Tagged With:
Anger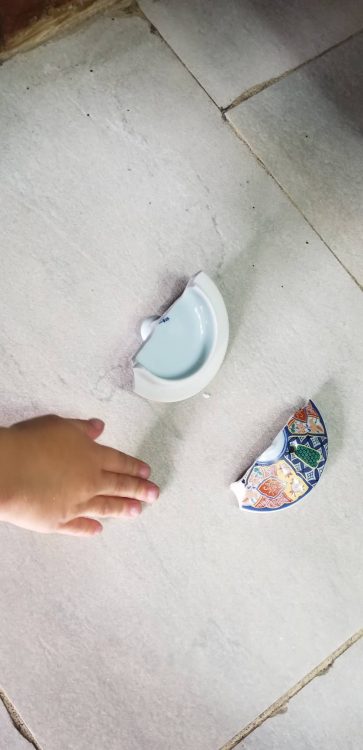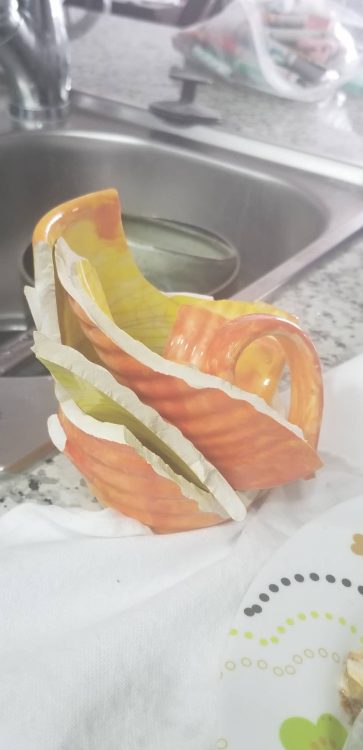 It was a tough week for ceramics in our house.  It's summertime so all kids are home all the time which makes the probability of things happening a little higher.  The first accident happened in the kitchen with Ephraim.  I
…
I urge you to live a life worth of the calling you have received. Be completely humble and gentle; be patient, bearing with one another in love. Make every effort to keep the unity of the Spirit through the
…
Let all bitterness and wrath and anger and clamor and slander be put away from you, along with all malice. Be kind to one another, tenderhearted, forgiving one another, as God in Christ forgave you.
…