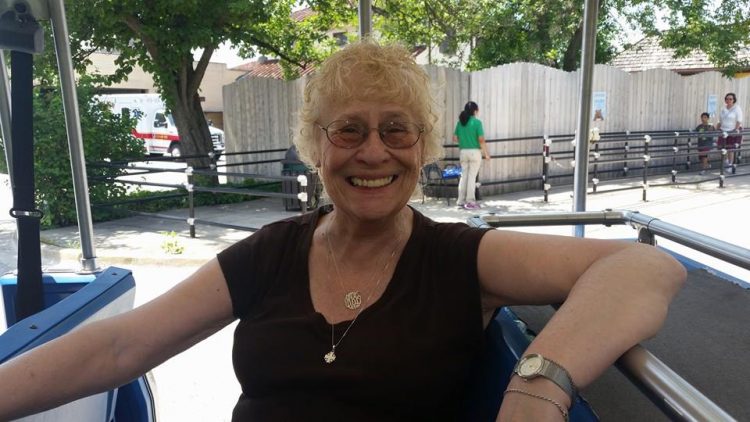 There are people that come in to our lives that seem bigger than life. They seem to have this place and presence in our lives and we naively think that they will always be there. We know of course logically that doesn't happen, but we don't think about saying goodbye or about what life looks like or feels like when they are not there. There are not words for life like that. So, we struggle to find words to put finality to time here on earth. To find words sufficient enough to explain the presence of someone in our lives.  We want to just take a bit of time to pay tribute and give memory to a pillar in our lives.
Myrna Randall was one of the biggest cheerleaders we had in our lives. She was always present for encouragement and words to lift us up and they usually came on days when encouragement was just what we needed. Every time we were around she was always there with a hug that we needed and sweet words. You always left her presence feeling better than when you came. I (Kim) talk a lot about radical hospitality, and Myrna was an example of radical hospitality, going above and beyond in presence, words, encouragement.
The shoes that Myrna filled were great and you can't replace the hole that is left in our hearts. We take with us lessons taught us through sweet presence and hospitality in all senses of what that is. We rest knowing we will meet again, but our hearts hurt for the hole left in us on earth. Myrna touched so many lives and you couldn't be with her long before you just felt better. We are better people for her presence in our lives and we are so grateful. We hope we can carry the lessons and example given by Myrna to our lives, ministry and presence. Thank you Myrna, well done friend.