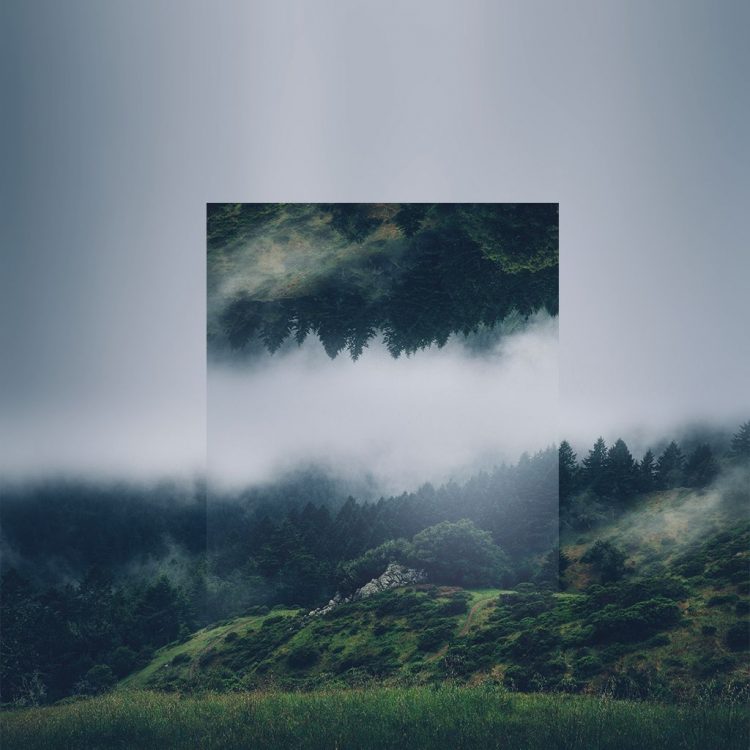 I think this quarantine may be starting to get to me…
I am having trouble verbalizing my feelings right now which is unusual for me.  I can usually put words to it easily and it just seems to flow.  I can usually answer questions with no issues related to feelings.  But today while listening to a sermon it is like I could not put any thoughts together. I don't know if I am sad or mad or frustrated.  I don't know if I am grieving things without even really being able to name them.  I don't even know if that makes sense, but knowing there are so many things lost and not even being able to take the time to name it seems so unhealthy.  But the kids still need 24 hour attention so me taking the time to name something doesn't always take priority.  I think sometimes even more I want my kids the be able to process through all they are feeling and experiencing.  Saying goodbyes from a distance to people who have had a significant impact on their lives just makes me sad.  But how does a 5 year old or 10 year old name those thing enough to be able to process them when I as a (well we don't need to name that age) has difficulty doing it?  It is certainly true that there is no road map, no guide, no 10 or 12-step "how-to" to be able to navigate so many weeks without going anywhere,  where your life is essentially put on hold.
I have felt myself this week particularly drifting away from some of the things that had brought comfort.  Listening to worship music is a constant in my life and I realized half way though this week that I really hadn't been listening to any.  Maybe that is one reason I feel so crummy.  I also realized I just needed to be in God's word.  Saturating myself with it.  I'm just being real, sometimes after a day full of kids and school, it is just exhausting to think of anything else besides lounging in a chair to just veg.  Sometimes I think my mind can't handle one more thing to think about or one more problem to solve.  It is easier to just kind of let it go and not let it think all that much.  Am I right?  I can't be the only one.  Dealing with the feelings of all that is going on around us?  That sounds exhausting and it sounds like something I really don't want to do.  So, I think what I have been doing is ignoring it.  Now that can't be good.  Ignoring anything is bad, right?  I tell my patients that all the time.  Why did you wait so long to come have that checked out?  How long have you been experiencing that (5 years) well, why now?  I just figured it was time to know what was wrong.  Well, that may be where I am right about now.  I am not myself.  I certainly hope I am just a different version right now.  The version where a lot of what makes me who I am is not happening.  That makes me sad.  It's OK to say that, right?  I don't like not being able to do the things that make me, well, me.  I want to serve.  I want to help.  I want to hug people so they know they are cared for.  I want to cook with people and have coffee with people and just enjoy a conversation about, anything.
I think I am also carrying a lot of junk.  Worry, anxiety, all of those things.  You know we weren't meant to do that?  I think there are things I am worrying about that I don't even KNOW I am worrying about.  Is that even possible?  We also aren't meant to carry things alone.  We are meant to share them and carry them together.  That means being vulnerable.  I think sometimes I feel so many people are carrying so many things that I don't want to give them one more thing.  There are a lot of things at play in all of this.  Admitting we don't have it all together.  Being vulnerable to share intimate pieces of our failures and shortcomings.  But God didn't design us to live in a state of worry and anxiety.  I loved what I heard this morning from a pastor that God INVITES us in 1 Peter to "cast our anxiety on him" because he cares.  Maybe like me today, you just need to hear that somebody cares enough to want to take your anxiety.  We truly don't HAVE to carry it.  We can let it go.
So in the midst of this time, maybe you are feeling somewhat how I am.  Maybe you don't even KNOW how you are feeling.  That can be unsettling, but the still small nudge you may be feeling is probably Christ drawing you close to himself.  Not that you have to spend hours and hours reading the Bible.  But take a minute or 2 and just BE in the presence of  the Lord.  Cast you care on him.  He can handle it.  He was created to carry it so much more than we were.