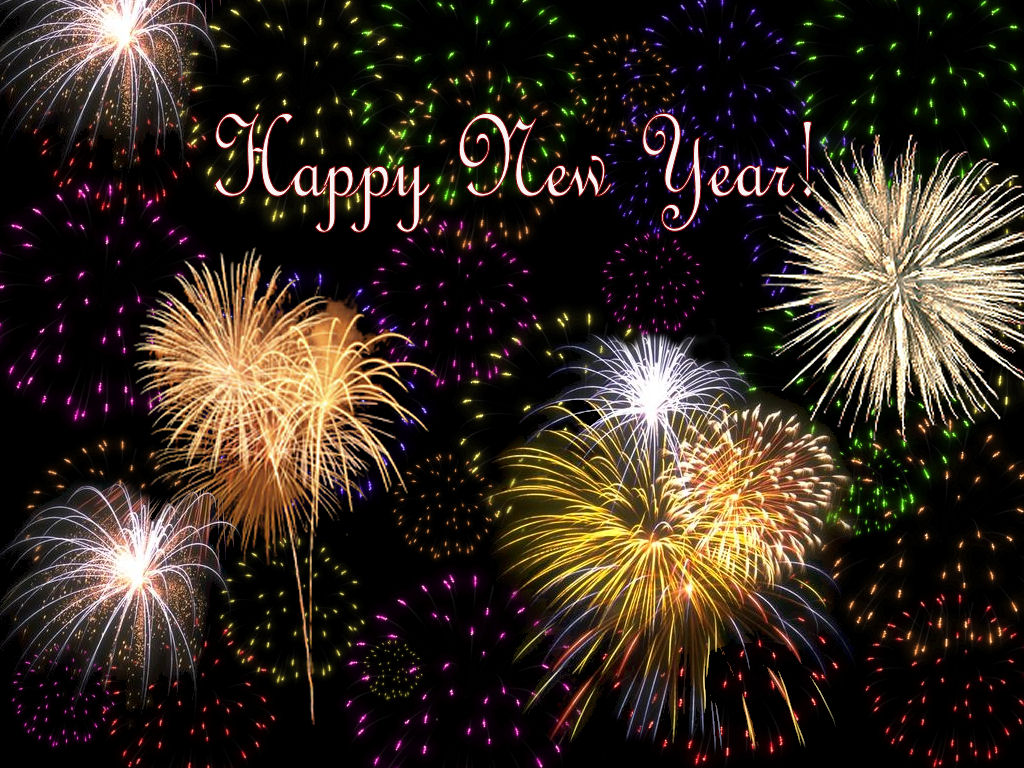 Happy New Year from the Delps!  We wish you and your family the happiest New Year and pray that 2014 will be a very healthy and happy year for you!
We have extremely good news to report.  We are now fully approved to return to Ecuador in February and have already purchased our return tickets.  We will be flying back on February 27th.
We are so extremely happy to be at this point and to be planning our return. And so we can't thank you all enough for all of the love and support that you have shown and given to us not only in 2013 but throughout our ministry.  We love you all!
We have big, big plans in store for 2014.  Here is a brief list of what all we are planning:
– Send a container to Ecuador filled with medical supplies and other donations from Coshocton, OH on February 23rd
– Move to Quito, Ecuador on February 27th
– Take 3 months of language study in Quito
– Move to Cayambe, Ecuador the end of May
– Have our second child the middle of June
– Open the first Medical Clinic in Cayambe in July or August
– Begin construction on the first  home for at risk children in Cayambe in August
So, there are a lot of specific things to be praying for this year.  But you can also be getting involved if you would like.  We'll be sending the supplies down in February so people can donate items for the shipment.  More details will be coming out about the shipment a little bit later.  We are going to be having 6 of our supporting churches coming down to Ecuador this year so folks can come down and help out.  That is always an option.  Thirdly, we are still needing a lot of support for the project's expenses.  We are fully supported now as missionaries, but our project, the homes and clinics are still in need of funding.  And the support for the project costs go through the Santiago Partnership, the charity organization that we have setup with our friends to administer the projects.
If you have a late end-of-year tax-deductible gift that you are wanting to make, the Santiago Partnership could use your help.  You can read all about it and donate here:  https://www.santiagopartnership.org/