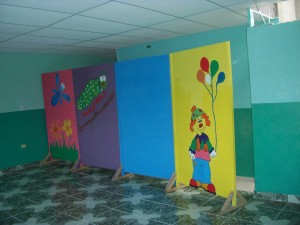 The Covenant Church of Colombia is helping to build better futures for children and new parents. Community members helped to turn a neighborhood building into an early education center where young children gather to learn while their parents are at work. The new center also offers instruction to first-time parents, and many young mothers learn how to care for their infants.
The new program center has provided jobs for community members, including several licensed teachers and fifteen kitchen and maintenance staff.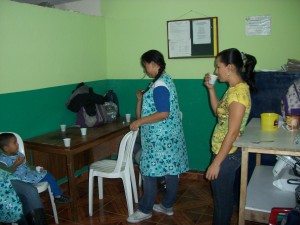 The history of this project starts with the success of the Covenant Church of Columbia providing quality preschool education to over 150 children. After learning about the positive impact these centers made on both children and the general community, the Secretary of Education in Medellin asked the Covenant Church to double their capacity and open additional locations.
Read more about this project on our website.