Through a partnership with Good beginnings, Covenant World Relief has been transforming the lives of boys and girls in Colombia.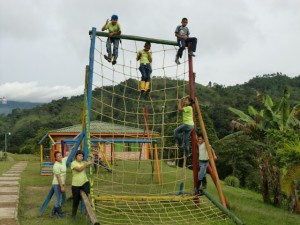 Bethlehem Foundation Chicken – Egg Ranch is a project that has been working to educate the boys and girls enrolled in the Foundation Pacto Belen in technical skills and occupational skills in the area of egg production. The project also works to improve the diet of the children and to generate funds which will help the foundation to be self sustaining.
The children at the ranch have been involved in learning how to work at an egg ranch and how to someday run an egg farm.  The diet of the children has improved through the inclusion of eggs on a regular basis.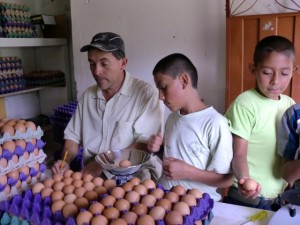 Not only does this program provide the opportunity to generate income in the community, it promotes strategies which allow the children to strengthen skills and habits which will be of assistance to them in their future endeavors.
When looking at the work that is being done in Colombia, it is undeniable that God is at work. Even through something such as egg production, life change happens.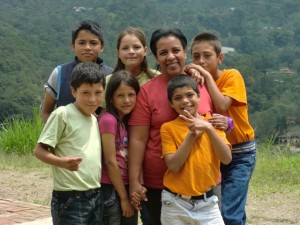 –Written by Rita Umuliza, CWR intern.