Sometimes community development work takes thinking outside the box, things that you might never think would realistically work.  It takes boldness to envision for the future what is not a reality today.  One of Covenant World Relief's partners working in Thailand among HIV/AIDS communities has such vision.  This partner is experimenting growing tilapia, which are a fresh water fish, in salt water to provide the communities a business for themselves.
There is a 3 week process that the fish go through introducing them into their new salty habitats before they are able to grow and develop in this environment.  In the southern portion of the country there is mostly saltwater, and so this partner is working with the fishermen there to grow tilapia in the water that is readily available to them.  Once they are able to effectively grow this tilapia in salt water, they are then able to train and set up farms among those with HIV/AIDS.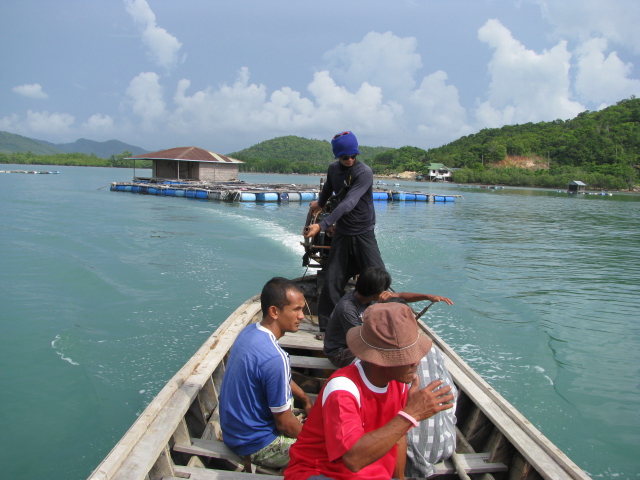 When envisioning this project, it doesn't seem possible that an animal can grow outside of its natural habitat.  But this project shows that creative solutions are needed, and are possible, for the difficulties facing these communities.  Please pray for these communities in Thailand to be able to implement this program effectively and thrive.