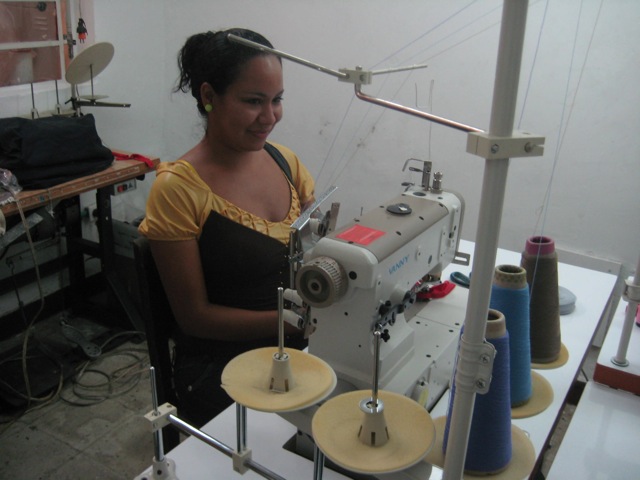 In 2007 a new program in Colombia began called "More Machines, More Opportunities." The idea behind the program is to bring women out of prostitution and into the workplace through job skills training in sewing. Prostitution is a large market in Colombia involving more than 35,000 children alone.
Since the inception of this program in 2007, Valuable Women in the Hands of Jesus Corporation has grown immensely. This past March there were six graduates from the program. There have been 18 graduates in the past 3 years. These women have overcome many obstacles in order to graduate including low self-esteem and family problems. The project does not just teach the women how to sew; it gives them a holistic approach to self-improvement. The new skills lead to an increase in self-worth and many of the women begin to carry themselves differently. The change can be seen in the clothes they wear and in the way they speak.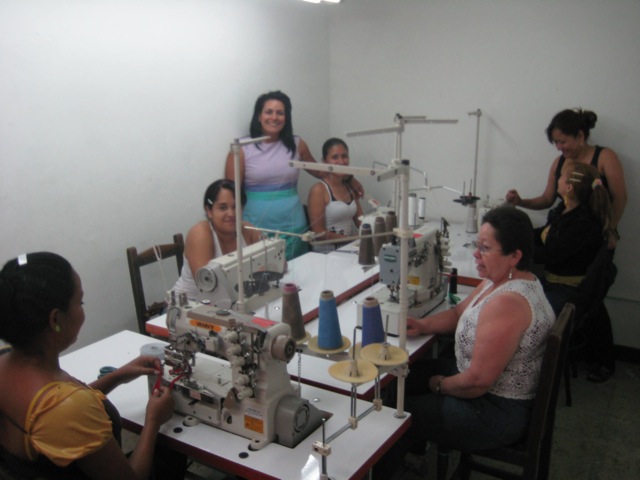 The program selects 25 women each year and they begin a training process at the factory. The training is eight months long and the women learn skills on multiple sewing machines. By having knowledge of several machines, it is easier to find a job after they graduate from the program. Since the organization was started it has been making small transitions to have a greater impact. This past year they were able to buy more sewing equipment and have gained a new volunteer trainer. They are deeply committed to these women and empowering them. The entire staff of trainers is now composed entirely of graduates from the program.
The future for this program is extremely bright, and it seems they have their sights set high. In the coming years they would like to have more facilities to help train people more quickly and they would like to make the project completely self-sustainable by using the profits from selling the clothing they make.
An earlier update from this project is available on our website.
–Written by Alan Hall, CWR Intern