Tagged With:
Manta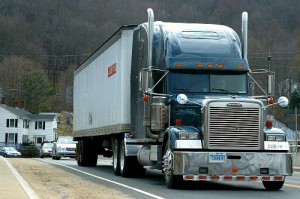 We are off again traveling.  We'll be heading to Santo Domingo first to the camp to spend time with the Rochas and the employees of the camp.  After this we're going to be heading to Montecristi to visit a children's …
Categories:

Family Fun, Ministry, Prayer, Prayer Requests, Santo Domingo, Travel, Updates
Tags:

Ecuador, Ecuador Info, Family Fun, Manta, Ministry, Prayer Requests, Santo Domingo, The Rocha Family, Travel, Trips, Updates
Leave a comment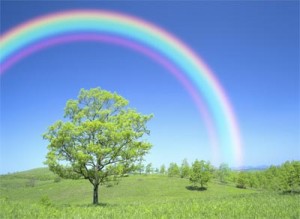 I am not much of one who searches for "signs" from God in life's circumstances and through nature, which could be to my fault, but God spoke to me through a "sign" yesterday.
Kim and I have been going through …
Categories:

Devotions, Field Study, Ministry, Prayer, Prayer Requests, Reflections, Santo Domingo, Simeon, Travel, Updates
Tags:

Answered prayers, Blog, Churches, Coast, Ecuador, Evangelical Covenant Church, FACE, Field Study, IPEE, Manta, Ministry, Prayer Requests, Reflections, Santo Domingo, The Amazon, Travel, Trips, Updates
5 Comments
We returned last evening from our trip to the Northern Coastal district including Manta and Montecristi.  It was VERY different there-super hot and pretty buggy, which is very different from Quito-we don't really have any bugs here!  But, enough about …