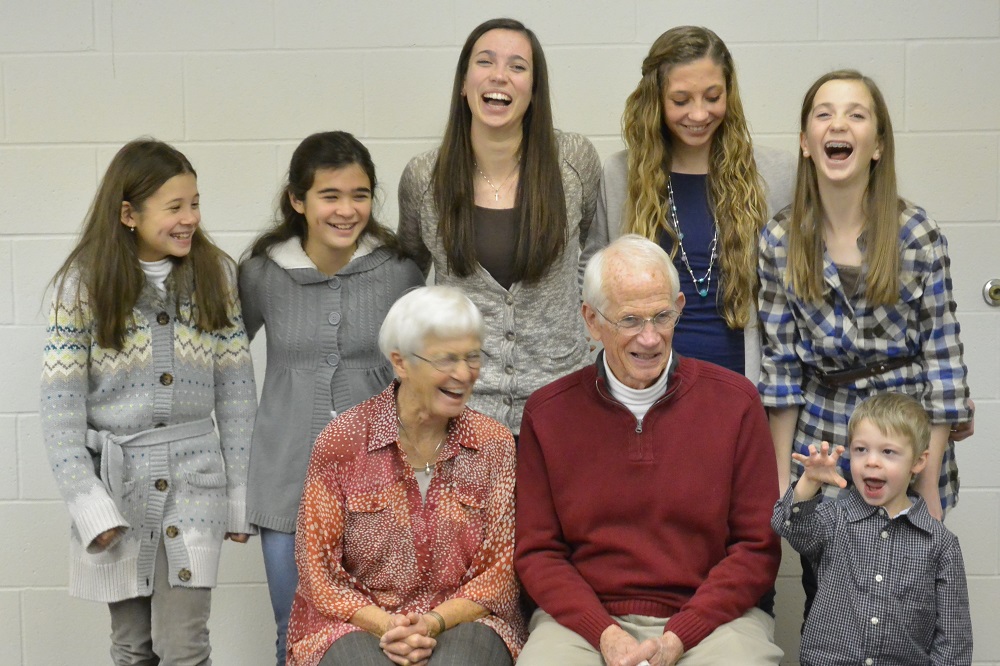 Joel's whole family (parents and siblings) and Kim and Simeon all traveled out to Chicago yesterday.  The positive thing on the day is that we were able to get our Visas for returning to Ecuador.  Praise the Lord for that!
More importantly, we were all heading out there to meet with the doctors at Northwestern Memorial Hospital to see what they recommend for treatment for Ruthie.
What we have found out is that the tumors are even more extensive than what we had previously thought.  They wrap all around her neck.  The doctors said that surgery isn't an option at this point because the tumors are so extensive.  Radiation also isn't good because it causes so much damage and the neck is such a delicate area.  They decided that chemotherapy is the best option at this point even though chemotherapy often isn't very effective on these types of tumors.  We are hoping and praying that since the tumors are so aggressive that chemo may be more effective now.
Ruthie will be getting a tracheostomy, which is recommended by the physicians  preventatively so that it doesn't have to be done in an emergency.  The tracheostomy will not help her breath at this point.  It is basically just in place for the possibility in the future that she would have difficulty breathing.  At this point she will and is able to breathe on her own and will be able to speak and swallow as she has been able to, although this has been a struggle for her since the first surgery in 2011.  Their other recommendation was for a g-tube or feeding tube placed.  Because chemotherapy is so draining, they want her to have the best nutrition she can.  She will still be able to take in what she has been, but she will just be getting additional nutrients to gain weight and be in as good as condition as possible for treatment.
Because of these developments, we have decided to postpone our return to Ecuador so that way we can care for Ruth and Earl during the chemotherapy.  PLEASE, PLEASE, PLEASE CONTINUE TO PRAY FOR HEALING!  We ask that God's presence and love be felt throughout this whole ordeal but also that He heal Ruthie, if He so chooses to provide healing on this earth.