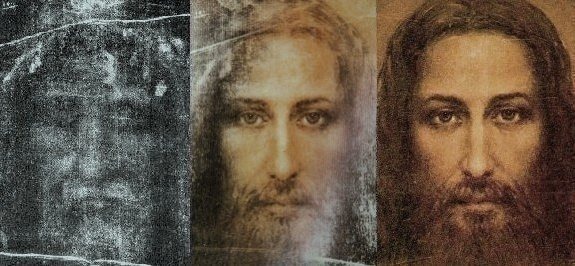 I was recently reminded and encouraged by God working in our ministry and this encouragement has come from YOU… our supporters… our friends, family and ministry partners!
Very often, we, as Christians, talk about being "light to the world" and a "salt of the earth" in that we talk about how we need to try to be  an example of who God is to others.  I recently was reminded of this but not from my own personal desire to reach out to others rather because you all reminded me of God's presence in my life and that God is still alive and active in our ministry.
It has been a long year.  There have been many, many blessings in this year of visiting so many churches and individuals in the process of building up a ministry partner team that will go with us as we go back to Ecuador…. but it has also been very tiring and wearing!  Not because you all are tiring and wearing but because it has been a lot of work.  It seems as though I have been ministering in 60 to 70 hour "work" weeks while being the primary care giver for Simeon (well…. that's not entirely true as Simeon has probably been spending more hours in a week with grandma and grandpa Delp here recently).  This year I/we have visited 38 churches and 60 individual supporters and have logged almost 35,000 miles on our car.
So, safe to say, I am a bit worn out.  I'm looking forward to getting back to Ecuador so I can get a break…. though I probably won't get it!  Now, maybe this is just how I am feeling at the moment but it sure feels like this has been a theme for this year.
However, during this time of year in which we are thankful, I can't stop thinking of YOU… our friends, families and supporters.  Why?  You all have helped keep me close to Jesus!
I know your immediate thought is… well… is that what your personal prayer and devotional time is for??? Yeah, your right.  And Jesus has been there too!  At the same time, at times it can be easy to get discouraged and down and you need that little extra pick-me-up!
Well, you all have been there for me all along this year!  No…. since I am not a person who tells everyone when I am discouraged, you haven't responded to my pleas with moral support.  By living out your Christian walk and filling my life with encouragement and hope, in your faces I have seen the face of Jesus and I can't thank you enough.  In the moments of weariness and discouragement, you all have been there to pick me up.   Not by giving me that verse of scripture that I was needing, nor by praying for me individually… though when you all have done those things that has been encouraging also.  BUT!  Just by being you… by being the "light to my world" and the "salt to my earth."  I can't thank you enough for walking with me in this year of support raising!
At this point, I'd like to list individuals and examples of what I am talking about… unfortunately, I won't be able to list you all so it is best if I don't list anyone.
In Matthew 25 there is a very powerful image that Jesus shares with us as He explains that when you do something for one of those in the most need, you do it for Him.  This is a powerful message of compassion and mercy for those who lack so much and this is usually how I reflect on this passage.  It teaches us to look for Jesus in others.
This is where I am as I have seen Jesus in you all and I am just so thankful for all that you mean to me and my family and how you support us, love us and care for us.  Thank you for being Jesus to me!!!!.
I'll close with one more piece of scripture that speaks to me so deeply in this regard when Paul speaks about the body of Christ:
"But God has put the body together, giving greater honor to the parts that lacked it, so that there should be no division in the body, but that its parts should have equal concern for each other.  If one part suffers, every part suffers with it; if one part is honored, every part rejoices with it."  – 1st Corinthians 12:24-26