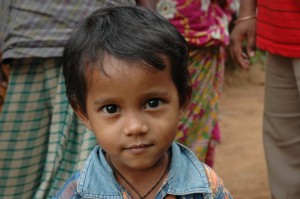 This year our annual children's discipleship and giving project, called
Kids Helping Kids
(formerly known as the Children's Service Project), is focusing on the children of India. Partnering with the department of Christian Formation, the purpose of Kids Helping Kids is four-fold:
Fulfill Christ's commandment to love God and our neighbor
Foster a larger kingdom view
Offer an opportunity to serve and obey God
Provide a shared faith experience to build community.
This project gives kids in North America the opportunity to work toward hope and opportunity for children in other countries marked by severe poverty and vulnerability.
As mentioned above, the country of focus this year is India. By praying and donating to a weekly monetary offering (rather than collecting and sending items), children in North America can provide children in India with tangible items such as:
Bed nets ($10 each)
Blankets ($10 each)
Health services ($14 per child)
HIV/AIDS treatment and counseling ($200 per child)
Hostel stay ($24-30 per month)
Identify, rescue, and rehabilitate children from slavery ($25 per child)
Mid-day meals ($18 per month)
Preparation for school ($20-25 per month)
School costs ($20 per month)
Even more, though, this project allows children to give hope and show the love of Christ to children across the world in India.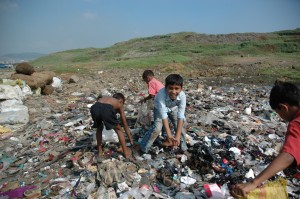 One of the best parts of the Kids Helping Kids project is its two-way nature. Children in India aren't the only beneficiaries; North American children also benefit from the project when they (and we!) learn about the world through the stories of children in India. The change in name from Children's Service Project to Kids Helping Kids reminds us that we in North America aren't going out and saving the poor; rather, we are changed and moved by this project just as much as the children in India are.
Materials for Kids Helping Kids will be mailed out to churches at the end of July, so be sure to keep an eye out! In the meantime, please pray that already, the Holy Spirit will stir the hearts of Covenant children.
Love your neighbor as yourself (Mark 12:31)