What is it?
Join Covenant World Relief and other organizations as we raise funds to empower the materially poor through small loans, business training, and support. Direct 100% of the funds you raise (after the $20 registration fee) to the CWR micro-enterprise project of your choice: Fuentes Libres in Mexico or the Hindustani Covenant Church in India. Together, we can make a difference in the lives of the poor, the powerless, and the marginalized.
The Details: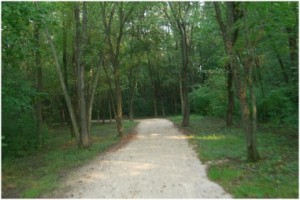 When: October 1, 2011
Where: Danada Forest Preserve, Wheaton, IL
Registration Fee: $20
Check-In Time: 8:00 a.m.
Start Time: 10:00 a.m.
For more information, click here.
To register to walk/run, click here.
Projects:
Those walking for Covenant World Relief can raise money for one of two different CWR projects:
Fuentes Libres is an organization that is partnering with CWR to provide holistic micro-finance to marginalized families in Oaxaca, Mexico. Click here for more information.
Hindustani Covenant Church (HCC) is the Evangelical Covenant Church in India. They are a very important partner for Covenant World Relief, and they have joined with us to do many community development projects, including their three Covenant Social Services projects in Chopda, Dang, and Orissa. For more information about HCC, please visit their website.
Please join us!