Before January 12th, 2010 many people knew only a little about the country of Haiti. Maybe there were book reports done, and some small facts thrown around, but there are two facts that were crippling before true devastation set in. Haiti has been the most poor country in the Western hemisphere, in a ranking done by the United Nations. Today four out of five Haitian families live on less than two dollars a day.
In the middle of January an event occurred that most people will remember for the rest of their lives. That day is when Haiti was devastated by an earthquake. It was almost like the drop of a hat. The response to this disaster was extremely important and almost as swift. People from all around the world have volunteered their time, effort and money to Haiti.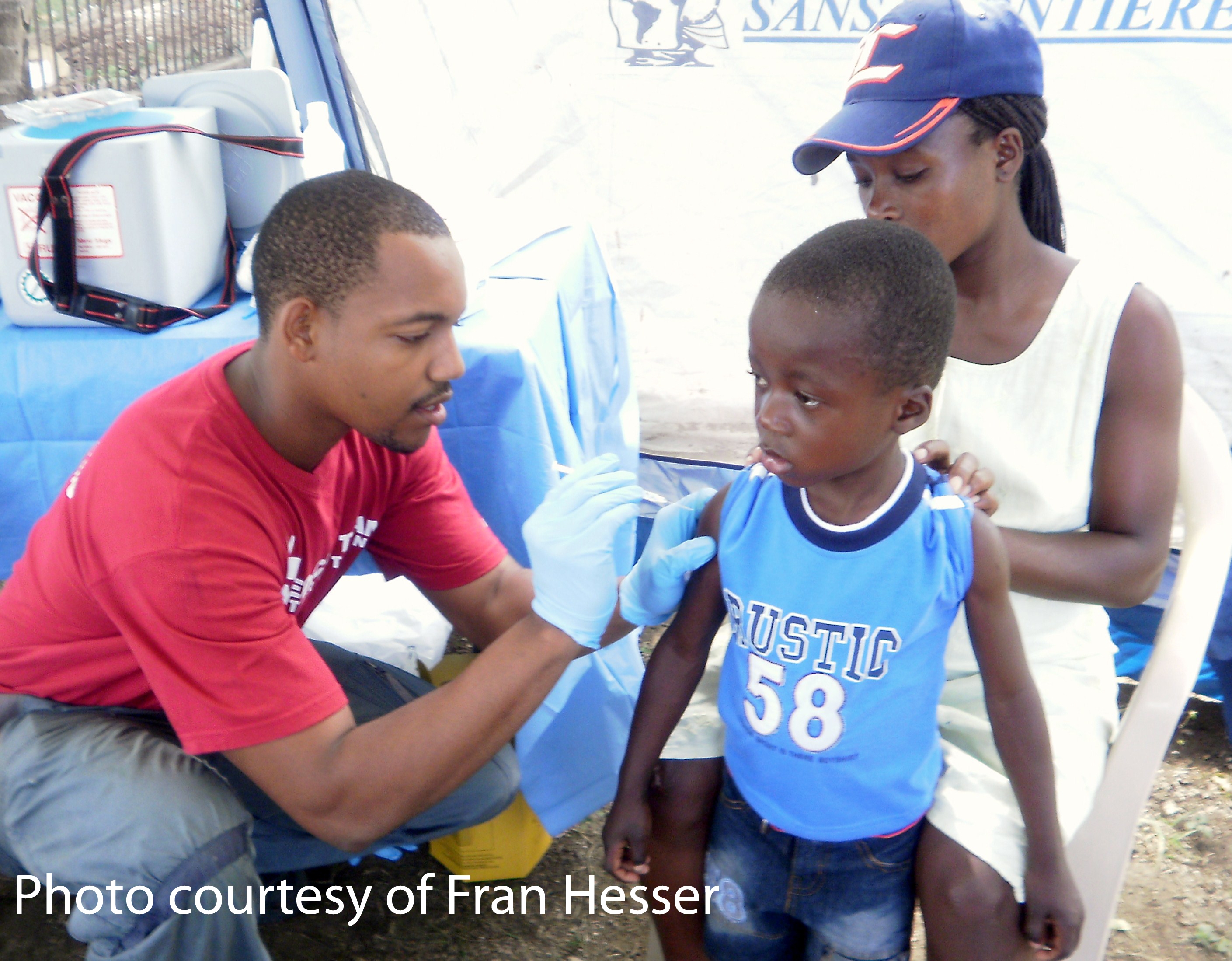 Phedeline Mon-Fleury, a 12-year old girl, was running from the earthquake when it hit. With all the commotion going on around her she slipped and fell underneath a car. She received severe injuries burning her neck, face, head, and some of her back. Her mother took her to a hospital far from the rest of the tight-knit family, not knowing the outcome but knowing God would take care of her. When they arrived the doctors told her that Phedeline was burned so severely burned that she needed special treatment, so they found a way to airlift her to Miami Children's Hospital. After they were in the United States a man found her family. It was until this time that Phedeline's mother and the rest of the family were able to finally talk. They were so ecstatic to know the whole family would be safe, and Phedeline was being treated. The family is now reconnected and can begin rebuilding their lives.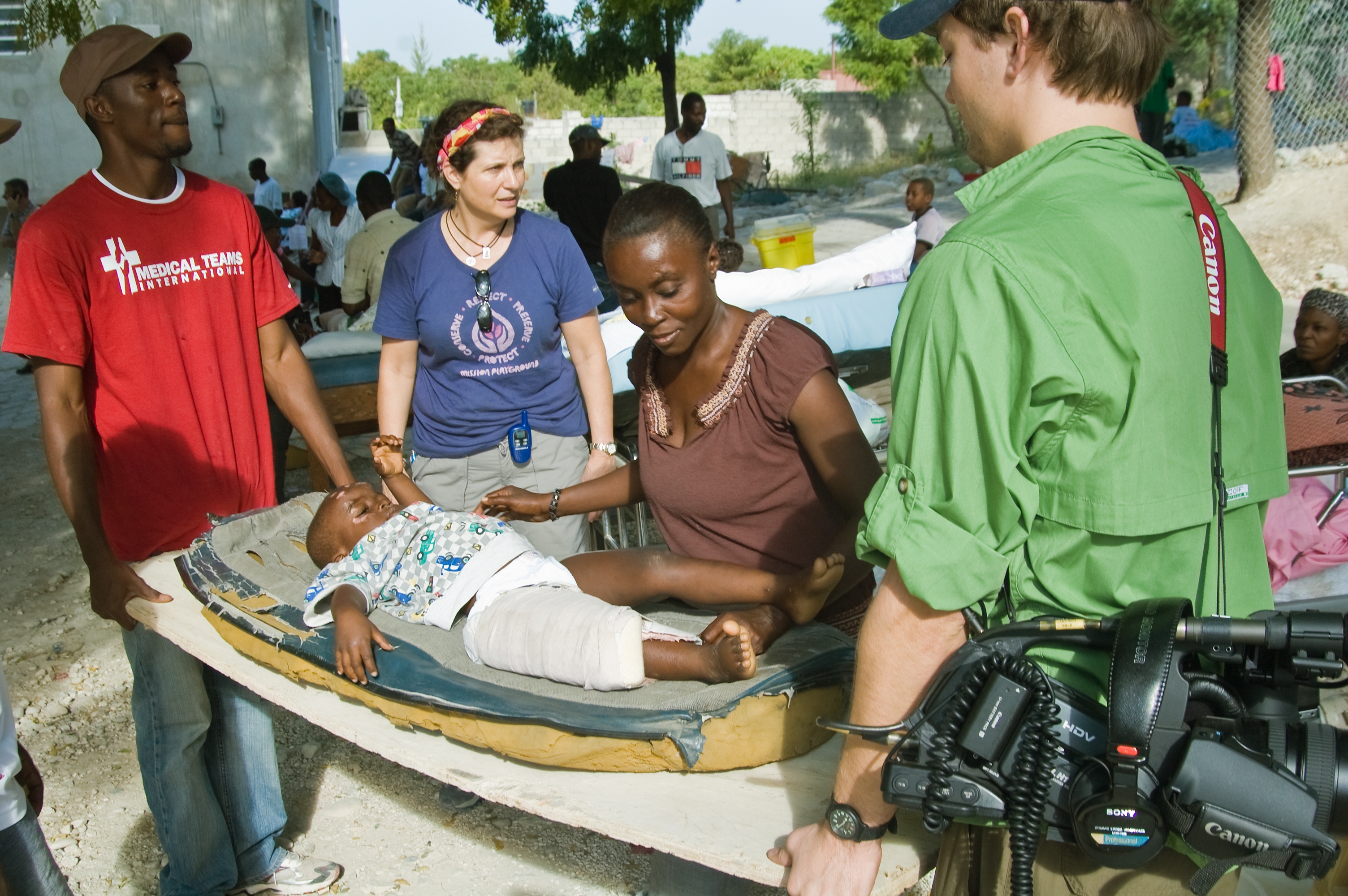 The help that Haitians need is not only medical, and it does not only come from those who are able to volunteer and go to Haiti. Elisabeth Culton and her best friend wanted to make a difference. So, they started to make a difference at their high school, North Marion in Aurora, Oregon. They created a slogan "Change" for Haiti. At first they were only collecting change in classrooms but then they started selling wristbands with the slogans, and later they even gave haircuts. To date they have donated $3,000 dollars to Haiti, and they have said they are not done yet!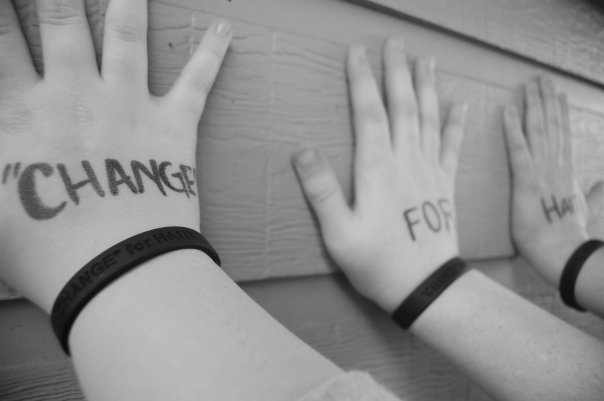 With all of the tragedy that Haitians have experienced, it is amazing to see the response and joy that has come after such a horrible disaster. Even though the Earthquake took place in the middle of January help is still finding its way to Haiti. Prayers and support are always welcome to keep great stories, such as Phedeline and Elisabeth, growing and multiplying.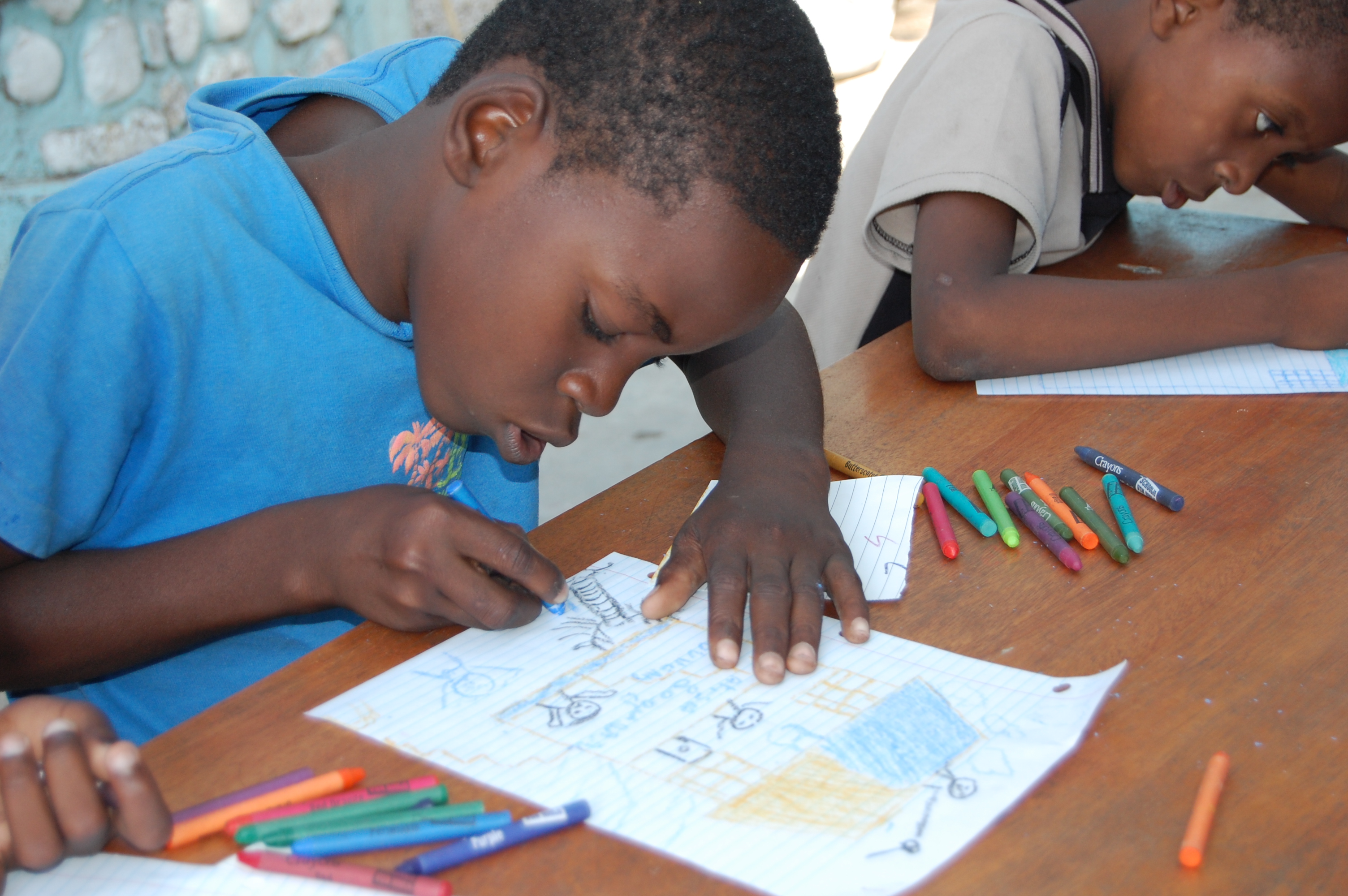 *Stories from CWR partner Medical Teams International and re-written by CWR intern and North Park University student Alan Hall.