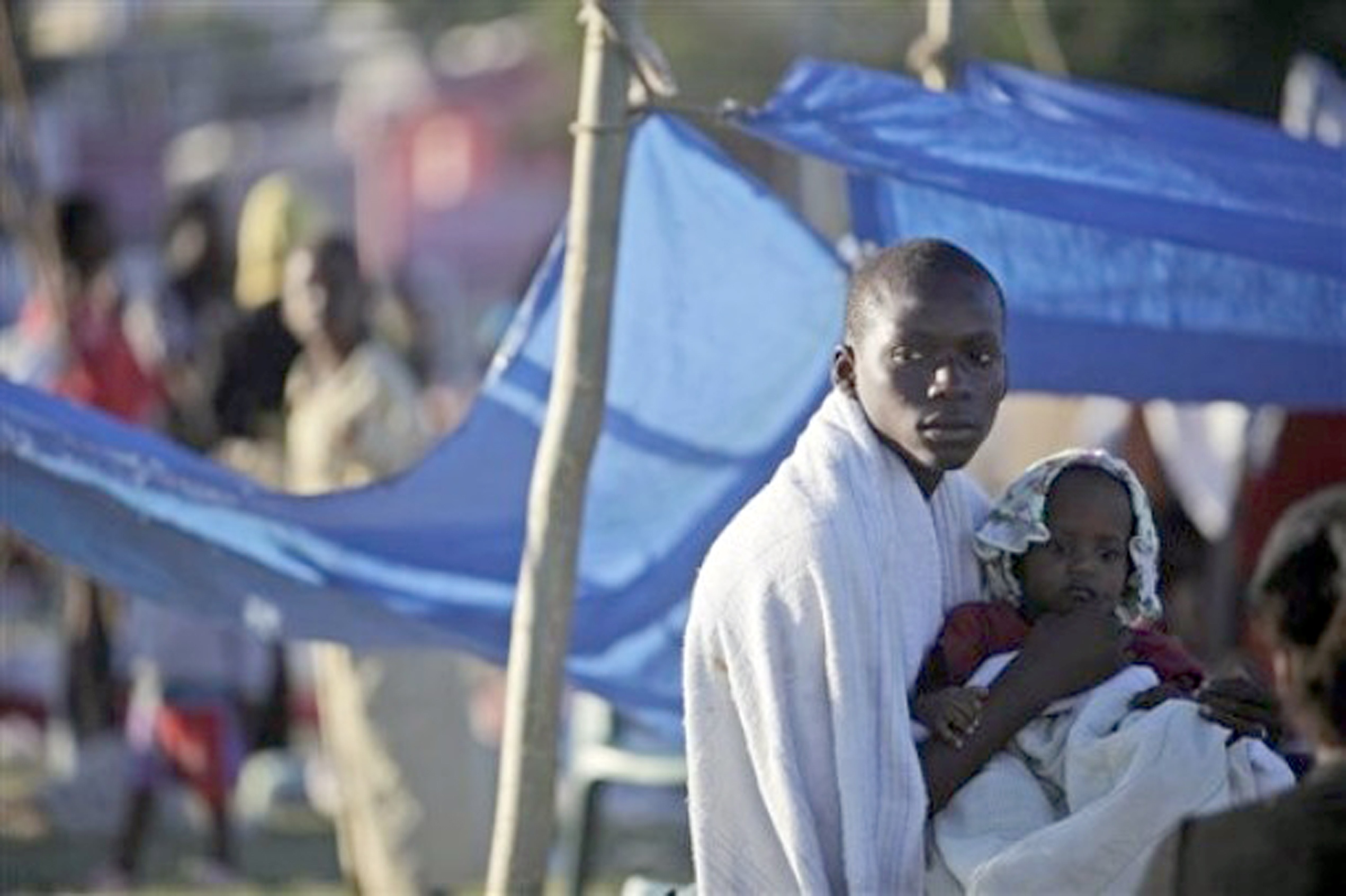 I can't imagine my family being forced to flee my home and my country because of violence or persecution. However this is the reality for 43 million people in the world who have been displaced from their communities. One third of these, nearly 15 million, have fled from their home countries. In the past week alone, 400,000 people have had to flee from their homes in southern Kyrgyzstan due to ethnic violence – 100,000 of these people have fled across the border into Uzbekistan.
More than half of all current refugees have been displaced for more than five years. In recent years it has become increasingly difficult for refugees to return to their home countries – only 250,000 returned last year. Even more troubling is that less than one percent will ever be resettled in another country. This Sunday, June 20 is World Refugee Day. Let's pray that on this day we will be especially mindful of the other 99% and that we might seek new ways to truly welcome the stranger (Matthew 25:34-36).
For those who will be in St. Paul June 24-27 for the ECC Annual Meeting, there will be several opportunities to experience a bit of what it is like to be a refugee at The Refugee Journey learning experience. You can learn more on the Annual Meeting website here.
If you haven't already, please register to be a part of The Refugee Journey. We hope to see you there.