Periodically we will be posting updates on what's new with CWR. We have had several new items we want to draw your attention to today.
New Children's Service Project: Bed Nets for Life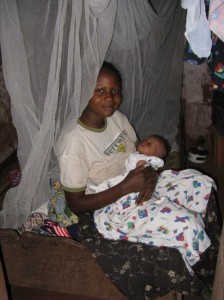 The new Children's Service Project materials are available. This year we are focusing on bed nets for Congo. You can learn more about the importance of bed nets and order the materials online at http://www.covchurch.org/cwr/opportunities-to-learn/service-projects.
Project Reports and News from our Partners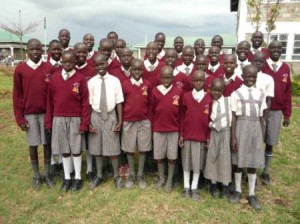 You can see a new section on our website with updates and news from our partners. This is a great place to learn more about our current projects.
http://www.covchurch.org/cwr/news/updates–reports-from-our-partners
Sudan Flood Relief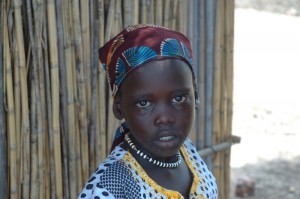 We are partnering with the Sudanese Covenant Church to offer disaster relief in wake of a severe drought in South Sudan. Several churches have been using this project as a focus during advent (see this from Grace Covenant in Chicago's website for an example http://www.gracechurchchicago.org/info/2009/add-corn-to-your-christmas-wish-list/).  You can learn more at http://www.covchurch.org/cov/news/item7400.
Videos
Did you know we have several videos online? You can see them on our website at http://www.covchurch.org/cwr/materials/videos or on facebook www.facebook.com/covenantworldrelief.