A couple of weeks ago, we celebrated 75 years of Service Together as IPEE (the Covenant Church of Ecuador) celebrated it's 75th anniversary in the Annual Meeting of the national church.  It was a wonderful time of being together as we ordained six pastors to the ministry, received international visitors as well as celebrated each of the conferences of Covenant churches.  Among those who visited was Eugenio Restrepo, the Regional Coordinator from Latin America, our friend (and boss!) in the Evangelical Covenant Church.  It was wonderful to spend time with him and all of our Ecuadorian brothers and sister of the IPEE as it was the first time we were all together in three years.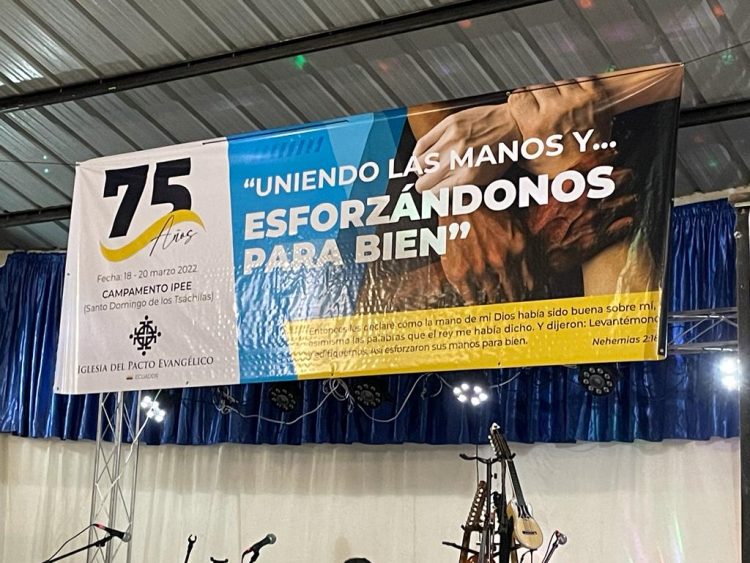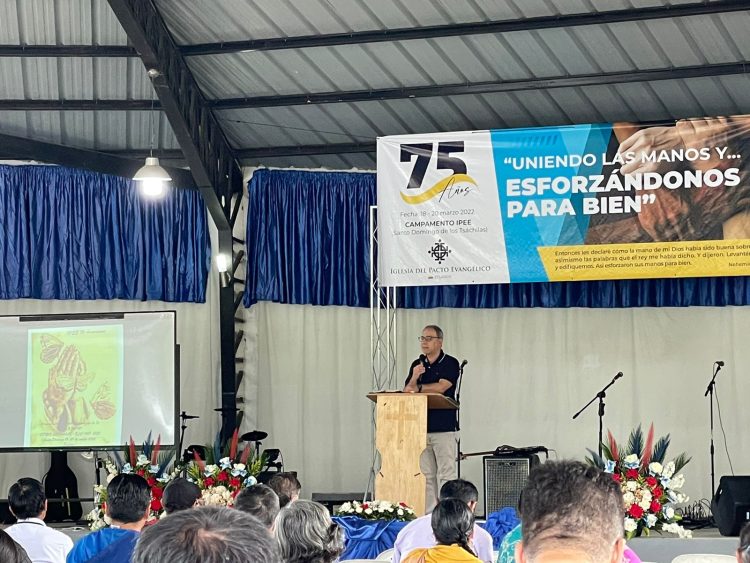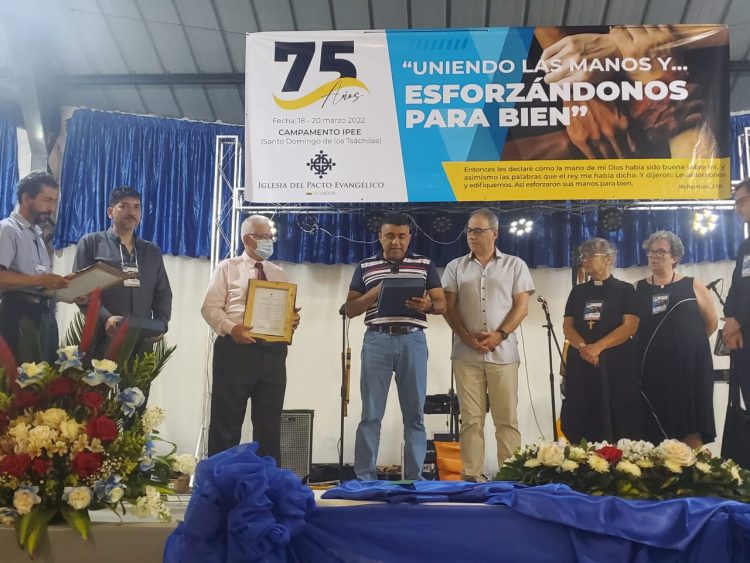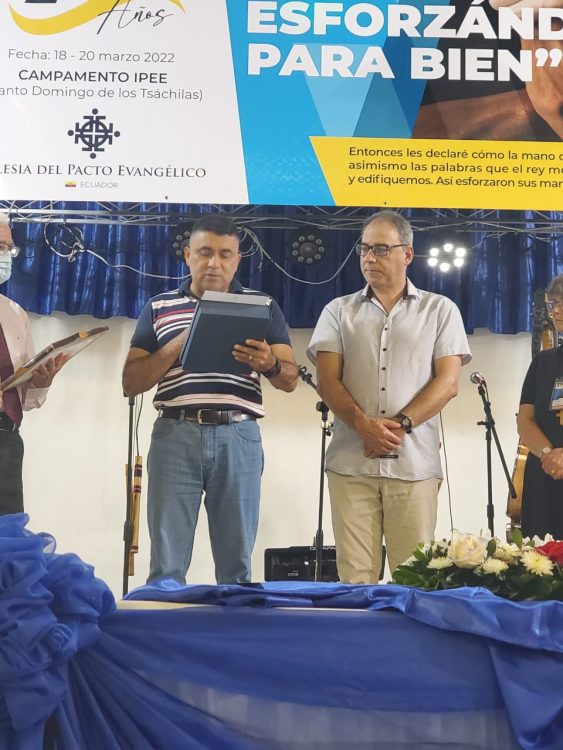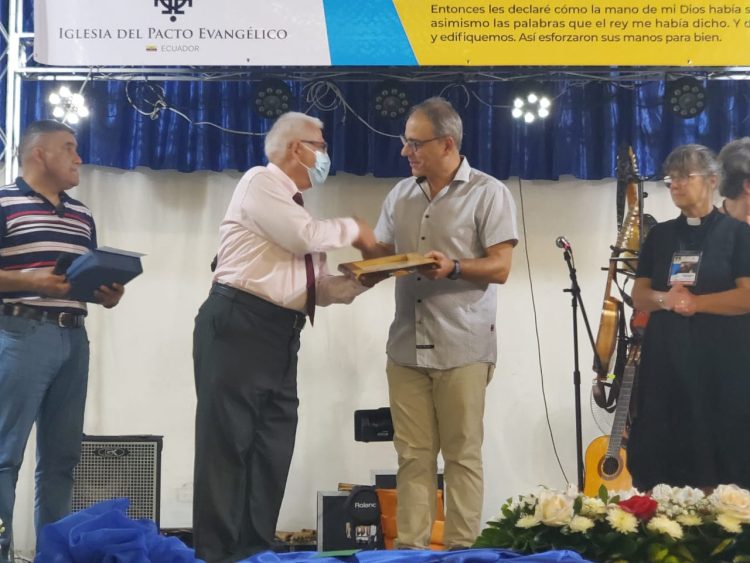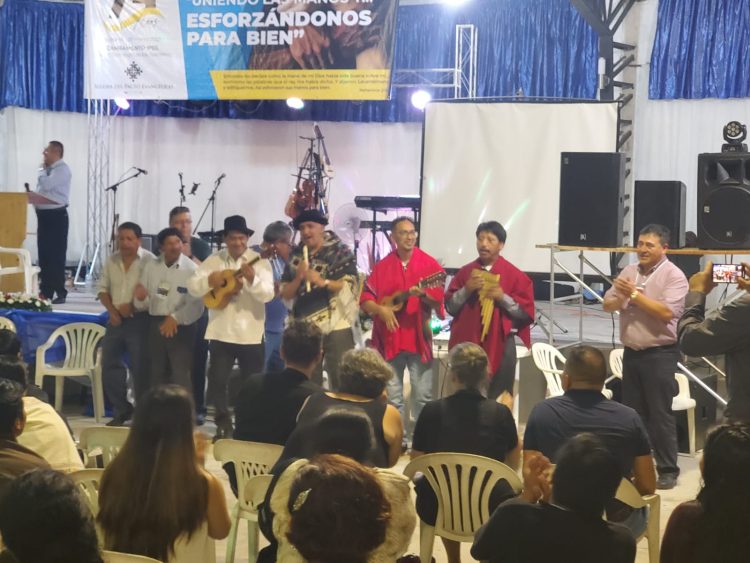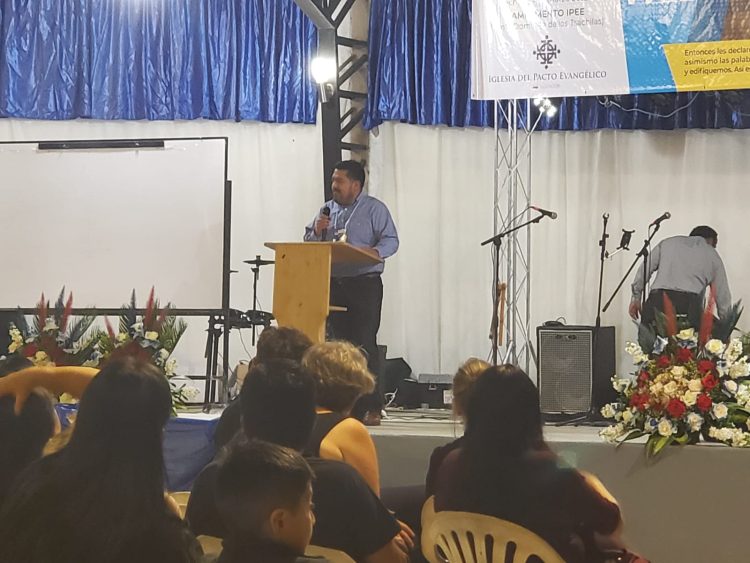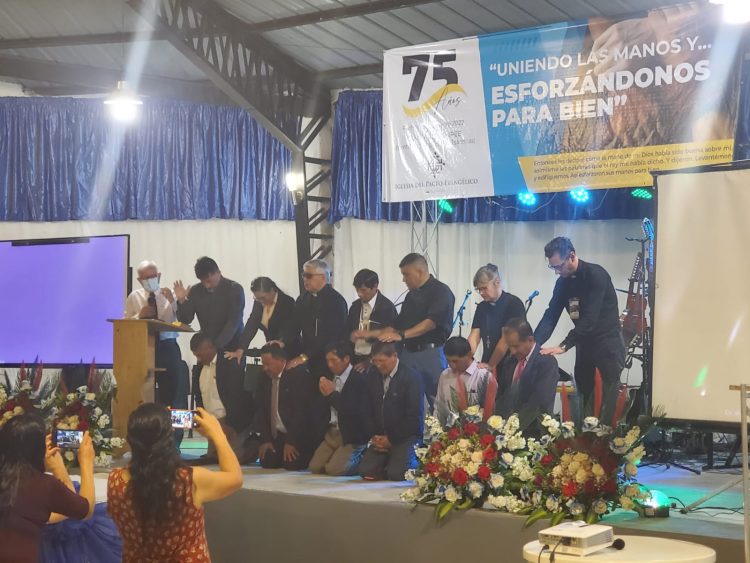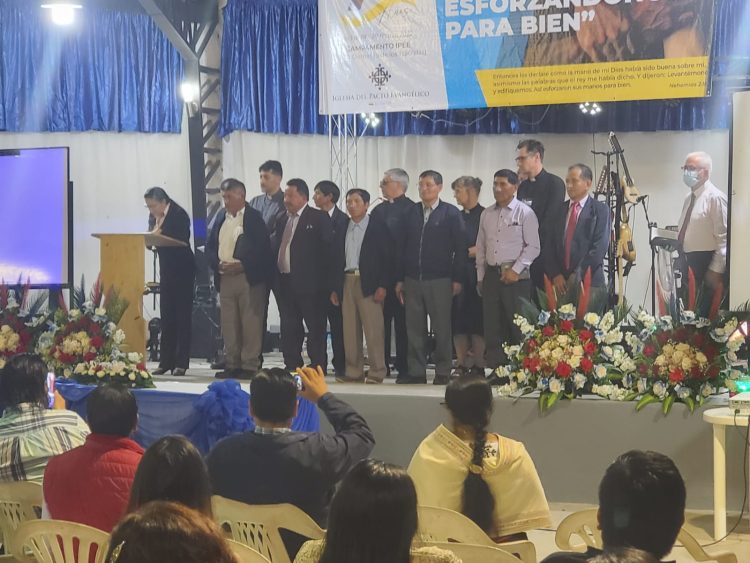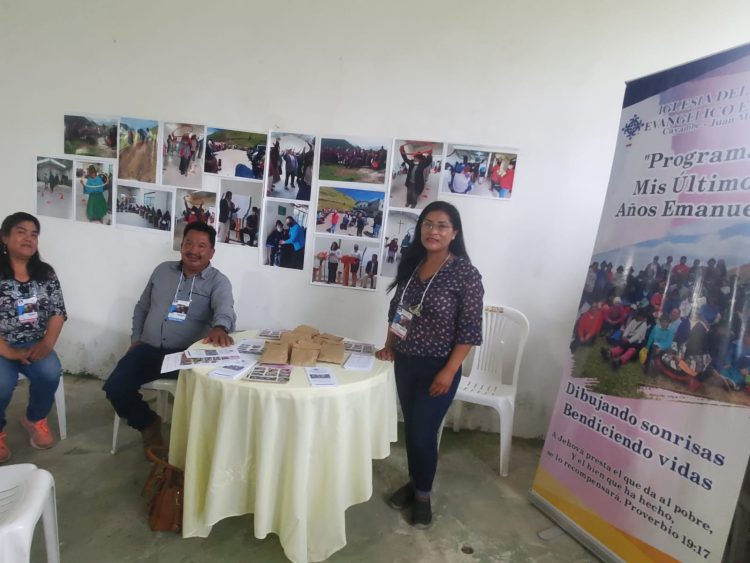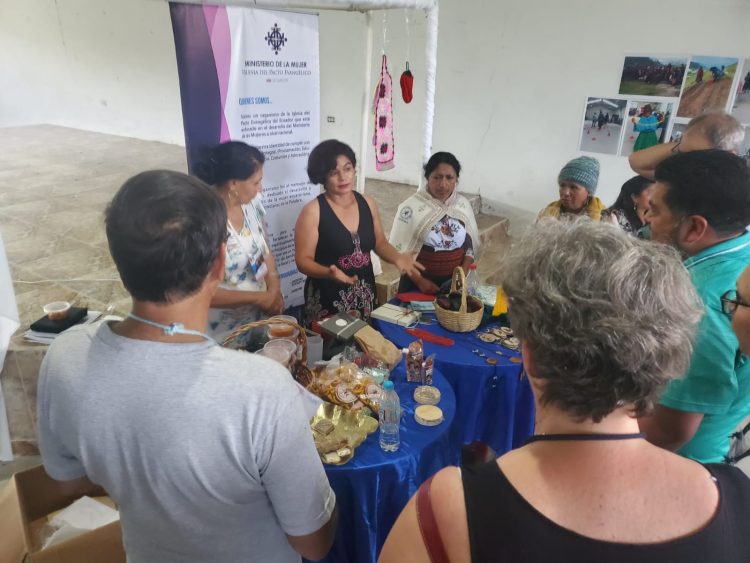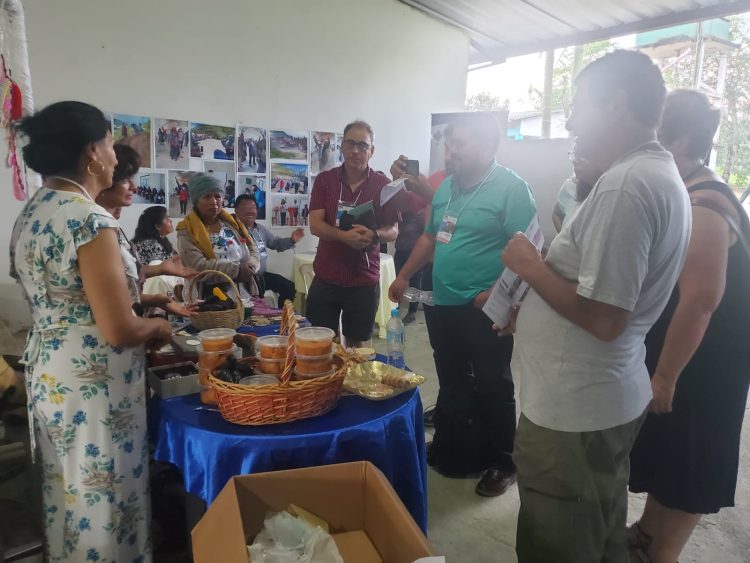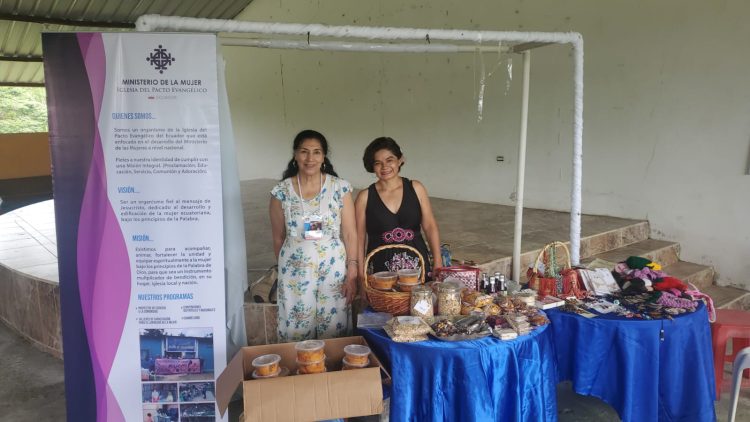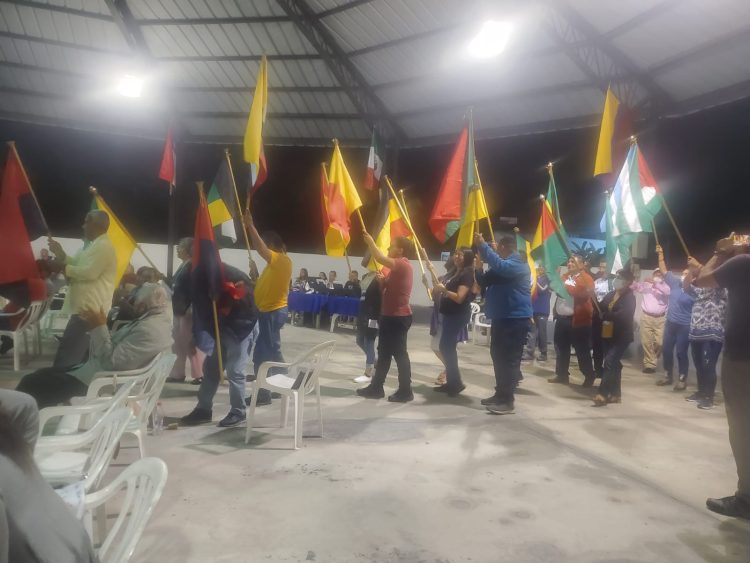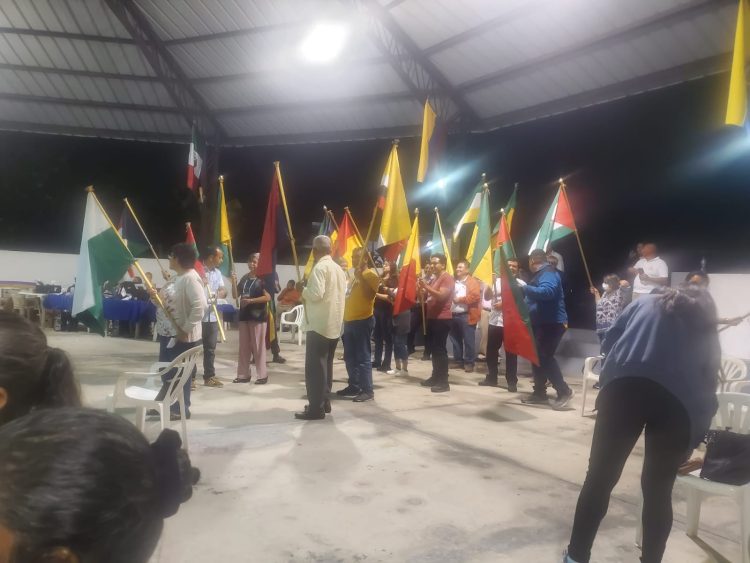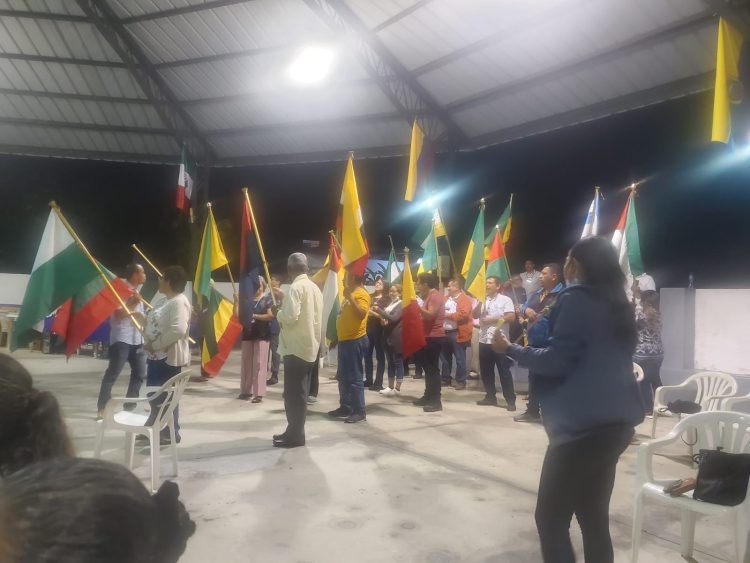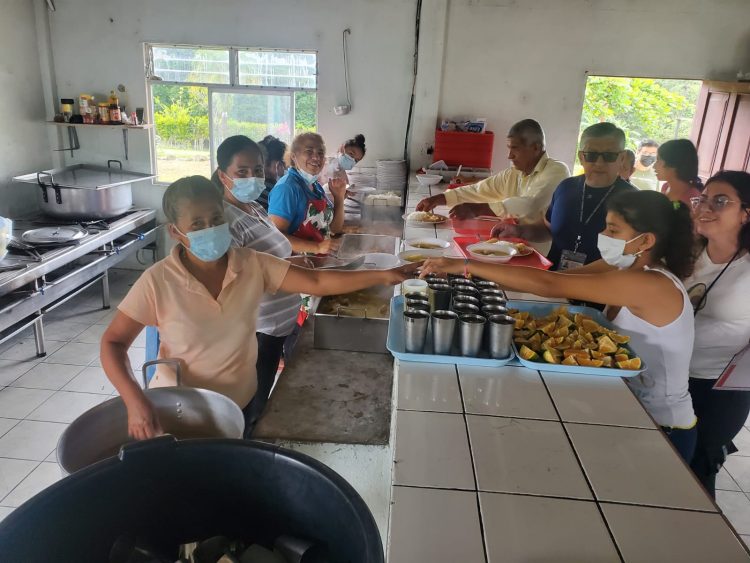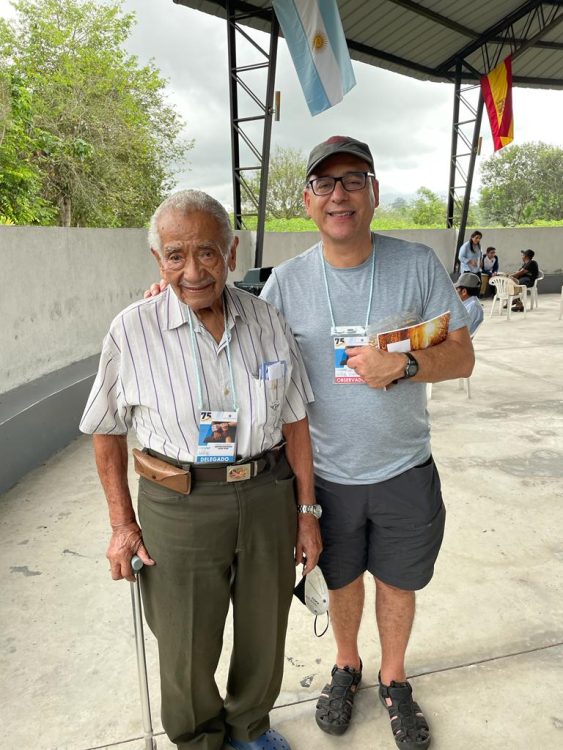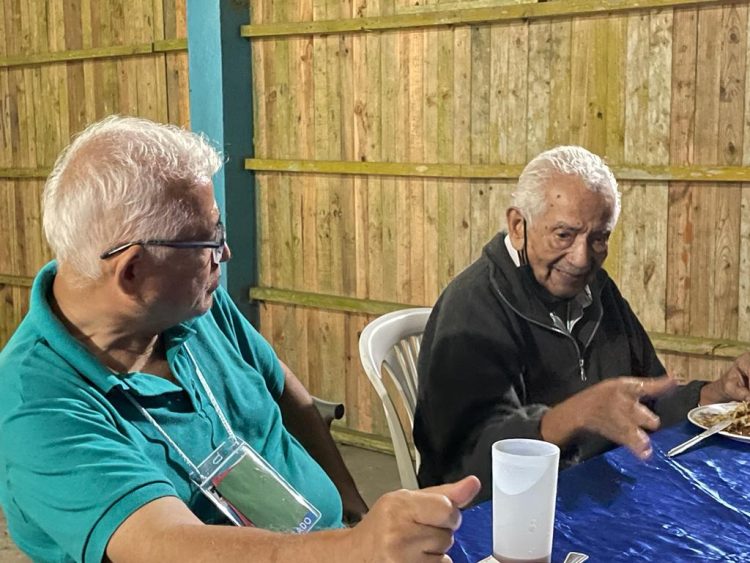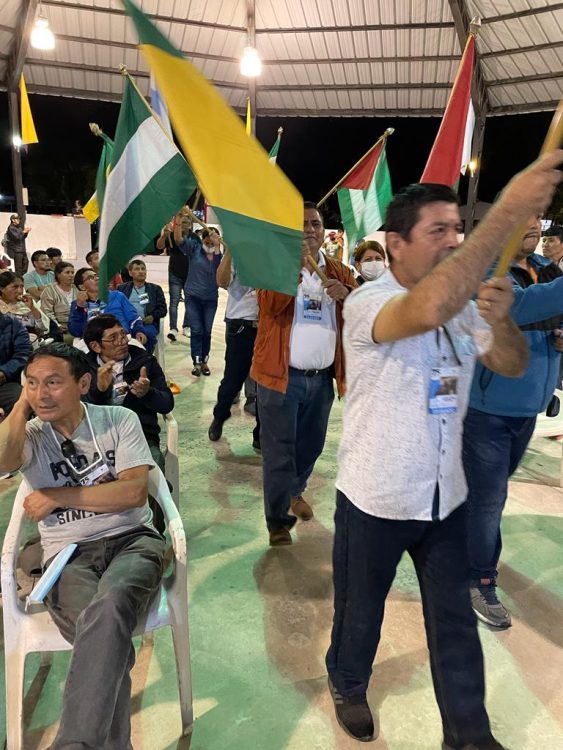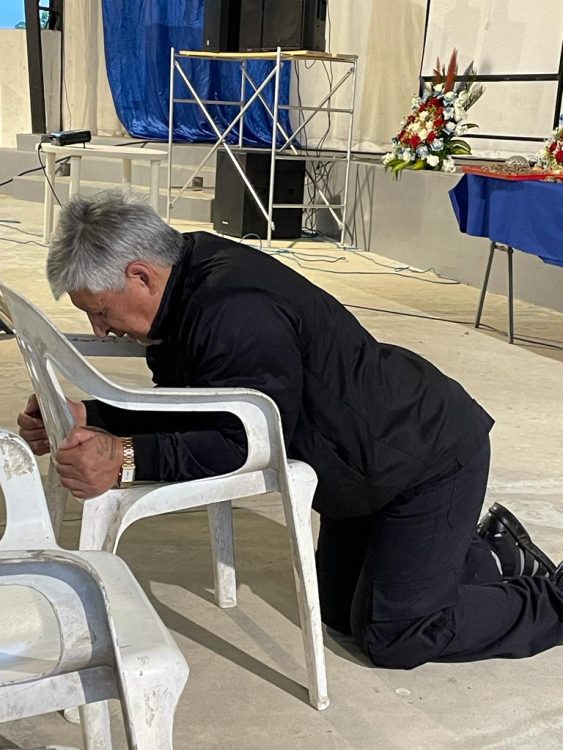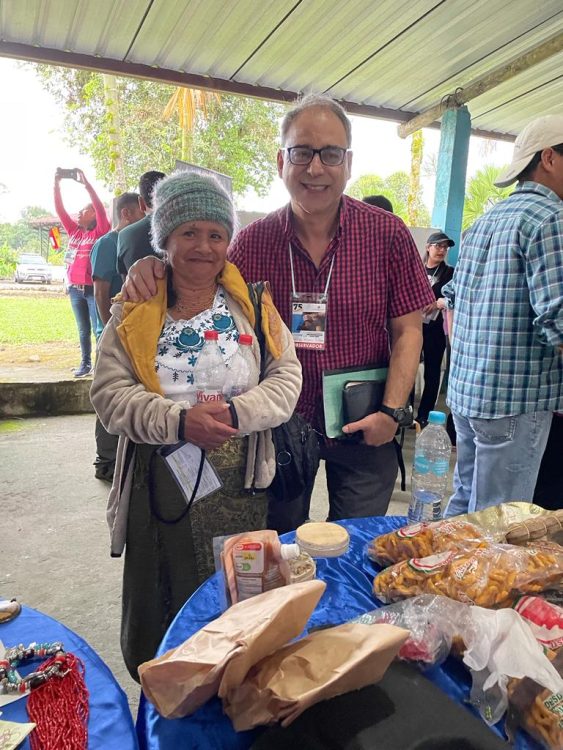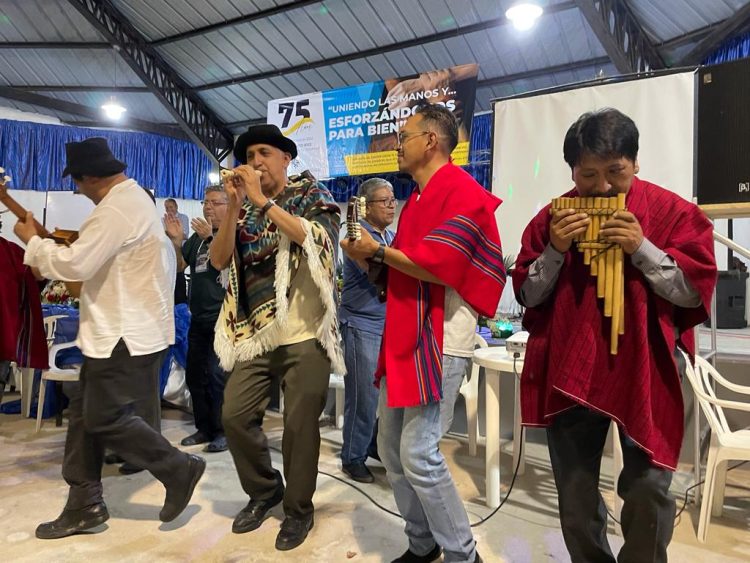 It was a great weekend to catch up with my friends in the camp in Santo Domingo.  I was so happy to see the the camp finally achieved its dream of having a pool on the campgrounds.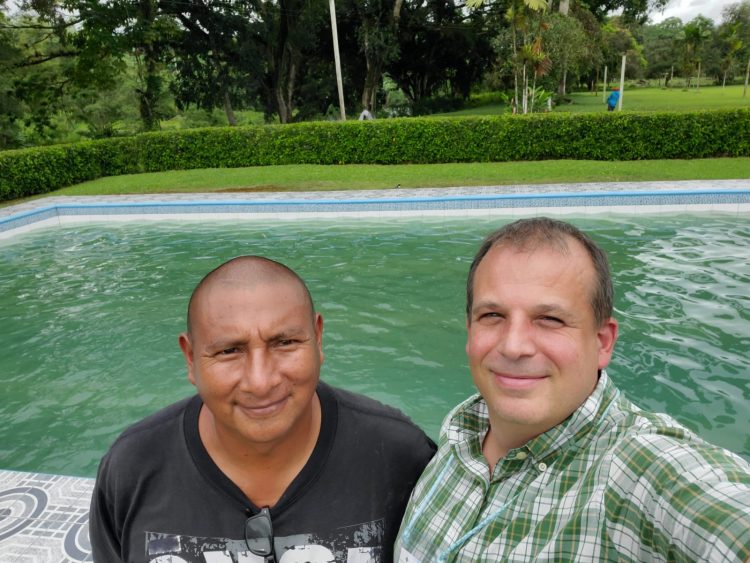 Before the Annual Meeting, we were able to spend some time with Eugenio taking him to the project in Cayambe as well as going out to eat with him.