I don't want to sound like a crashing cymbal
I don't want to be some empty noise
I'm down on my knees Lord I surrender
Jesus help me to love with a love like Yours
Whether in the church or not, you have probably heard or read the "Love Chapter" in the Bible, 1 Corinthians 13.  It's a great wedding passage to have read and my husband and I even wrote vows related to it.  Super holy, right?  The problem I have had over the last few years is I just feel I can't live up to that.  I've been challenged to try and I want to try, but Lord have mercy, it is HARD!  It's a lot of pressure, it's a lot of work, it's a whole lot of hard and I'll be honest, most days, I'm not up for it, most days I fail pretty miserably.  I have to think that God knows that.  He knows we can't live up to this in the slightest.
But I also know, it's a cop-out to just not try.  It's good to realize that we can't do it.  It's good to realize that no matter how many times we read the passage, not matter how many times we try and fail, it shows us our constant need for something bigger than ourselves to invest in us so we can invest in others.  We can't live up to this kind of LOVE.  You may think, wow, you are just setting yourself up for failure.  I would like to look at it in the way that I am keenly, KEENLY aware of the fact that if I try to LOVE with the kind of love described in this chapter and other passages throughout the Bible, I WILL fail.  But when I realize that, it makes me go to the source of LOVE, Jesus Himself.
Do I have a step by step idea of how to love this way?  I wish I could say yes because I would probably be a millionaire by now.  Honestly, I am just trying to daily figure our my own constant need for Jesus to love.  But one thing I do know is that this doesn't just happen.  It is work, it is hard, it is messy and it shows us our true selves.  But in realizing our frailty and necessity for Jesus every minute, we begin the process of learning, yes LEARNING how to love like this.  This is an everyday decision.  It's a day-in, day-out decision to invest in the pain of loving others.  It can be pain.  But it can beauty and joy.
This song, Nothing, Something, WOO, it is something!  The first time I listened to it, I was just unDONE!  I knew the impact and the NEED for LOVE to rule in my life.  I warn you, don't listen to it if you aren't truly ready for some work in your life, for some realization the constant need to be better.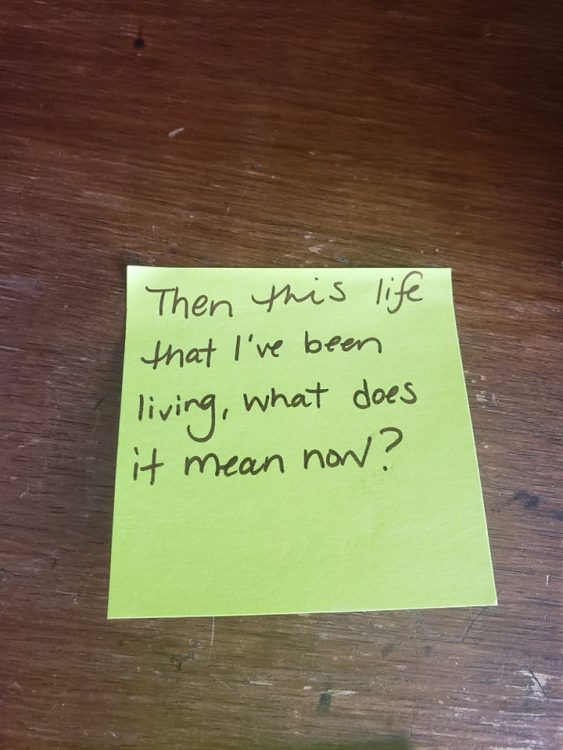 The most holy person you know is broken, we all are and we can all do well to realize our brokenness so we can love each other in our brokenness.  To love each other in our pain and joy, our mountains and valleys for the simple reason that WE are loved in ours.  So listen.  Let the words really sink in.  Don't listen to this as we a lot of times read the "love chapter".  Really listen and let these words penetrate the places that need love to be better, to love better.  Our weaknesses make us realize our need and our weaknesses can help us love better.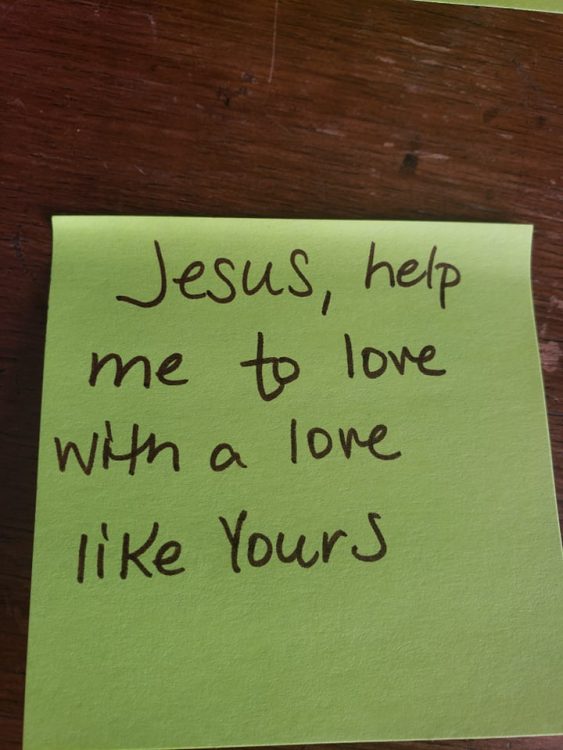 The bottom line, no matter what I do or say or try or think I am or think I'm not.  Without love, it's nothing, NOTHING.  Don't just gloss over that.  NOTHING.  But if we have love, maybe the lives we live can be something.  That is my prayer, my plea, that even a little that I do will mean something because love is behind it, in it, around it and through it.