We just wanted to announce that we are adding a 3rd missionary to the Delp Team.  See a picture of him/her.  Gender to be determined.  He/she should be joining the team in early March.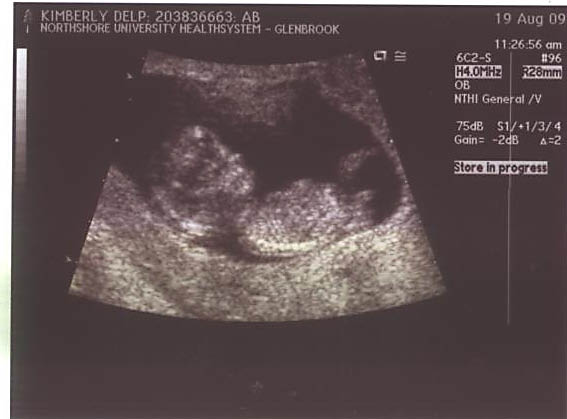 Thank you so much for your support of us through prayer and finances.
We are now up to 54 official prayer partners and we are looking to secure 150 people/families that will pray for us on a regular basis, so that means we are at 36% in prayer support.  Woohoo!!!
For the finances we are now all the way up to 38% of what is needed.  Praise the Lord!!!!
Do you know of any one or any churches that you think would be interested in joining into a ministry partnership with us as we get ready to head to Ecuador???  If so, please let us know and please be praying for more folks to come along side us.
Updates:
– Kim has successfully completed her Residency and her final presentation.  Yeah!  Now, she is studying for her Boards to be taken in the next few months.
– Joel is doing his thing at the church and with Verizon.  He will be hosting the Alpha Course at our home this fall.
– One specific item we are now asking for prayer on is for the sale of our house in Indiana.  We really need to have it sold before moving to Ecuador.  They say that finances are the number one cause bringing people home from the mission field and we already have educational debt, so we would like to rid of this debt also.  You can see a picture of the house here.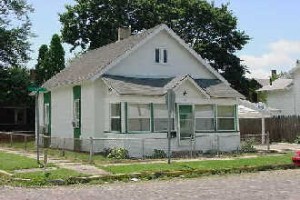 See the forms for downloading in previous posts.