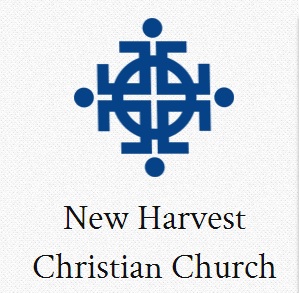 We've got a lot happening this week!  We will be welcoming and hosting a Vision Team from one of our primary supporting churches, New Harvest Christian Church of Oregon, OH.  They will be arriving Wednesday night and Joel will be taking them to visit ministry locations in Quito, Cayambe and the surrounding area and Ibarra.  Please be in prayer for Pastor Sharon McQueary, Doug & Kimberly Zoltani and Andrew English as they will be visiting Ecuador for the first time for the purpose of learning and understanding how their congregation can further partner with ministries and churches in Ecuador.  They will be here for 5 days through July 21st!  Please be in prayer for safety on our journeys together and that God will bless our time together with our brothers and sisters in Christ in Ecuador!
There is a lot happening with our project right now.  This week our official FACE project coordinator has begun with us working part-time on our project.  We will introduce him through a post later on.  This week we are looking to finalize the purchases on two lots of land in Juan Montalvo (just outside of Cayambe) that will be used for the home for at-risk children as well future developments for this home.  You can see the pictures of the land that we are purchasing here.  In addition to this, we are still working with and getting closer to getting permission from the customs officials in Ecuador to get our container sent all the while we are getting the needed permissions to open the clinic.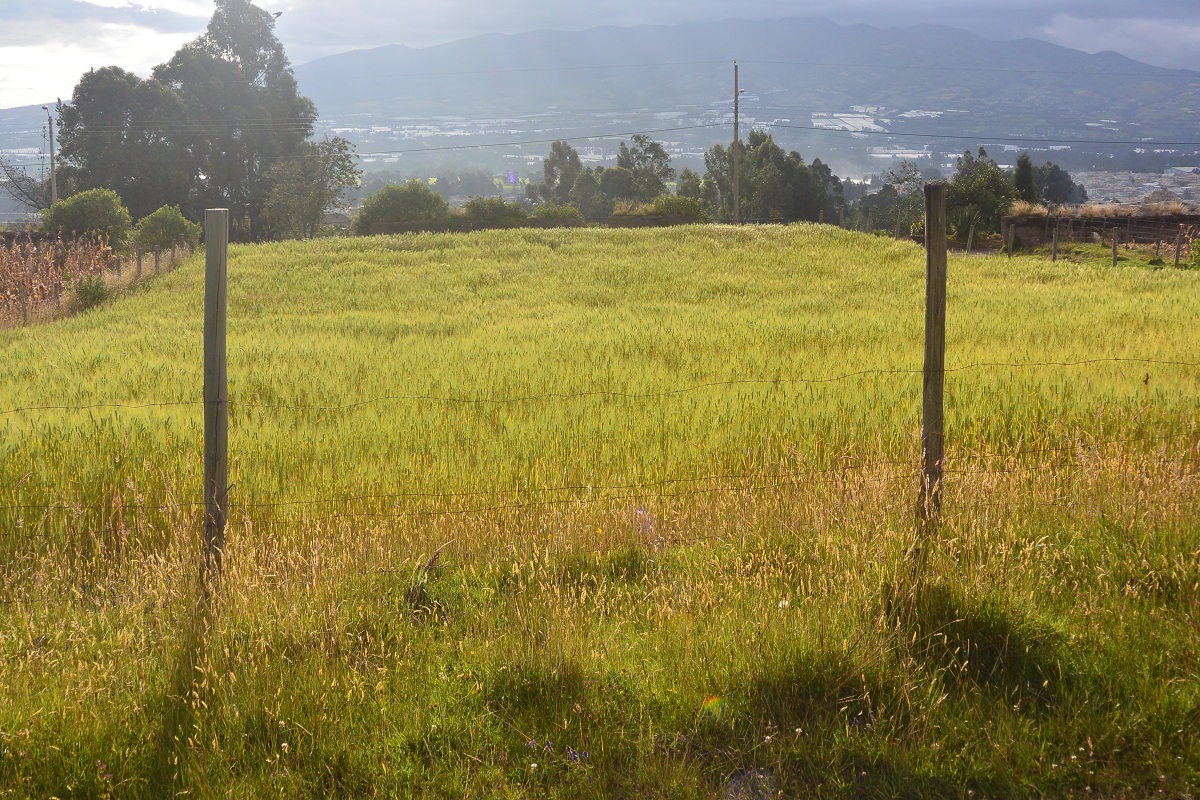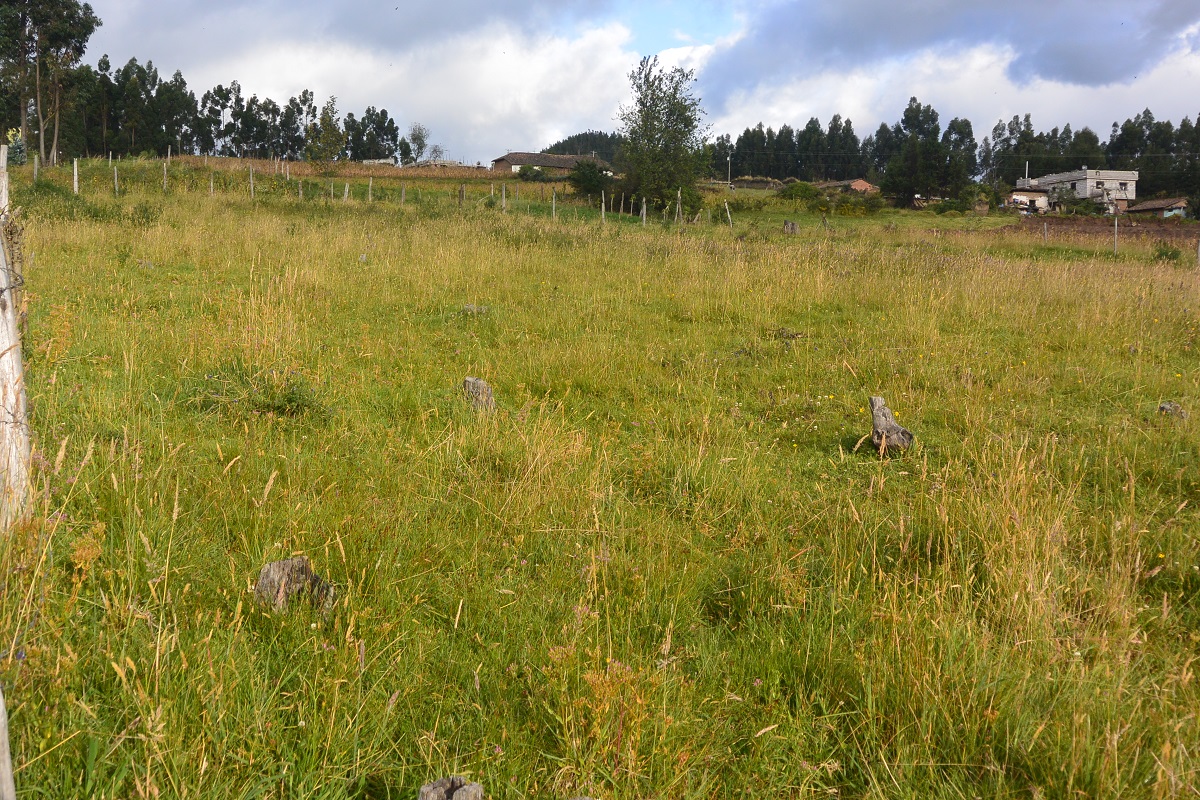 Finally, we are blessed to have a visit from Kim's mom, Noritta.  Safe to say she was excited to come and see her new granddaughter, Esther, as well as spend time with Simeon.  She did say hello to us when she got in!