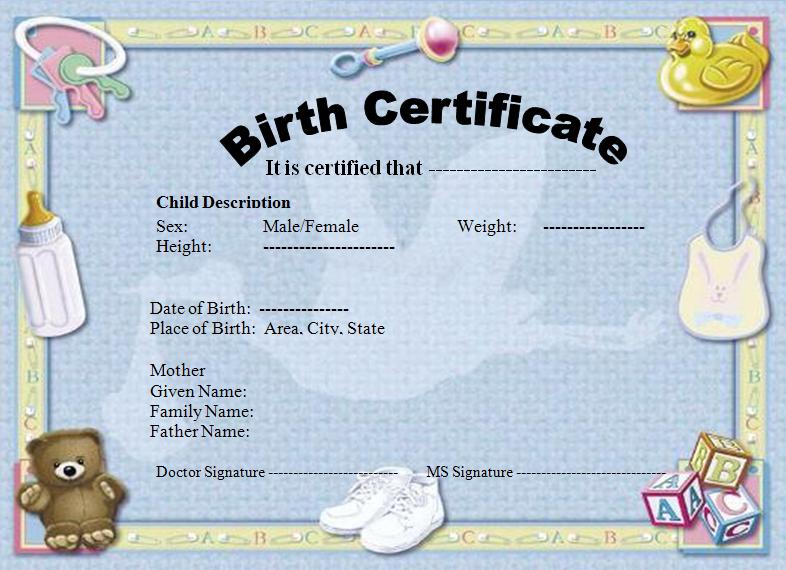 Update on the Birth Certificate ordeal…. we were able to visit with the team from New London Covenant Church in Minnesota this morning.  It was very nice to greet them and spend a little bit of time with them.  And it was wonderful to receive from them 2 copies of our marriage license that is apostilled!  THANK YOU SO MUCH NEW LONDON ECC AND JERRY AND NORITTA CARTER FOR THEIR HELP WITH THESE DOCUMENTS.
After spending time with them, we went directly over to the Civil Registry to try to get Esther's Birth Certificate.  When we turned in the paperwork, they said that the marriage license looked good but that it needed to be translated into Spanish also.
So, yet another roadblock.  We have already dropped off one of the copies of the apostilled marriage license at the official translator to get an official translation.  We should be able to get that back tomorrow and then we are going to try again on Wednesday.  Please pray that it works this time.  It's been a bit distressing for us having a child with no legal identity.