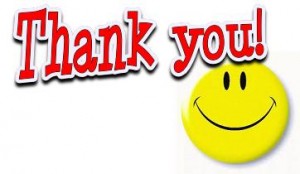 We need to send out a big THANK YOU to Church of the Good Shepherd Covenant Church in Crest Hill, IL.  We had a wonderful time meeting them and spending time (and a meal!) with them this past Sunday.  We also want to thank them greatly for their support of our ministry.
Special thanks goes to Pastor Richard Johnson and Missions Chair Kristin Baly for arranging all of the details.  An MVP Award goes to Brad and Sabrina Price as they did such an awesome job providing a comfortable place for us to stay and wonderful meals to eat!  Simeon loved playing with all four of your kids!  We also need to thank Pastor Dave Green and everyone else at Church of the Good Shepherd for all they did to instantly make us feel at  home and welcome.
Finally, we also need to thank Larry and Connie Wall for hosting us in their home on Saturday for a nice meal and  a great conversation about future possibilities.