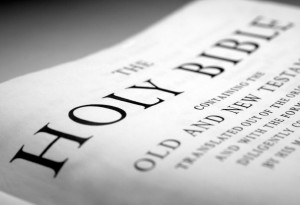 For any of you in the area of Marion, IN, Joel will be preaching at Trinity United Methodist Church (303 North Walnut Street) in Hartford City on Sunday.  Their service starts at 10:15 a.m.  Here's the website for the church: http://trinityumchc.com/
If you are in the area and would like to come out, we would love to see you.  If you can't make it this Sunday, we will be back again next Sunday and this time we will be presenting our story and mission.
You prayers are appreciated for this Sunday's message.