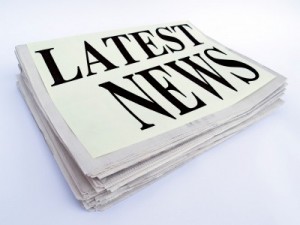 I haven't updated you all on any information from my standpoint (and I've got some!) so I thought I'd write a post to update you all on various things.
Last week, Simeon and I had a pretty good week without mom around the whole time, though we sure wished she was there!  We had some help from Martita our babysitter during the week as well as some friends when I had some meetings.  But by and large it was a long time of playing together and we had a blast!
We went to Santo  Domingo on the Friday because I had meetings there with the new Camp Committee on the Friday and Saturday.  They were long meetings and unfortunately Simeon got pretty sick again and so he was wanting to be around me a lot of the time even though he has lots of friends (humans and animals!) there at the Camp.  So, that made things a little bit difficult but in the end we had some very productive and helpful meetings.  I feel like God has brought together this new Committee and with its help and God's leading, the Camp will make many strides this year.
Simeon and I traveled back to Quito on the Saturday and unfortunately he got worse and actually got sick in the car!  Uck!  It was a couple of rough nights and days the next couple of days while we waited for mom to come back with a sick Simeon.
But he is feeling better now so hopefully he'll continue to be on the mend.
I got some rough news this week.  I had hurt my knee playing soccer a couple of months ago but have been so busy recently that I haven't had time to check it out.  Well, this week I went to a knee specialist and found out that I had torn my ACL.  I'll be having reconstructive knee surgery on July 30th.  We were waiting to schedule it until then because we have such a busy schedule until that point.  The month of August is our first real break that we'll have had in quite a while.
I think that's all I've got at this point.  Thanks for reading!