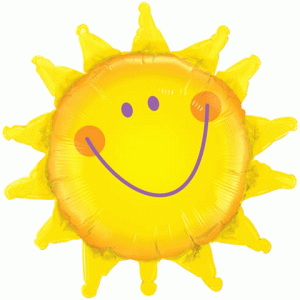 We've got quite a bit going on the next two weeks but some of it is good 'ole family fun.  On Monday and Tuesday of this week, Joel will be in the IPEE offices for meetings with FACE.  Kim will be leading devotions on Tuesday morning at IPEE.  Please pray for her with that.
On Wednesday is when the fun begins!  Two things are happening soon: 1) We are celebrating our 10th Wedding Anniversary on May 11th and we need to travel to Guayaquil for the Field Study in the Southern Coast Conference.  We decided to take advantage of these two things and for our anniversary do a tour of the Ruta del Sol.  The Ruta del Sol is a road that goes down the coast of Ecuador.  On Wednesday we are going to leave and head for the northern part of the Ecuadorian Coast.  The rest of the week and weekend we are going to work our way down the coast enjoying many of the beaches and seafood as a way to celebrate our 10th Wedding Anniversary. Sounds like fun, eh?
We plan to make it to Guayaquil on the following Monday.  We'll be doing the Field Study in the Guayaquil area (Southern Coast Conference) all next week.  We'll be coming back to Quito sometime during the following weekend of the 19th and 20th.  This will definitely be a busy time when we won't be able to answer email quickly but thankfully a lot of it will be a lot of fun!  Please pray for safety on the roads and for God's leading and guidance with all of our important meetings.