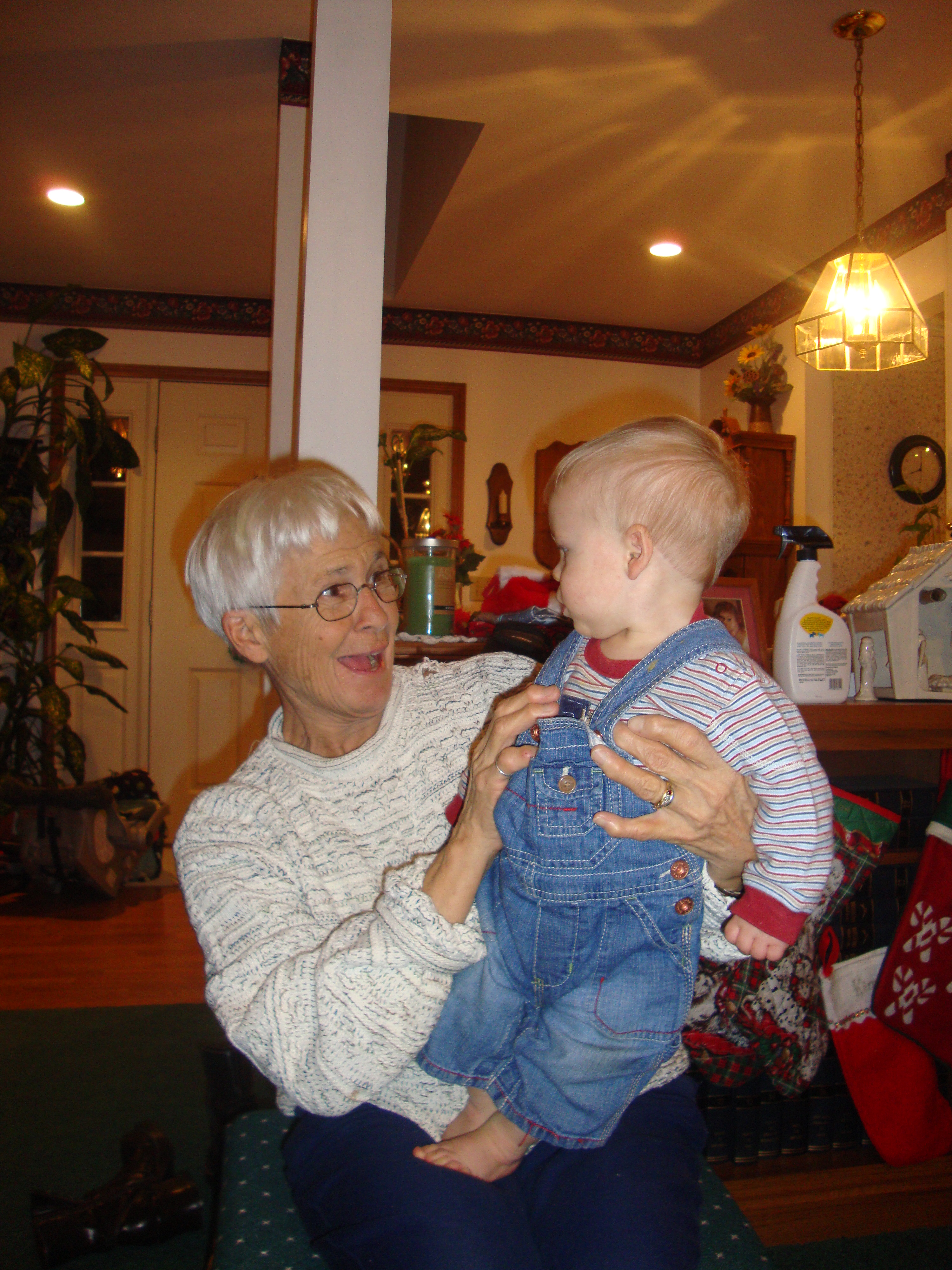 We just got an update from Shana (Joel's sister).  First of all, they didn't get her in to surgery until about 11:45 our time (12:45 Goshen time).  This is about 2 hours late.  Please pray for the surgeon that he will have strength and continued stamina through the long surgery.
The most recent update is that they just now got to her vertebrae.  It took almost 2 hours to get to this area and haven't even started with the tumor yet.  Please pray for wisdom and direction of the surgeon's hands as he starts removing the tumor.
We will update you when we know more.