Catherine Gilliard is co-senior pastor of New Life Covenant Church in Atlanta, Georgia.
My heart is breaking and my resolve has strengthened. With each newscast about another encounter involving an abuse of power or another incident where systemic injustice remains unchallenged, I have become more aware of the silence of women of faith. Let's be real, my sisters, women are gifted, relational and influential. Yet somehow our voices are missing from these critical conversations happening across our nation right now.
Shaped by the words of Proverbs 31:8-9 women who lead and serve in the church can move from silence into this unique season where gifts of organizing, advocacy and leadership are so needed. Speak up for those who cannot speak for themselves, for the rights of all who are destitute. Speak up and judge fairly; defend the rights of the poor and needy.
We should paste these words on our mirrors as a reminder to us as we wake each morning that each day will bring with it an opportunity to speak for the voiceless, to understand the facts so we can judge fairly and to move into action in defense of the poor and needy. Seasoned with our own stories of struggle, women of faith can name the faceless nature of evil. Our own life journeys give us an unique ability to recognize the intricate ways in which marginalization and class distinctions weave strong webs of isolation and domination. Women who lead and serve in the church are called to speak words of truth that are seasoned with love and to connect the dots for others who have the power to release those who are oppressed and denied access to needed resources by systems of injustice. My heart breaks, but my resolve is strengthened to inspire women to join the national conversation. Our voices are needed, our perspectives required and our stories must be included if we are to break the collective silence women of faith on issues of injustice.
So as I wait to hear from so many of you, I draw strength from women whose words encourage and challenge me. These women gave voice to strategic ways in which collective action can fight against injustice. And if your heart is breaking and your soul has truly had enough, I invite you to consider how these words might give you language to speak in these times where your leadership and voice is needed.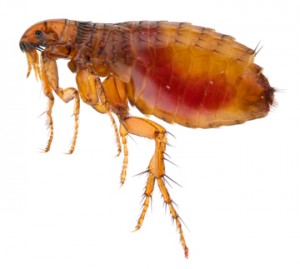 "No person is your friend who demands your silence, or denies your right to grow." –
Alice Walker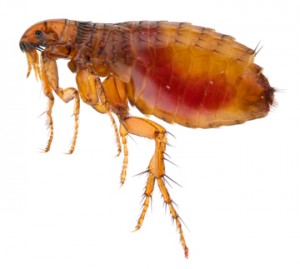 "We have to talk about liberating minds as well as liberating society." – Angela Davis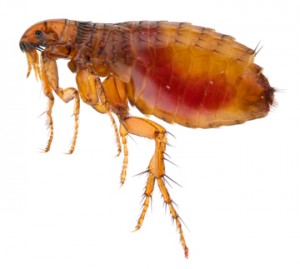 "Art hurts. Art urges voyages—and it is easier to stay at home." – Gwendolyn Brooks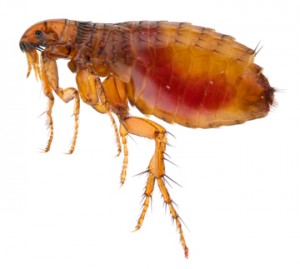 "The moment we choose to love we begin to move against domination, against oppression. The moment we choose to love we begin to move towards freedom, to act in ways that liberate ourselves and others." – bell hooks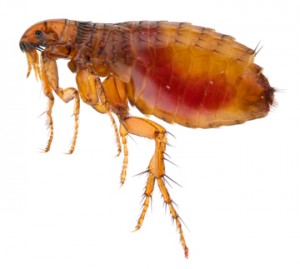 "If we have the courage and tenacity of our forebears, who stood firmly like a rock against the lash of slavery, we shall find a way to do for our day what they did for theirs." – Mary McLeod Bethune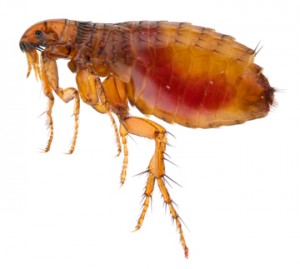 "The most common way people give up their power is by thinking they don't have any." – Alice Walker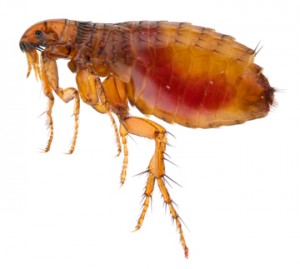 "Don't feel entitled to anything you didn't sweat and struggle for." – Marian Wright Edelman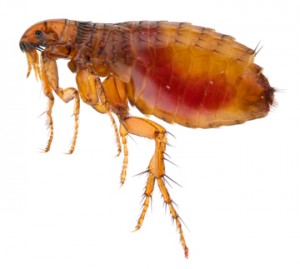 "I really don't think life is about the I-could-have-beens. Life is only about the I-tried-to-do. I don't mind the failure but I can't imagine that I'd forgive myself if I didn't try." – Nikki Giovanni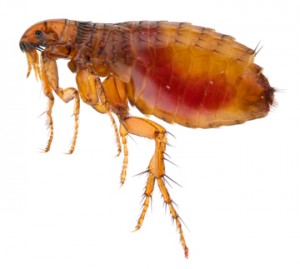 "A nation is formed by the willingness of each of us to share in the responsibility for upholding the common good." – Barbara Jordan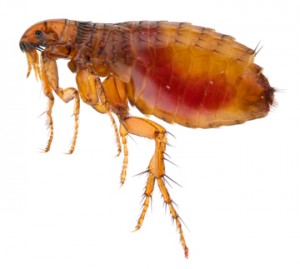 "You just need to be a flea against injustice. Enough committed fleas biting strategically can make even the biggest dog uncomfortable and transform even the biggest nation." – Marian Wright Edelman
In Isaiah 56:1 we are asked to "maintain justice and do what is right, for my salvation is close at hand and my righteousness will soon be revealed. I am praying for my sisters who are leading and serving in churches to read the words of these women who continue to encourage and inspire me. My hope in sharing their voices is that we can organize enough fleas to make the big dog of systemic injustice so uncomfortable that change and transformation will have to come.