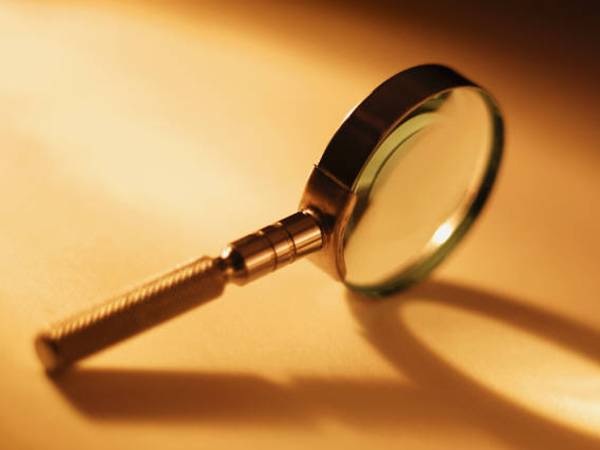 To say many women are in a place of transition is an understatement. I heard this week of several gifted women who cannot find placement in churches as lead pastors due to this unspoken code of women in authority. It angered me to be reminded that this still goes on.
As a former church planter, my ministry life has been a series of deserts, valleys, storms and mountain views. Writing has been a great source of healing and spiritual directives. I am constantly reflecting on what to discard and what to preserve.
In the midst of it all I have had many doors of opportunity. Doors that have brought out a creative and innovative part of me into visibility. My heart is overwhelmed with the faithfulness of God. Doors have opened in the secular school system and corporate businesses in my community. My passion for evangelism has found many outlets in these marketplaces. It has been a time of seed planting and harvest.
I am also painfully aware of doors that have closed. Some because of my ethnicity and others because of gender. Several weeks ago I was preaching at a predominantly ethnic church and a man sitting by my husband left as soon as I came up to the pulpit. (FYI… my husband always sits separate from me. He likes to keep people guessing. That is a story for another article.) You may think this was a coincidence.. But the reality is it happens more than we want to admit.
Men are not the only ones that have issues with women in authority. Women do too. I have had my share of women who have considered it their duty to inform me I was out of the will of God.  Others have not been as blatant but just as dogmatically opposed to women in authority.
I have learned many things from my colleagues on the Commission for Biblical Gender Equality. I stand in awe as we took creative risks and stepped out in faith together. I am also painfully aware that some in the church remain unable to authentically advocate effectively on issues of biblical gender equality.
Challenges still face women even if you are one of the few for which doors have opened automatically. I celebrate my callings and gifting. I also know that women have made great strides in the business world and in many areas in some churches. However, we have much more to do in the area of Biblical Gender Equality. Race and gender are still far from reaching a place of biblical equality. Many in the church just don't get it.
Look closer at the church you attend. Who is really leading? Do you see women at the helm? If you do, praise God. However, ask the question…Is your daughter or wife able to achieve a level of leadership within your church if she is called by God to do so today? Couples have asked me to officiate their weddings and I will always ask them to ask their pastors what they think.  You would be amazed at how many have come back and said, " My pastor does not believe that women can officiate a wedding!" Or "we cannot do the wedding in our church if you officiate". Wow you say! It happens everywhere. More than you realize.
Wake up church! New Beginnings can bring fresh vision. I have experienced that freshness this year by opening both eyes to the reality of what ministry means not just to me but many of my sisters in Christ. I anticipate this to be a year of great fruitfulness not because I hid behind some fantasy…But because I face the truth of the journey… What about you? Ask the hard questions… Some of you will be surprised at the truth.
Written by 
Rev. Gricel Medina (OWS) CBGE Chairperson