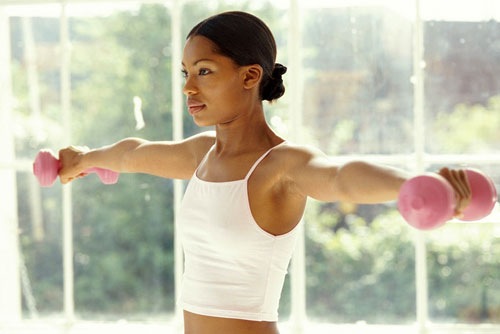 Doing ministry is hard work. It is especially challenging for women who have school age kids. Juggling schedules takes careful planning and good communication. Women do very well at multitasking. Ask any woman who is pastoring a church and they will tell you it involves collaborative efforts at every level.  It is refreshing to see more husbands who are not threatened by the gifts and calling of their wives. Godly men who are authentically advocating for women. Single women are also answering the call to ministry.
Many churches are learning that being a mom does not exclude women from being effective leaders. On the contrary, it empowers them. My sons have never known me not to be at some capacity of leadership in the church from Senior Pastor to Church Planter to Chairperson of several organizations. I have also preached before, during and after pregnancies. Being a mom has only served to enhance my leadership capabilities.
Have you ever asked a man if his children would hinder him from doing an effective job in any capacity of leadership? Raising children is not for the faint of heart. Each child is different. I commend those single moms who have little to no help. The church needs to advocate for them.
Unfortunately, stereotypes still permeate many areas within the church. Women are the ones asked to do the cooking, cleaning and serving. Fortunately, some churches are breaking the mold.  I was recently at a church where the men were the ones cooking and the women were up front speaking. This was by the way an all church community outreach.  It was impressive to see how everyone was doing what they were called to do and not being restricted by stereotypes.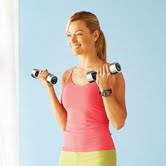 I am blessed to see strong women at various stages in life who are now much more visible than ever. Single or married. Moms with small children, teenagers or adult children. Women with and without children. Capable, talented, gifted, smart, and strong voices of women are coming forth. Asian women, Hispanic women, white and black women who have compelling stories to tell. I pray we will soon be able to have women of all nations represented in our churches in leadership positions.
However, we are still behind on allowing women in positions of authority in the church. We need more women as Senior pastors and church planters. We need to effectively (with intentionality) mentor and coach women who are called to these positions.
The church is wise in using women who are tenaciously hard workers-women who are fearless in their passion for God-women who are reliable and dependable.  If you are a male pastor you should be excited that they are in your churches. Encourage them. Create positions of leadership in which they can excel.  When you strengthen the women of your churches you will strengthen your church.
Many women are hearing the call to ministry. What will you do when they seek to answer that call of leadership in the church? What will you do when the Holy Spirit stirs the hearts of His daughters to lead in your churches?
Not every woman leader desires to pastor.. However, I would hope that if you are on a church board you would consider opening a door of opportunity for women seeking any level of leadership.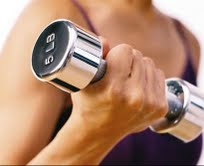 Tell us how you are strengthening women at your church? Do you as a woman feel affirmed in your call? Is your church opening doors of leadership for women? Tell us your thoughts… At CBGE we welcome Christlike conversation.
Blessings always,
Rev. Gricel Medina
CBGE Chairperson