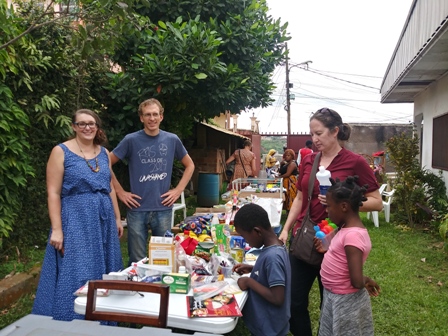 Konroy and Heidi have made quite an impact in Cameroon. Over the years (6 of the last 9 years to be precise)
Heidi has led craft activities in neighborhood Bible clubs, taught lots of pre-schoolers and toddlers, and created 2 years worth of curriculum for pre-school complete with sample crafts. She even bravely tried her hand at Phys. Ed. classes for older kids! She exercised her creativity in so many ways, from Wonder Woman costume to crafts for kids.
Konroy had a job description all his own at RFIS. He could (and just about did) do anything! Taught math, advised a class all the way through high school, mowed the lawn, fixed IT problems, taught kids to type (keyboarding skills), made sure the sound system helped worship team sound their best, assisted the drama dept., driving the school van, and entertained us with numerous puns. I'm sure tons more could be added to the list, not the least of which is taking on part of Ron's job last year.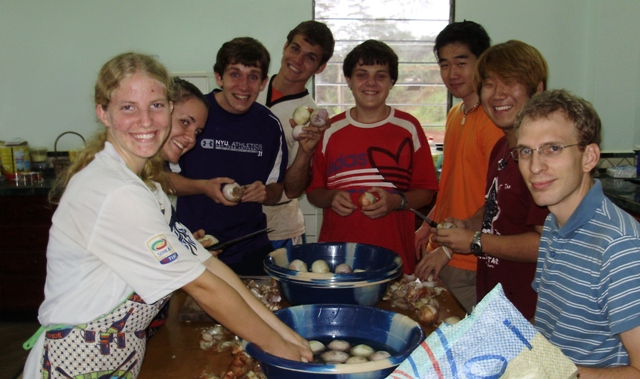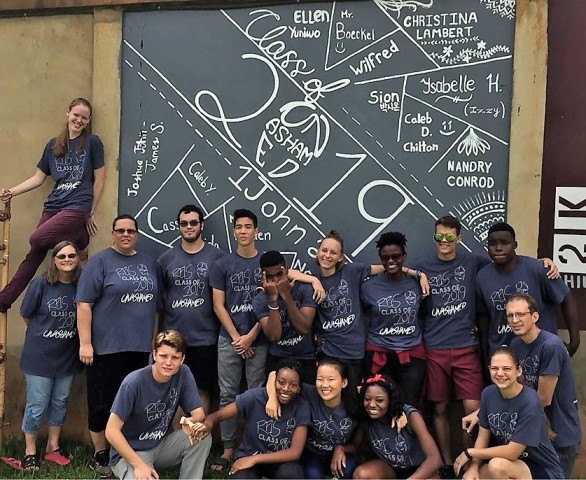 We may never know this side of heaven what an impact they had on lives during their stay in Cameroon. But we do know we'll miss them. Best wishes to them in their new adventures. We'll be praying for them as they resettle in the USA.