This is my sister.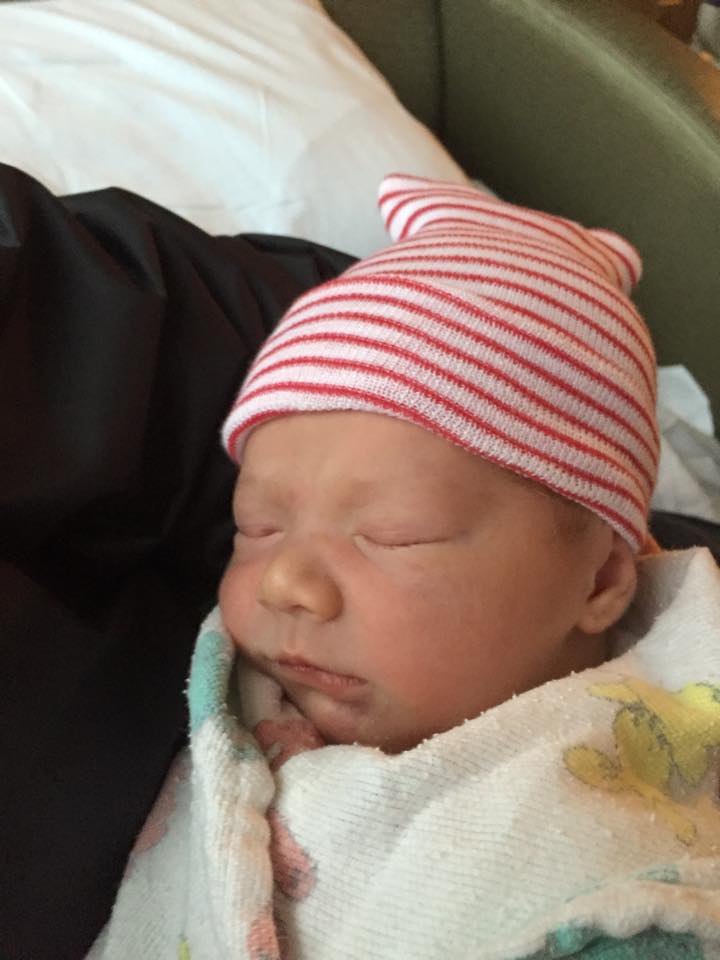 Jinora Lanakila Lanikamali'i Ahi Kaikamahine Dullanty. She arrived Monday, December 22nd at 7:43pm 8lbs 1oz and 20in long (which Mommy says is bigger than I was, I don't believe her because I am big and Jinora is small). Isn't she beautiful??? I love her a lot and want to help Mommy and Daddy with everything! I like to hold her and touch her hair and give her kisses. I don't like that she sleeps in her hammock where I can't see her – I like it much better when Mommy leaves her on the bed so we can hold hands.
I am excited to tell you more about her as we play more – maybe I will even let her write a blog every once in awhile. Maybe.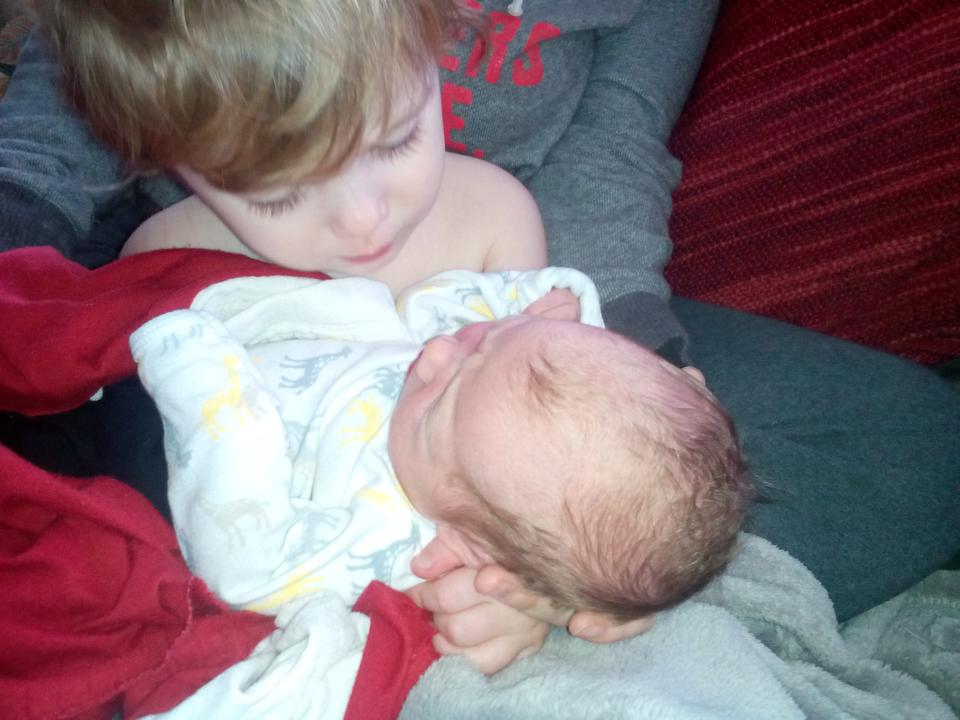 70% Fundraised
We were hoping to be at 80% by the time Jinora was born and it might look like we haven't made much progress since our last letter, but we had to readjust our budget for sister. We are waiting to get confirmation from several churches about potential support and have still have high hopes to be at 80% by mid January and continue to 100% over our next several months in the states.

Thank you all so much for your continued support during this process! We have been blessed immensely by individuals taking up our cause. We are so grateful for each of you and hope to have more updates for you soon. Please continue to let us know how we can pray for you as you pray for us!
Love,
Rory