We are the Dullanty Tribe.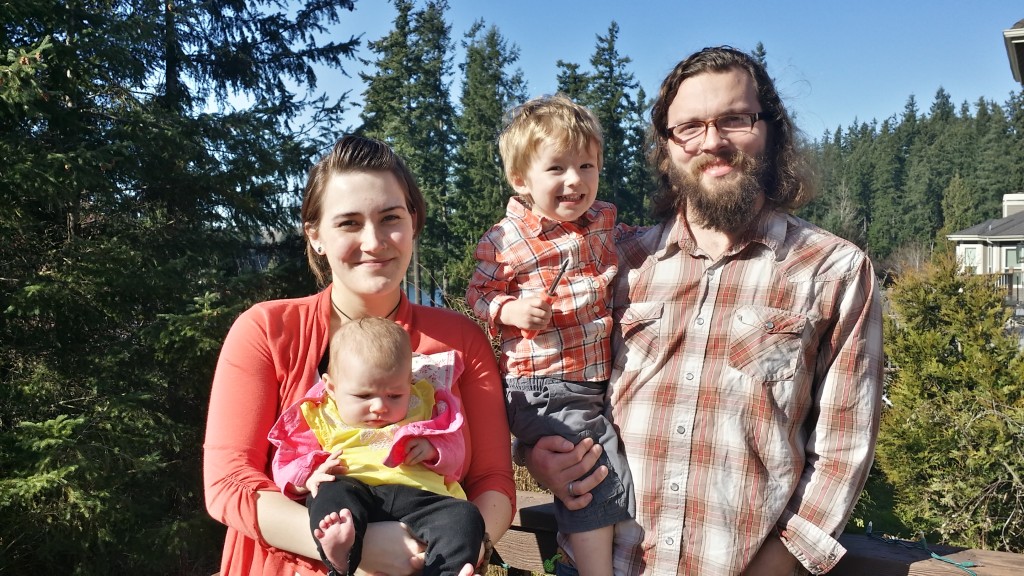 That is Marko, my daddy, and Malialani, my mommy, and Jinora, my sister, and me! Rory (or Roranicus Rex).
I, Roranicus Rex, am the speaker for our Tribe.
We are short term international missionaries to Oaxaca, Mexico with Covenant World Mission and the Evangelical Covenant Church in partnership with Cedarcreek Covenant Church, Evergreen Covenant, and you!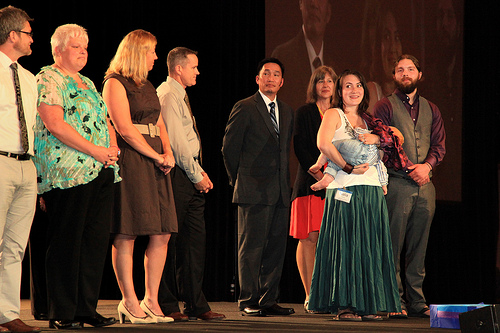 This is us at the ECC Annual Meeting being commissioned.
We are from Maple Valley, Washington. But now we live in Jalatlaco, Oaxaca, Mexico. We have a small two bedroom apartment just several blocks from Instituto Cultural de Oaxaca, where Mama and Daddy go to language school.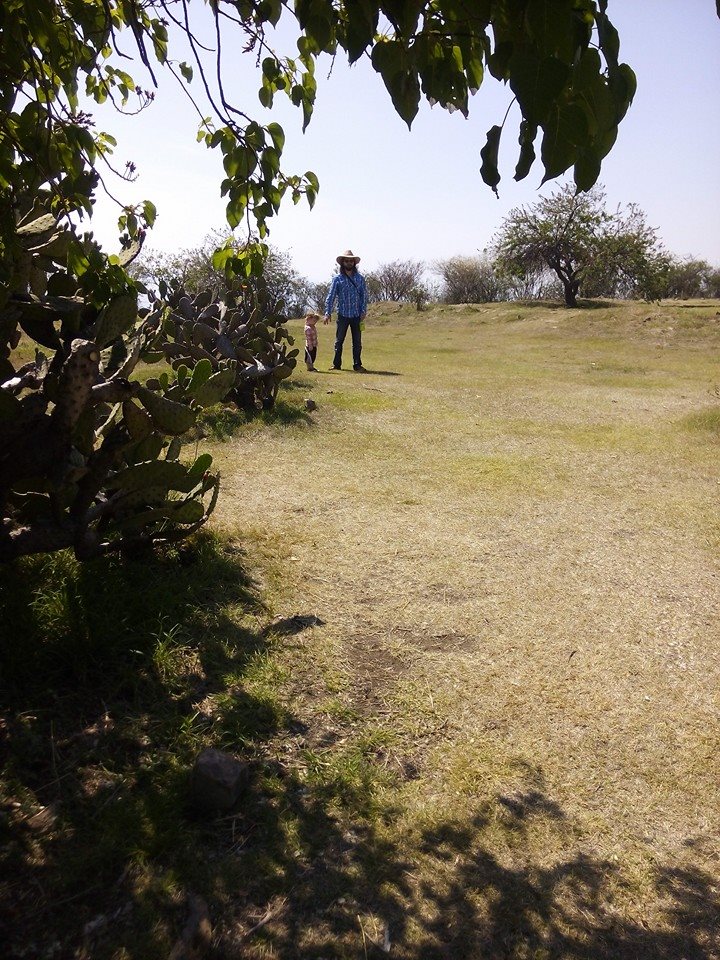 Daddy & I at Monte Alban
We are going to be working with Iglesia Evangelica Misionera del Pacto (Covenant Church of Mexico) and local Oaxacan Covenant Churches. We will be asking what is most needed by the churches and the communities so that we are helping in areas that are most needed. We will also be mentored through the process of becoming Long Term missionaries.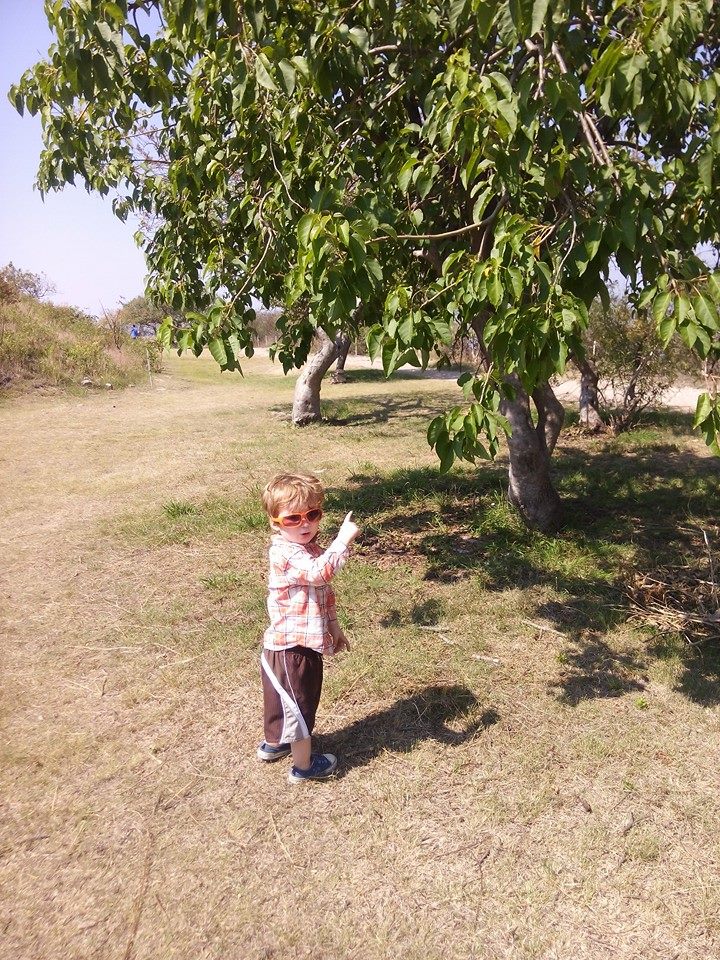 We have always had a heart for Latin America, Daddy from his many years of serving in Mexicali and Mommy from her time spent in South America. And we are so excited to be here!
We are partnering with churches and individuals, not just to ask what you can do for us, but also "What can we do for you?"
As we go on mission, you are going on mission.
We hope you will join with us and what God is doing in Southern Mexico as we begin our journey…