If you had a guest visit you from another country, what would you show them?
Our guest, Eun Jin (or EJ), graduated from RFIS with Nathan and showed us a great time in Seoul last summer.  Besides seeing the Winter Wonderland of Michigan, she also visited friends in Florida and California — during the most wickedly cold days here. #polarvortex
So we did what many hosts do, and took her to places we had never seen in our area. She found some of these on line, so we obliged.
One weekend we dropped her and Ben off at Nathan's apartment so they could see their brother / friend in his university home at Central Michigan University. Ben stayed with Nathan, and EJ stayed with his girlfriend, conveniently located right next door.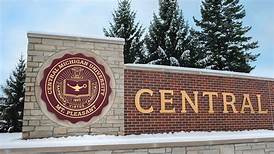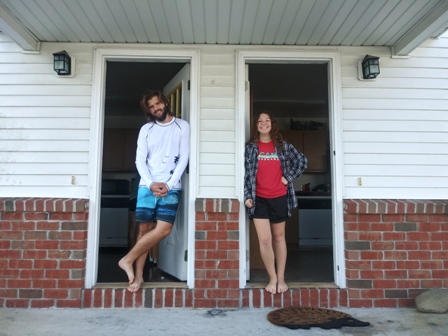 At the end of that weekend, we went to dinner in Frankenmuth, a town famous for Bonner's Christmas store, the North Pole, and a restaurant I'd never heard of —  Zehnder's.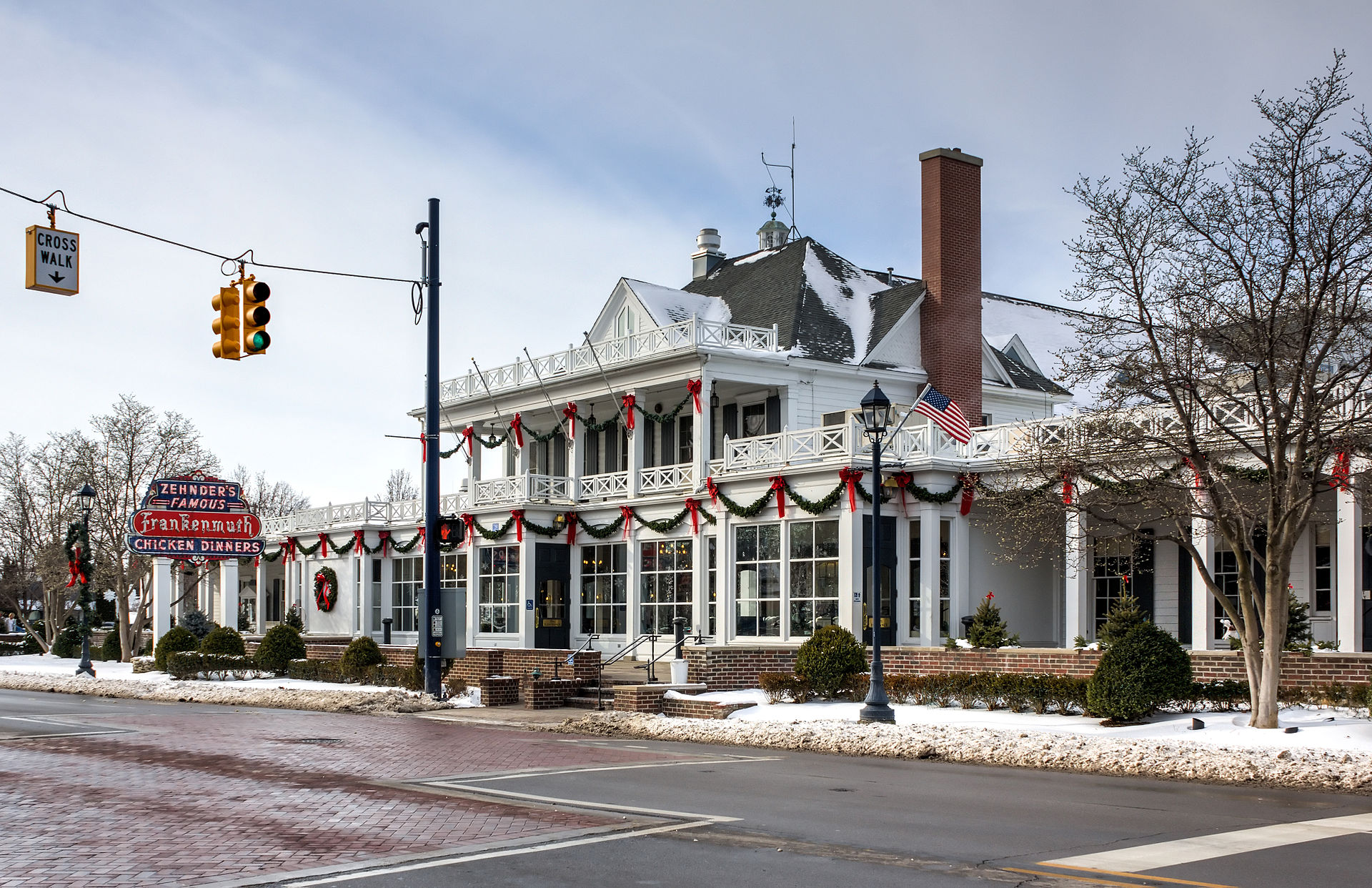 There was snow to play sufficiently in this winter wonderland. If she'd grown up in S. Korea she may have had opportunity to do these things, but spending most of her life in Cameroon, not so much. She went skiing with Ben and friends to celebrate his birthday. And at our house she and Ron built a snowman, complete with charcoal eyes and carrot nose!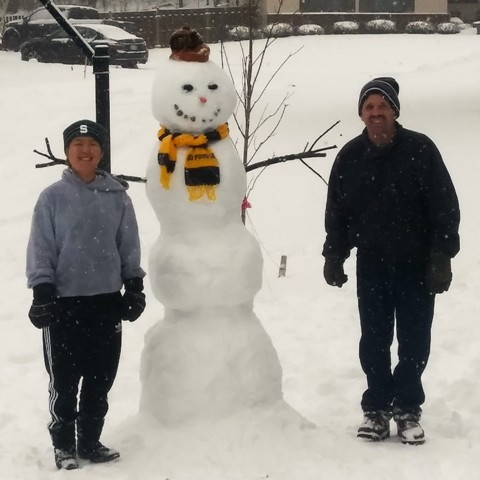 We visited the GR Museum and Art Museum — it's been a looooonnnggg time since we'd done either of those!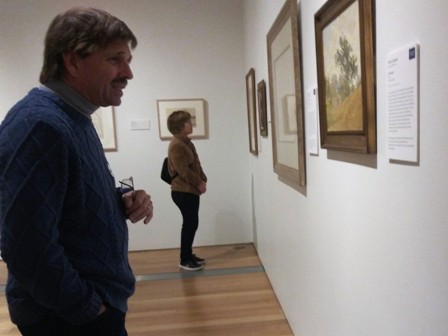 Did you know there's a Frank Lloyd Wright house in Grand Rapids? And did you know it's free to tour through? It is unique, and the guide entertained us with great stories of the past owners and the renovation.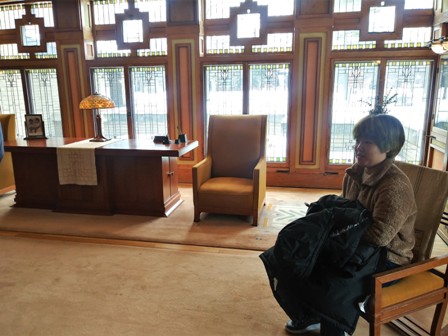 Then on the way to Chicago we stopped at the beach so she could see Lake Michigan. It is impressively huge, even when the shore is covered in ice mountains and the channel is a mass of floating ice chunks.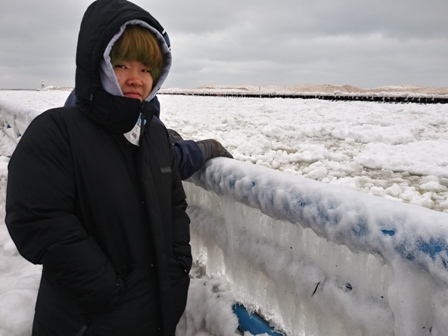 Chicago was at least sunny! This side of the big lake looked much more civilized!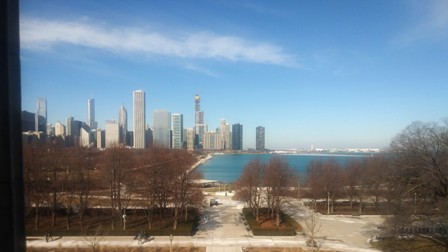 Chicago museums are great fun, that we only visit when our kids are young and when visitors come from another country! We saw a great dinosaur exhibit, Africa – including new (to us) information about Cameroon,  regular exhibits about tons of cultures, birds, plants and animals. EJ prefered the Aquarium where the animals were alive! 🙂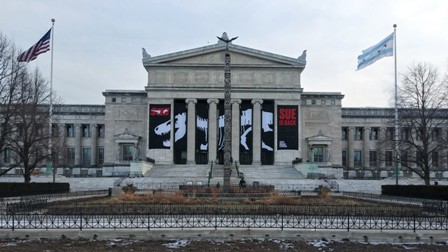 If you had a visitor from another country, what are the "must see" attractions in your town?