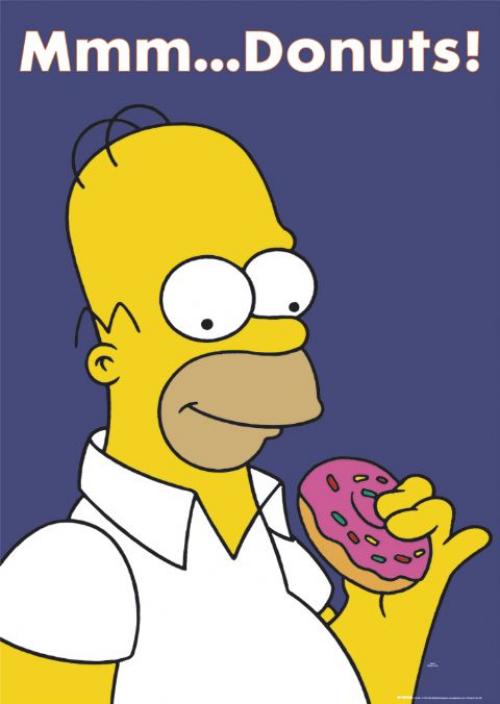 New Year's Resolutions aren't usually our thing. But we resolve this year to keep (get) fit! Normally a year in the US, indulging in treats we don't get in Cameroon, results in weight gain. In Africa, it's considered a compliment to tell someone they're fat, or have gained weight. I try to take comments like, "You're so big! You look pregnant!"  in the spirit in which they're given. But we'd a lot rather be healthy.
So Ron and I took advantage of a great deal at Planet Fitness and resolve to go 3 times a week for about an hour. So far we've done pretty well, except the few days it was closed due to power outage. What a winter to be in MI!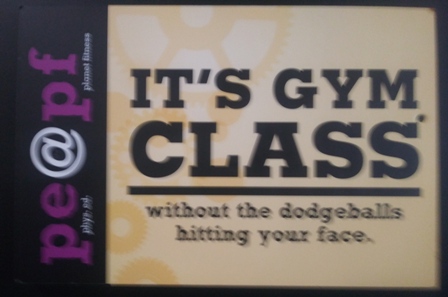 I love the encouraging signs all over Planet Fitness. I was never a fan of Physical Ed classes, but in the past few years I've enjoyed jogging around the soccer field and the campus at Rain Forest International School. I feel better and clothes fit better.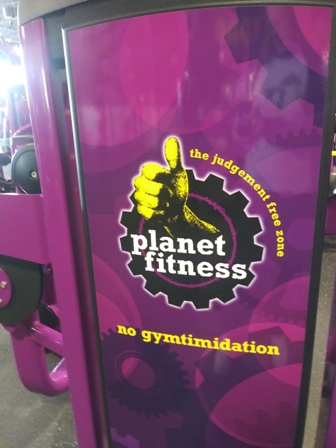 On these cold winter Michigan days when being outside hurts your face, walking on ice means the risk of broken bones, and breathing the air freezes your nose hairs, it's way too easy to sit in the house and eat. The elliptical is a much better alternative for this record breaking low temp polar vortex period in our lives.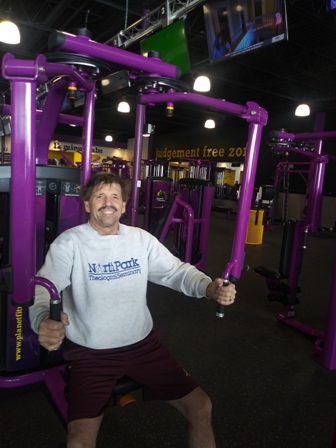 Meanwhile, working the machines keeps Ron's mind on future projects like getting the weight room set up in the new gym on our return to RFIS.