January 21 to 25 in Denver CO
a gathering of Covenant pastors and missionaries
to retreat, grow, listen, learn, rest, share and reflect.
With a particular focus on the Covenant priority of "Love Mercy, Do Justice."
If you would like to hear the speakers and worship sessions, you can see it on the Covenant web site here:  https://midwinter.covchurch.org/
When the preacher gets everyone singing a Stevie Wonder song at the beginning, you know you're in for a ride!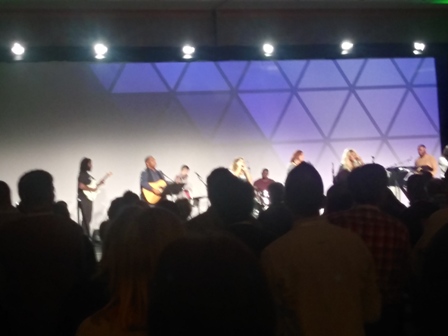 Midwinter Conference is a time of worship, connecting with friends, old and new, and checking out the various displays from various offices within the denomination.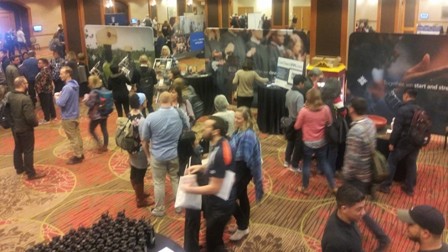 We attended breakfast and lunch presentations of various topics of interest such as Women Ministries, Paul Carlson Project and Covenant Kids Congo.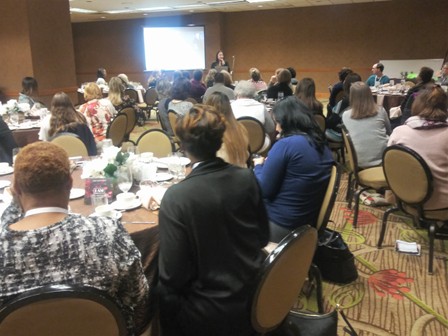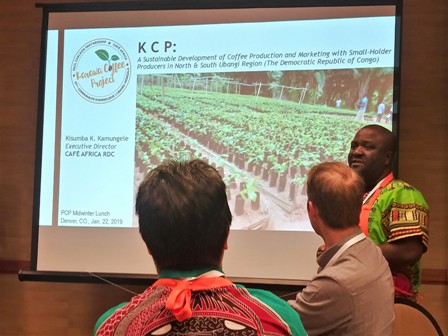 Our friends the Viannas serving in Mozambique introduced their colleagues who have planted many churches which are now welcomed into the Covenant.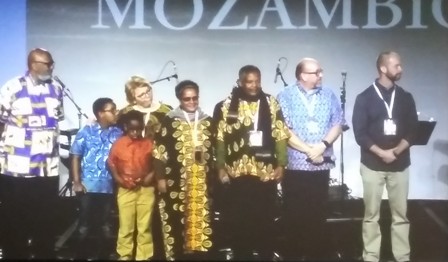 We got out a couple of times to enjoy restaurants in the area, including this Korean restaurant! Not to worry, we've maintained our resolution to work out 3 times a week, thanks to the hotel gym.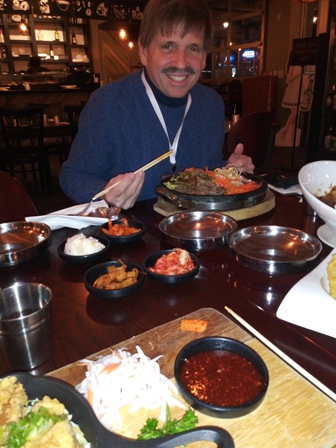 At the end of the conference we rented a car to go visit friends in the area before heading home. Sadly, we cut our trip a day short due to threat of storms hitting MI. The airline suggested we change our flight (at no charge) if at all flexible. I guess it's a good thing we did. Just hours after leaving our friend in this lovely mountain village, the road from here to the city had been closed! And then snow storms caused many flight cancellations.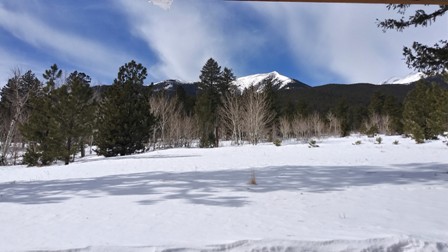 Thankfully we did get home in time to hunker down before the polar vortex and massive snowfall hit West Michigan.