Bendiciones Para Todos!!!!
Thank you all for your support!
My new mailing address is:
Address:  Avenida Cerro de la Ventana 9015, San Carlos de Bariloche, 8400 Rio Negro, Argentina
Telephone/Whatsapp – +5492944314950
* WhatsApp allows us to communicate by …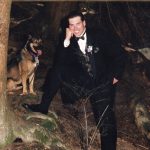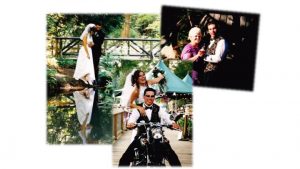 Today we would be celebrating 23 years married and 30 years together. Max loved to share the number of years together more than the number of years married. The reality is that we had 20 years married and 27 years …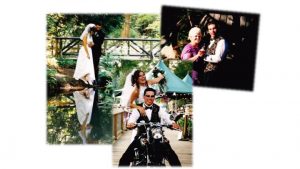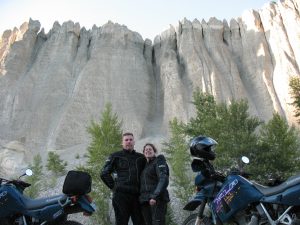 *I know this is a couple of days early, but I feel the need to share this sooner.
We all have a race to run in this life.  In October 1990, my race changed – "Please can I invite my …
Here's a bit of June for you.  I pray that you will come and experience the people, the culture, the food, the worship, everything.  As I enter my second year of serving our Lord, here in Argentina, it already looks …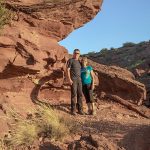 Serving and loved in Argentina. One year ago today I was in the middle of my travels. Moving from Nelson,BC to Bariloche,Argentina. From the far North to the far South Max always said. My remaining material possessions boxed in storage, …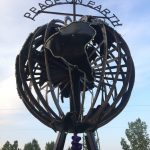 May your unfailing love surround us Lord, for our hope is in you alone.  Ps 33:22
November was a very quick month.  Here we are moving from spring into summer.  The days are warm and sunny quite often, to a …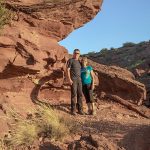 Death Will Not have the final say – The last enemy to be destroyed is Death… 1Cor 15:26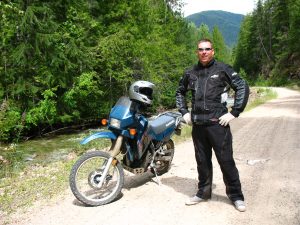 I can hardly believe it's been a year already since you went home to be with the Lord.  365 days ago we …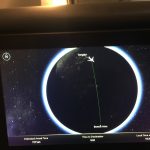 We Walk by Faith NOT by Sight …. 2Cor 5:7
July 5th already.  Wow, yikes, exciting, oh dear, awesome, amazing, nervous, anticipating, butterflies, bitter sweet, laughter, love, joy – so many words to describe the range of emotions that
…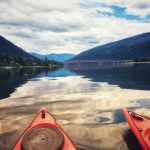 I write this as I wait at the Kelowna Airport to fly to Vancouver and then onto Minneapolis for Gather '18.  This is a trip of saying goodbye to friends and family – it's only two years, but seems huge …