Photos from June
Here's a bit of June for you.  I pray that you will come and experience the people, the culture, the food, the worship, everything.  As I enter my second year of serving our Lord, here in Argentina, it already looks to be a busier year.  Full of biblical studies as I embark on my Consecrated Missionary Credentialing and the certificate in Intercultural Ministry, travel all over Argentina as I serve many of the churches here and become even more involved and travel around South America for CIPE Asemblea, courses, Latin America Missionary Retreat, supporting and encouraging other churches and Pastors in Uraquay and Chile, and hopefully some times of rest and relaxing.  I pray for continued friendships and relationships here, always more Spanish, to grow deeper in knowledge and wisdom in Christ, to be a blessing to others.  I also pray for strength, peace and hope as I accept this next stage of the race.  A race that I now run alone, without Max, but with Christ and all of you.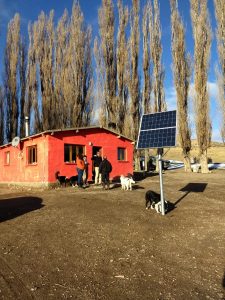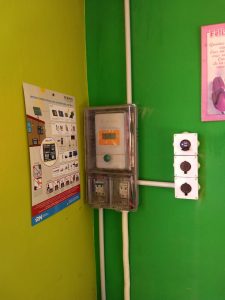 Solar Panel and System in Rio Chico Abajo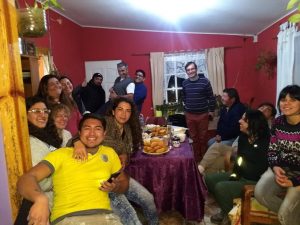 Monday's study group.  After every meeting, every study, every prayer time, we break bread together.  We are not just brothers and sisters in Christ, we are family.  And I am so thankful to be included in this family.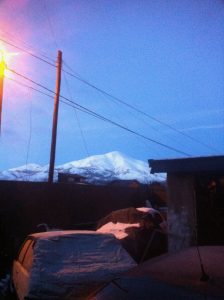 Mountains covered with snow – the view from our yard comforts me and I am reminded of how I am cared for.  In Canada I was reminded of the scenery here in Patagonia and here in Patagonia I am reminded of Canada
.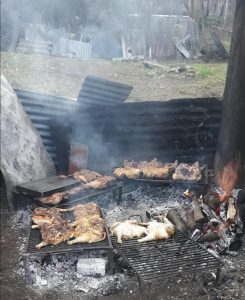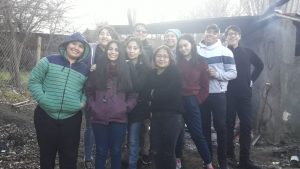 One of the youth fundraisers