Por Jehovah son ordenados los pasos del hombre, Y el aprueba su camino.
Cuando el hombre cayere, no quedara postrado, Porque Jehovah sostiene su mano.
Salmos 37:23-24
Hola! Dios le bendiga a todos!  As of today, I have been in
…
First things first:  Contact Upates:
Some very important updates first…. wait…. where's the ice cream?  8303 family?
Mailing address for the ECCC has changed:
PO Box 2247, Strathmore, AB, T1P 1K2
Mailing address here in Argentina:
Cacique Purran No 4019,
…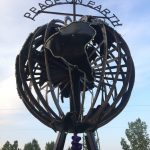 May your unfailing love surround us Lord, for our hope is in you alone.  Ps 33:22
November was a very quick month.  Here we are moving from spring into summer.  The days are warm and sunny quite often, to a …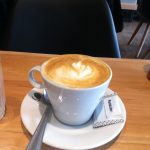 Estad siempre gozosos.  Orad sin cesar.  Dad gracias en todo, porque ésta es la voluntad De Dios para con vosotros en Christo Jesús. 1 Tesalonicenses 5:16-18.
Rejoice always, pray continually, give thanks in all circumstances for this is God's will …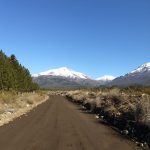 Each time he said, My grace is all you need, My power works best in weakness.  So now I am glad to boast about my weaknesses, so that the power of Christ can work through me.  That is …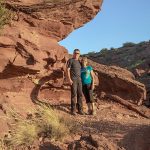 Death Will Not have the final say – The last enemy to be destroyed is Death… 1Cor 15:26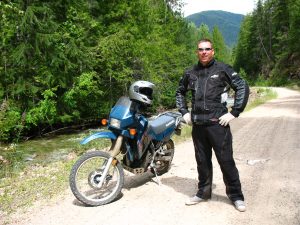 I can hardly believe it's been a year already since you went home to be with the Lord.  365 days ago we …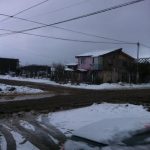 I HAVE CALLED YOU BACK FROM THE ENDS OF THE EARTH, SAYING 'YOU ARE MY SERVANT.'  FOR I HAVE CHOSEN YOU AND WILL NOT THROW YOU AWAY.
DON'T BE AFRAID, FOR I AM WITH YOU.  DON'T BE DISCOURAGED, FOR I
…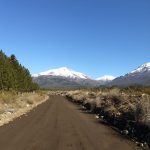 Now faith is confidence in what we hope of and assurance about what we do not see – Hebrews 11:1
Where did the month of July go?  It has been a very full, and very busy month for me.  I
…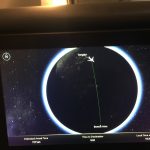 We Walk by Faith NOT by Sight …. 2Cor 5:7
July 5th already.  Wow, yikes, exciting, oh dear, awesome, amazing, nervous, anticipating, butterflies, bitter sweet, laughter, love, joy – so many words to describe the range of emotions that
…