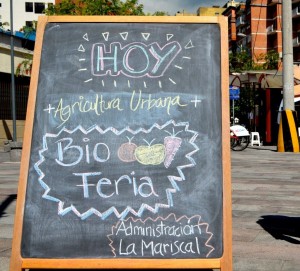 I wanted to share some exciting news about a project that is currently in the works. It is something that hits the sweet spot of many things we truly are passionate about: agriculture, food, sustainability, design, business, partnership, and shopping! 🙂 We are collaborating with FACE to dream about and put feet to a way to sustain current and future FACE projects, help alleviate strained administrative costs for the foundation, and to unite the church in getting excited about supporting the production of their fellow brothers and sisters. In short, we are hoping to create a "FACE market"! We are still a ways away from anything physical and there isn't even a name for this endeavor yet, but we have received approval from the FACE board of directors to move forward with this exciting prospect.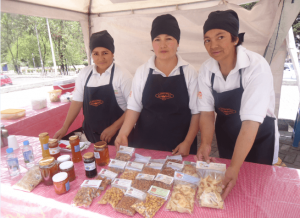 As we have mentioned before, several of the current projects supported by FACE are those relating to the production of food. There is the dairy project, the mushroom project, the coffee project, and more to come. One of the hurdles faced in the past with these types of projects is the difficulty of selling the products. Whether the project is located in a very remote area far from markets, or there is a desire to add value to what is already being produced, there is a definite need for an increase in profit. Having a sales point for products here in Quito could also help Covenant churches who are producing things not specifically related to FACE, and would make it much easier to start mini-projects in the future.
This idea has been a dream of FACE and the Ecuadorian Covenant Church for a long time and we are hoping to make it a reality. We could go on and on about the brainstorm explosions we have had in the past couple of months with our partners about this idea, and Erik created a very thorough and compelling presentation for it, but just know that we are very excited about the possibilities this market could bring. At the same time we are being very careful to be aware of the potential obstacles and complications involved in this type of effort. Considering permits, manpower, logistics, infrastructure, etc. this will not be an easy job. However, we are confident with slow and careful steps we can make this a success.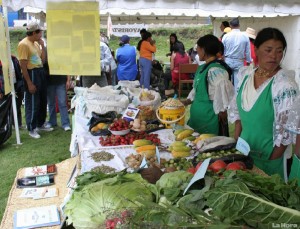 Erik and I have enjoyed discovering the up-and-coming trend of "bioferias" (basically, farmer's markets) in the Quito area, usually on the weekends. It is a phenomenon that is catching on in these urban areas and it is fun to see creative ways people are displaying and selling their goods. Organic products are in high demand, as well as other health-related things. We like doing this type of "market research" to give us ideas and inspire creativity. We have also tried our own hand at cheese, yogurt, caramel, and soap making with some milk we bought from the dairy project in Lote 3. It has been a fun couple of months to experiment, research, and dream about taking FACE to the next level of sustainability and influence.
Thanks for praying for the success of this potential project!