Growing up in a church with Swedish roots, I learned early on that December 13 is Lucia Day. Swedish Americans have great traditions at Christmas. One of these is celebrating Santa Lucia. This year we got to experience Lucia at our church in MI!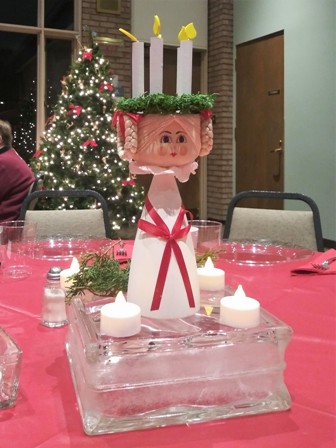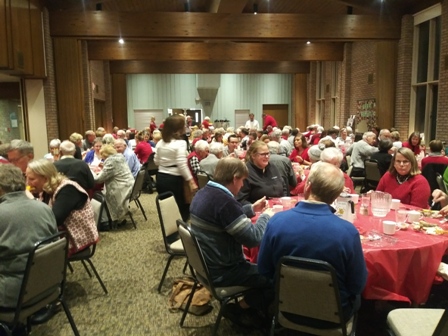 A lovely smorgasbord dinner was followed by a program of music, Scripture, and of course, Lucia and her court.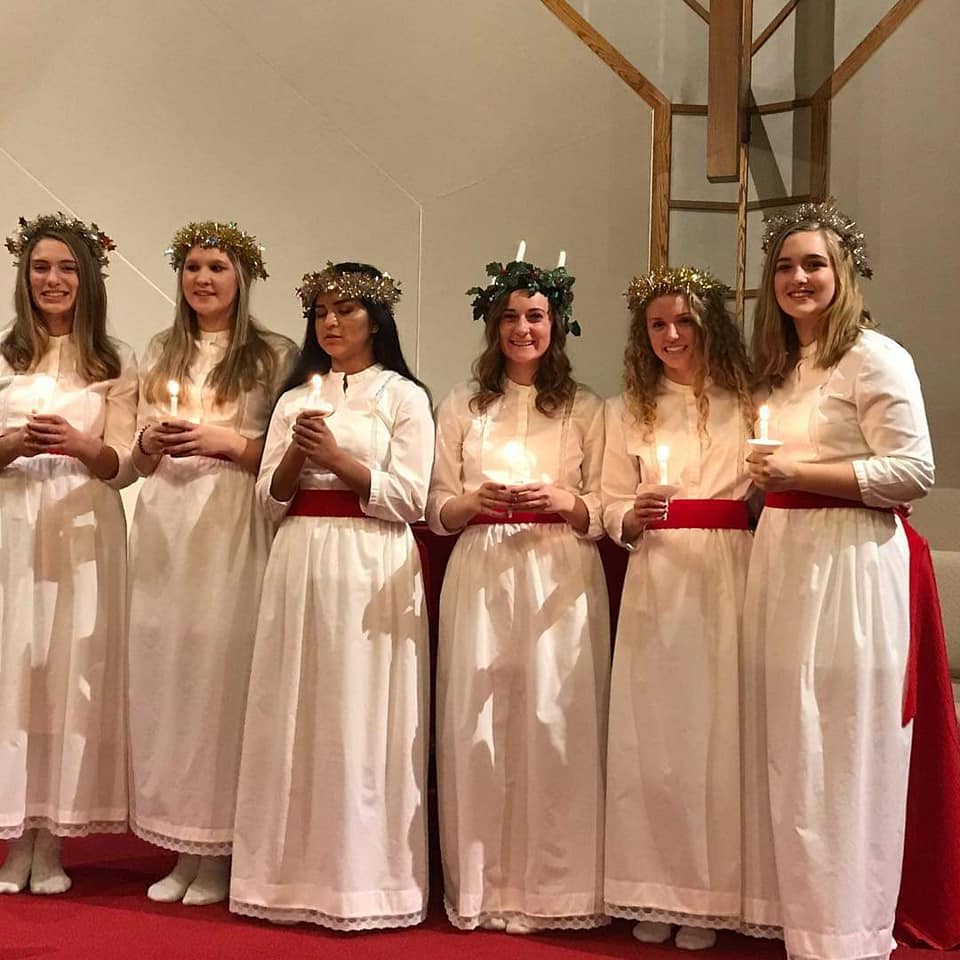 Going to Santa Lucia in a Swedish Covenant church is way different from "going to Santa Lucia" in Yaounde, Cameroon. There, Santa Lucia is the name of a store!