Just a quick note to let you know that we have arrived safely in Yaounde.
The trip was uneventful – other than being delayed in our departure from Chicago and from Brussels.  But that only got us in to Yaounde an hour later than scheduled.  Which meant Jeff Stoker and Karl Noren missed the end of the Soccer World Cup final game, and only score of the game because they were picking us up at the airport.  Thanks for the sacrifice, guys.   All our luggage arrived with us, and that is praiseworthy!
The first week we spent getting our stored stuff out of the container, wiping off all the dust and mold, and deciding where in this lovely new home to put everything!  I was too busy unpacking and cleaning and sorting to take pictures. Sorry.
This 2nd week here we're getting more settled, organizing the office, and starting to spend some time at school getting ready for the new school year which starts Aug. 6.
It is good to be back.  We do miss Michelle terribly, and are thankful that she has her driver license and a vehicle.  Many thanks to those of you who are hosting her this summer, and many more of you who offered to host her!
We just got on internet, and electricity is going out soon, so I thought I'd get this posted asap!  Pictures below: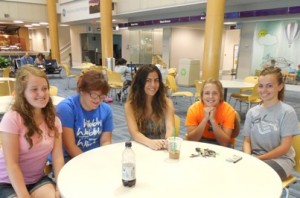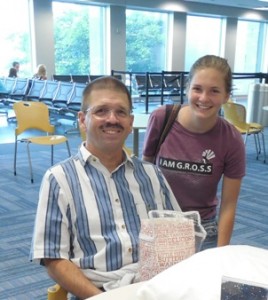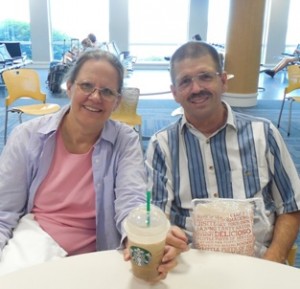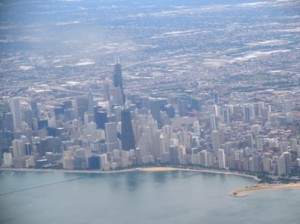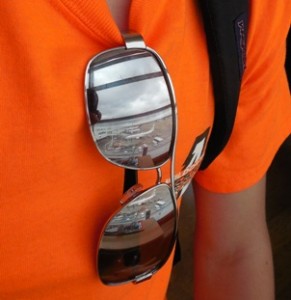 Since it's not legal to photograph African airports, no more pics of the trip.  But suffice it to say, all 10 pieces of our luggage arrived with us!  It's dark out by 6:30 pm year around.  And the weather is beautiful!  Thanks to everyone for praying us through the trip.