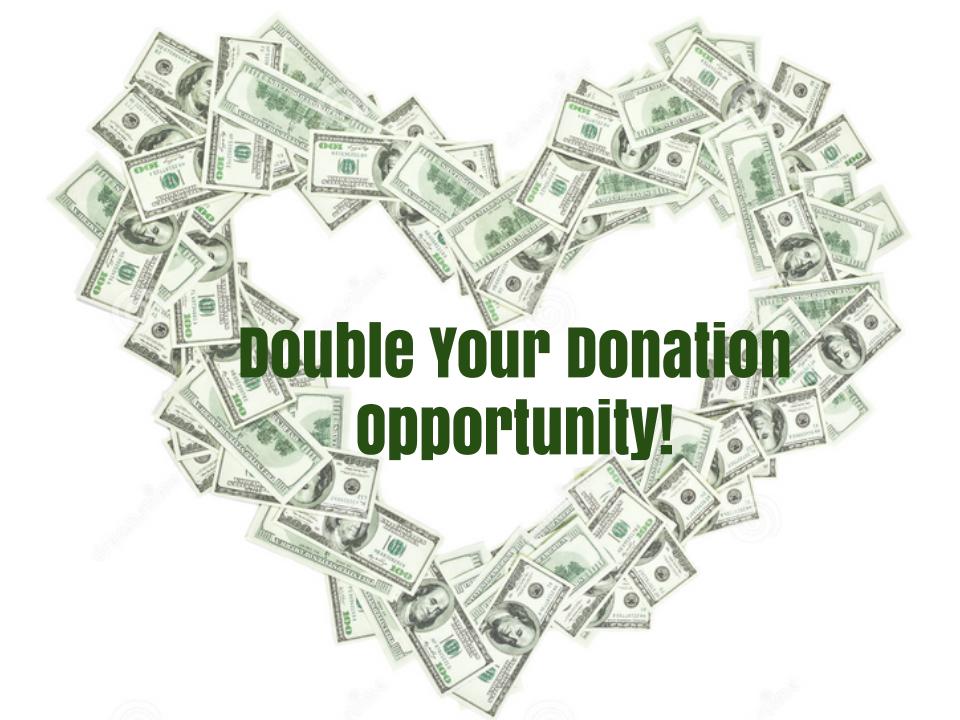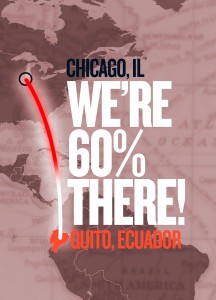 For those of you who are numerically and mathematically inclined, perhaps a breakdown of our support raising progress may be interesting. Read to the end for an exciting announcement!
The cost for the two of us to do ministry in Ecuador for a year is approximately 60 thousand dollars. That number may sound high especially considering the fact that the cost of living in Ecuador is lower than in the United States. However, to be clear, that is not our salary; it covers our expenses, our insurance, travel, housing, monthly stipend, ministry expenses and our initial moving and set-up costs. Ten percent of it goes to help fund our support staff and administrative fees through the Covenant. A significant portion of our monthly budget goes to having health insurance that will cover emergencies including air evacuation back to the US if necessary.
Included in what we raise is also the costs associated with actually doing our ministry in Ecuador, i.e. buying seeds, tools, a greenhouse, training materials and transportation to very rural areas of the country. So it covers both our personal expenses and work expenses.
I for one, like round numbers so when I checked in on our spreadsheet this morning, I was thrilled to find that we have exactly 100 donors for our ministry to date! Specifically, we have 4 churches and 96 individuals or families who have contributed financially. And from these generous donors, we have reached 60% of our goal! The contributions range from $20 to over $7,000 (both one-time and monthly pledges). Each and every supporter's generosity is appreciated- we are overwhelmingly grateful that so many in our community have chosen to partner with us in this way.
Now! The challenge! The remaining 40% of our goal will ideally be raised in the next couple of months. This is admittedly optimistic, but we need such an attitude to persevere. One way that we have looked at the remainder is to to break it down by monthly pledges: We basically need about $2000 more per month in order to reach 100%. That doesn't sound so daunting! Many of our donors are giving at the $50-$100 monthly level which leaves us with needing 20-40 more churches or individuals/families committing to support us at that amount. Could that be you?? Or your church? Perhaps a one-time donation is more realistic for you at this point. We are certainly open to that as well!
This brings us to an exciting offer and incentive: for the next two weeks, we have the opportunity to take advantage of a matching grant offered by an anonymous donor. That means the next $5,000 we raise up until Easter will be matched, 100%! Imagine $10,000 being raised, bumping us up to almost 70% in only two weeks! This includes both monthly and one-time donors, and is not exclusive to new supporters. If you have given before, you can give AGAIN and still be matched!
We hope this is an exciting opportunity for you, as it is for us. If you've been considering giving, now is a great time to maximize your gift. As always, feel free to pass this along to anyone who you think may be interested.
Thank you to all who have given so generously with both your money and your heart. Your encouragement and support mean so much.