Some of you may be wondering what to do with the seed pack that came with our letter.
The seeds are a mixture of herbs and fast growing veggies which may include:
-Garlic Chives
-Genovese Basil
-Sage
-Mustard Greens
-Dill
-Thyme
-Cilantro
-Parsley
-Oregano
-Sweet marjoram
-Lettuce
-Radishes
-Turnips
-Marigold
The seeds can be planted either in a garden bed or in a container and will do best in at least 6 hours of sunlight a day. Many of the plants chosen will grow and be ready to harvest within 3-6 weeks so it isn't too late this year to start them. They are non-GMO and many are open pollinated non hybrid varieties.
Step 1 Clear soil of weeds and debris then water soil until it is evenly moist.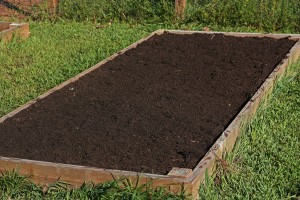 Step 2 Remove seeds from packet and sprinkle over the top of the soil covering an area of between 2 square feet and 4 square feet.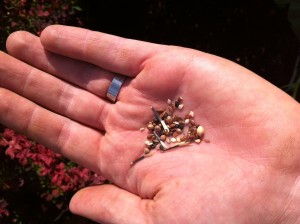 Step 3 Lightly sprinkle a layer of soil over the new seeds about 1/4 of an inch deep.
Step 4 Gently water the surface so the seeds don't wash away, keep soil moist but not soaking wet until seeds have sprouted.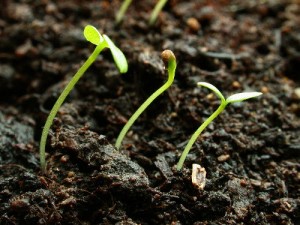 These seeds are a tangible thing that we hope will help remind you to pray for us and for the many farmers and growers in Ecuador. As you harvest, cook with, and eat them we hope it will make you feel more connected to the projects that are helping to nourish bodies, provide income, and restore hope in communities all over Ecuador. We also hope that you might find gardening a life giving activity that will enrich your lives as it has ours. Feel free to email us with any specific questions!