In our travels around the US this year, we had the pleasure of worshipping with Jesus followers in a variety of settings. Large and small congregations meet in old, remodeled, new, traditional and not so traditional buildings.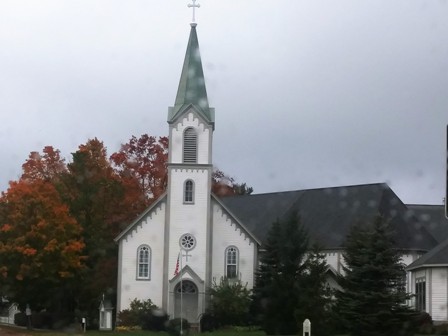 Beautiful windows adorn sanctuaries.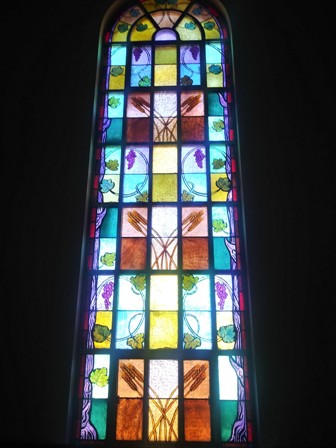 And some beautiful windows have been moved into new places in new buildings, maintaining memories, or passing the meaningful art on to the next generation.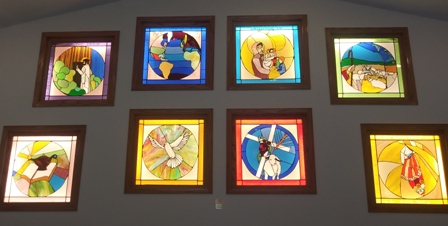 Worshippers are inspired through creative decor.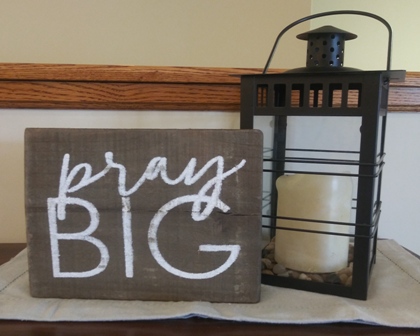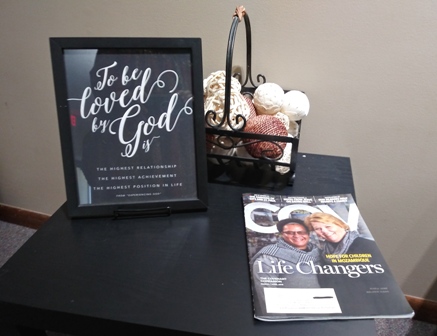 And styles of music and worship are varied around the country from organs to bluegrass, formal to casual and everything in between.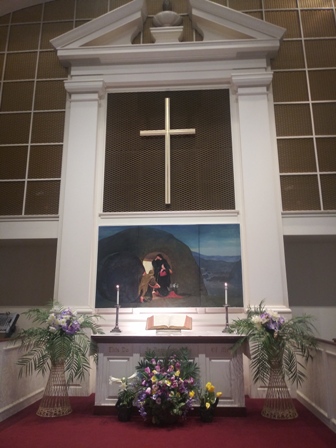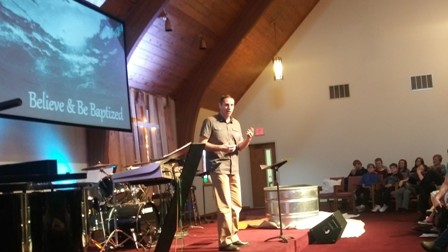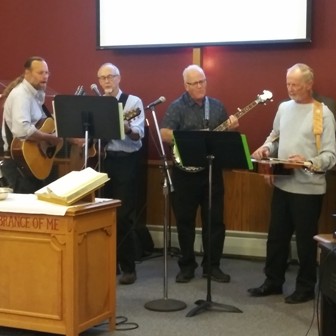 And the potlucks, catered meals, group meetings in homes or at restaurants means fellowship happens best around a shared meal.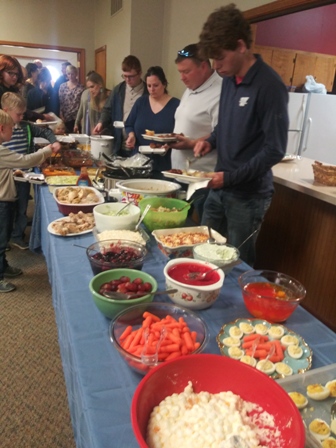 Whatever the setting or style, it has been wonderful this past year to meet with the wonderful people in our dear partner churches in MI, MN, KS, CT and NE.