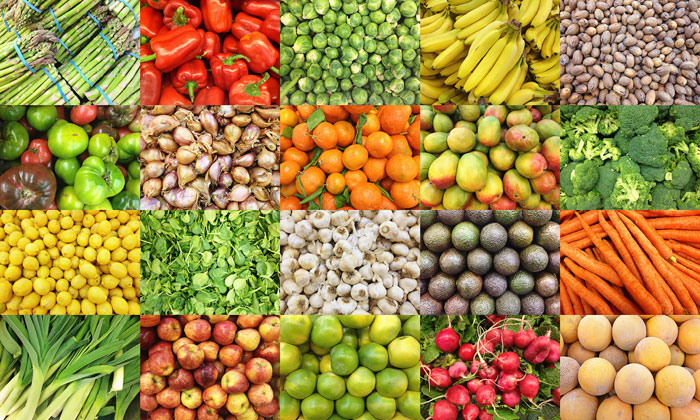 I am not one typically to make New Year's resolutions, but this year I decided to try and eat at least 100 different varieties of fruits/vegetables/plants during the month of January. My quest took me to new grocery stores and gave me an excuse to try cooking with new ingredients. Although I have had coconut many times I had never been the one to purchase and crack open the coconut. After trying several methods I went into my tool box and got out a screwdriver to pierce the holes and get the liquid out and then used my hammer to crack the shell. Almost all of the different plants that I tried were prepared at home, the majority being fresh with a few that were frozen, dried, or pickled. They came from as far away as the chia seeds from Australia and as close as our Chicago backyard, where the kale and green onions were still alive up until yesterday when 19 inches of snow fell. I guess even closer were the mushrooms that I grew inside our apartment! The full list of what I ate is at the bottom of this post.
January is obviously the least likely month to accomplish this goal. I made this resolution for many reasons, but one was to help illustrate the relative luxury we as Americans enjoy. The average person living in the United States today lives a more comfortable life than royalty were ever able to do in times before us, mostly because of advances in technology. Climate control, indoor plumbing, garbage service, potable hot and cold water on demand, instantaneous information and communication through the internet, refrigeration, antibiotics, organ transplants, airplanes, these are all miracles! Life expectancy is at an all time high, infant mortality is at an all time low. While much of the world lives in a magical "Jetsons" world however, even more people are left without access to even the most basic necessities.
Because of what Kristina and I are about to embark on, my mind is most often on the concept of development. In development the goal is not to make sure everyone in the world lives like we do in the US. This is an impossible, unrealistic, and even a harmful objective. The low prices and high wages we receive are often at the expense of others, and exploitation is a large factor to our so-called "success", among other evils that we should not be proud of. Development seeks to aid people in collective action to generate sustainable solutions to everyday problems. It aims to help all members of a community be able to provide the basic needs for themselves. Our aim is to do holistic development- not only focusing on immediate physical needs, but also addressing the emotional, spiritual, and social needs of communities. Poverty often has its roots not in a lack of resources or hard work but rather in unjust social structures or corrupted power.
By no merit of my own I was born into a position of opportunity and power. And as the familiar adage goes, with great power comes great responsibility. Kristina and I have chosen to give our lives to trying to spread light in dark places and bring hope to the hopeless. When you look at the world today this is admittedly a foolish, optimistic task. Maybe we are naive to think that we can have any real impact on the world, nevertheless, what is left to do but try? Unquestionably it will not be our own efforts that bring positive change, we rely on God to do the true work of transformation and redemption in peoples lives. We go simply as willing ambassadors of Christ.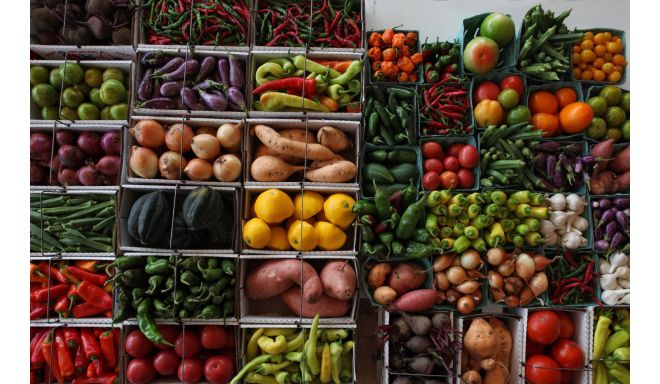 Plants I ate in January, 2015:
Almonds
Apple
Apricot
Arugula
Asparagus
Baby corn
Banana
Basil
Bean sprout
Beet
Black bean
Blackberry
Blood orange
Blueberry
Broccoli
Brussels sprout
Caper
Carrot
Carrots
Celery
Cherry pepper
Chia
Chickpea
Cilantro
Coconut
Corn
Cranberry
Cucumber
Cutie
Daikon
Dates
Dill
Edamame
Eggplant
Fig
Garlic
Ginger
Grapefruit
Grapes
Green beans
Green onion
Guayaba
Honey dew
Jalapeño
Jicama
Kabocha
Kale
Kiwi
Leeks
Lemon
Lentil
Lettuce
Lime
Mandarin orange
Mango
Moringa
Nashi
Nectarine
Okra
Olive
Onion (4 varieties)
Orange
Orange Pepper
Papaya
Parsley
Parsnip
Pea
Peanut
Pear
Peach
Pineapple
Pinto bean
Pistachio
Plantain
Plum
Poblano
pepper
Pomelo
portabella Mushrooms
Potato
Pumpkin seeds
Purple yam
Radish
Red cabbage
red Pepper
Red spinach
Rosemary
Shallot
Spinach
Sprouts
Straw mushroom
Strawberry
Sweet potato
Swiss chard
Tomatillo
Tomato
Watermelon
White bean
Yellow Pepper
Yellow squash
Zucchini