Our week away at the medical caravan for women included a big bonus!  When we were in the northern city of San Gabriel, we just happened to be there during the week when they celebrate the life and history of their town.  The second day of clinic, we took a pause and lined the streets to partake in the local festivities and watch a parade.
Enjoy a few photos from this beautiful day!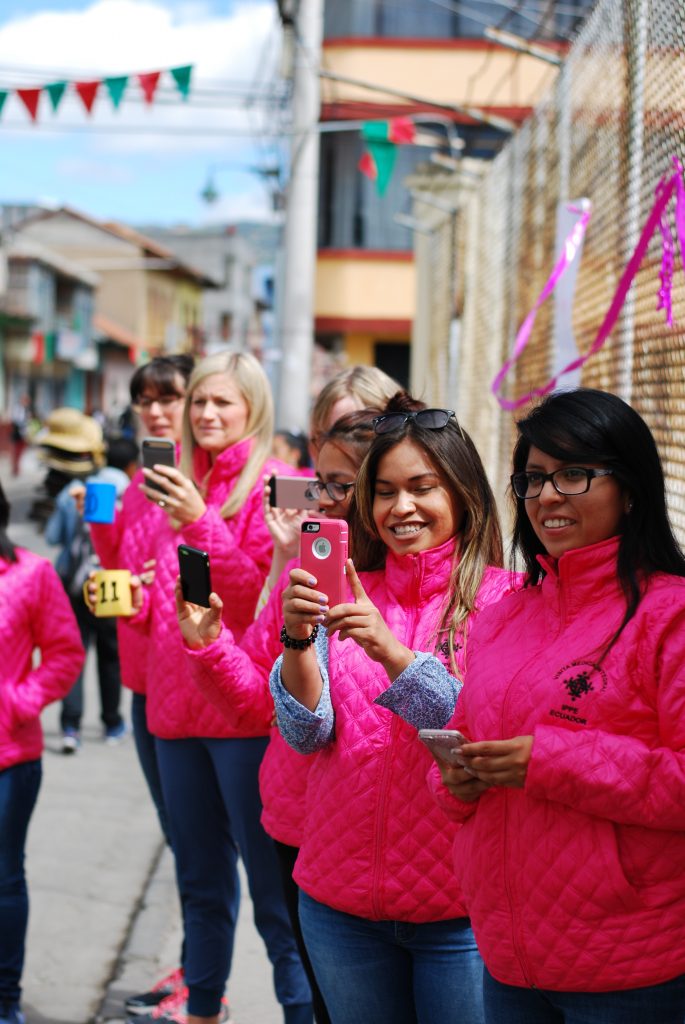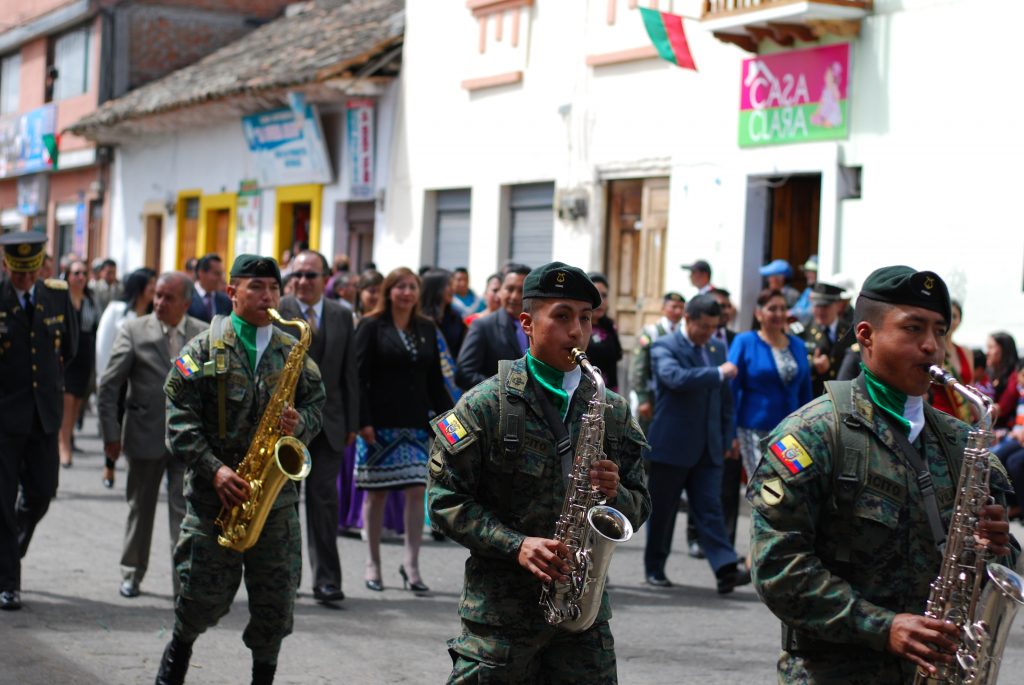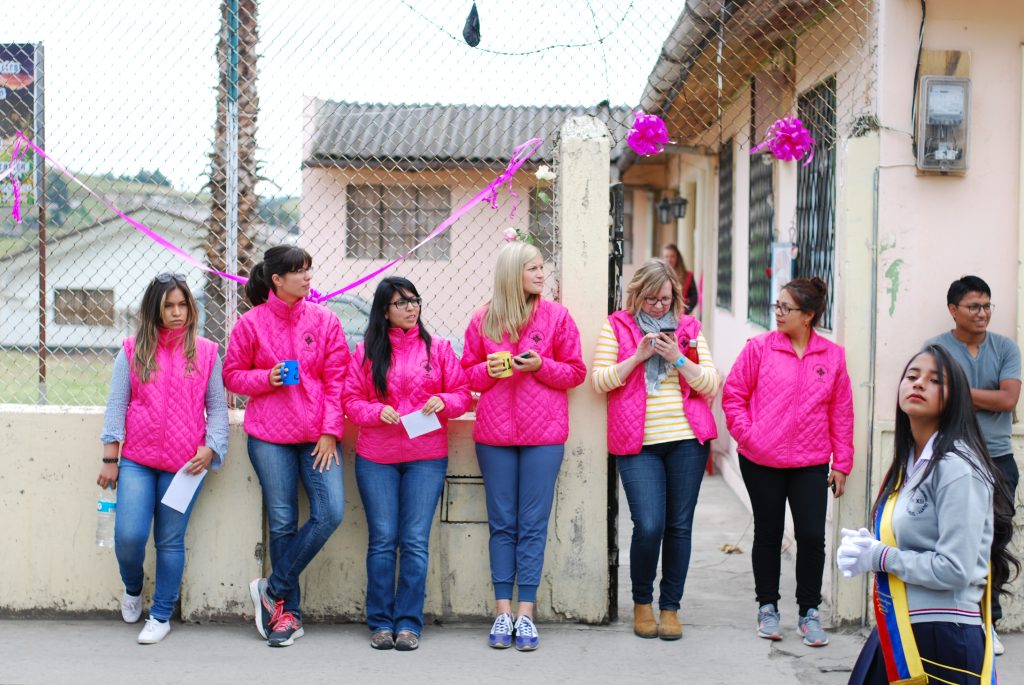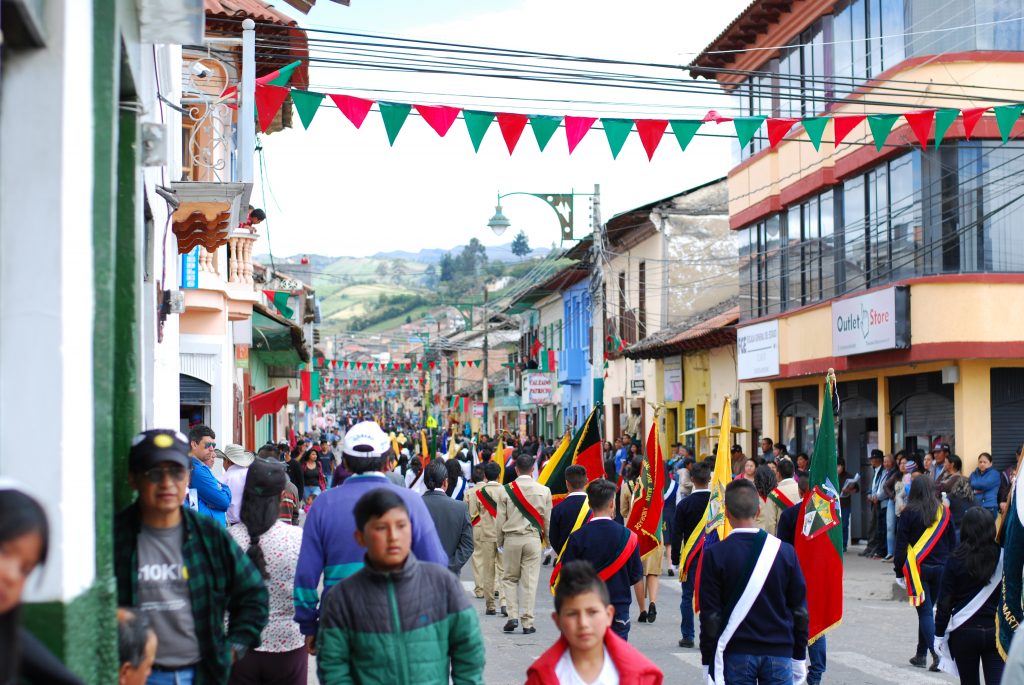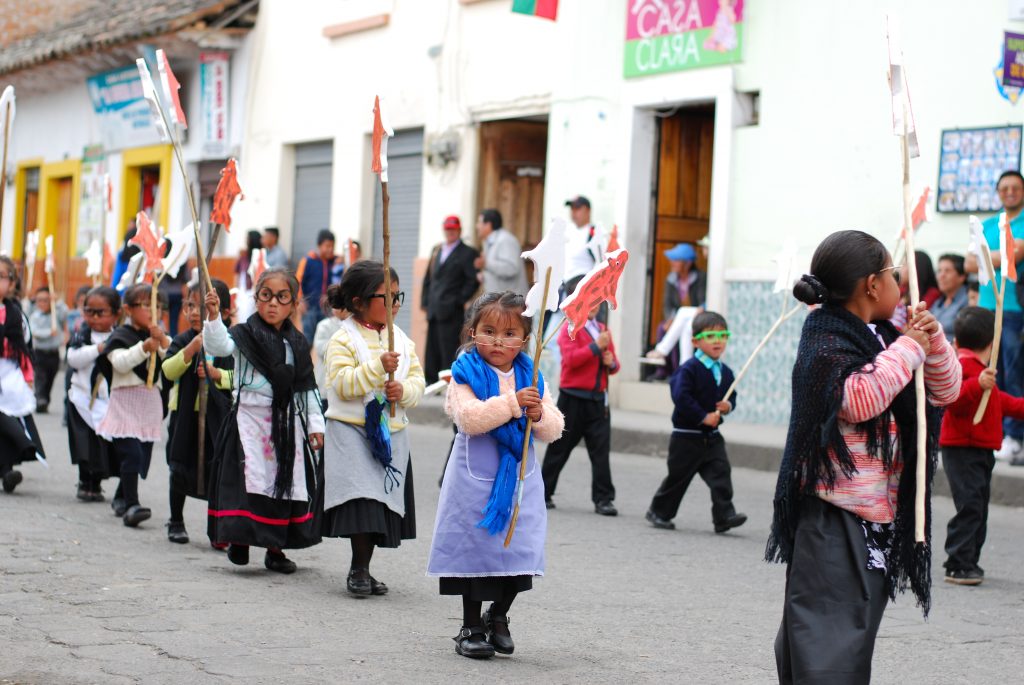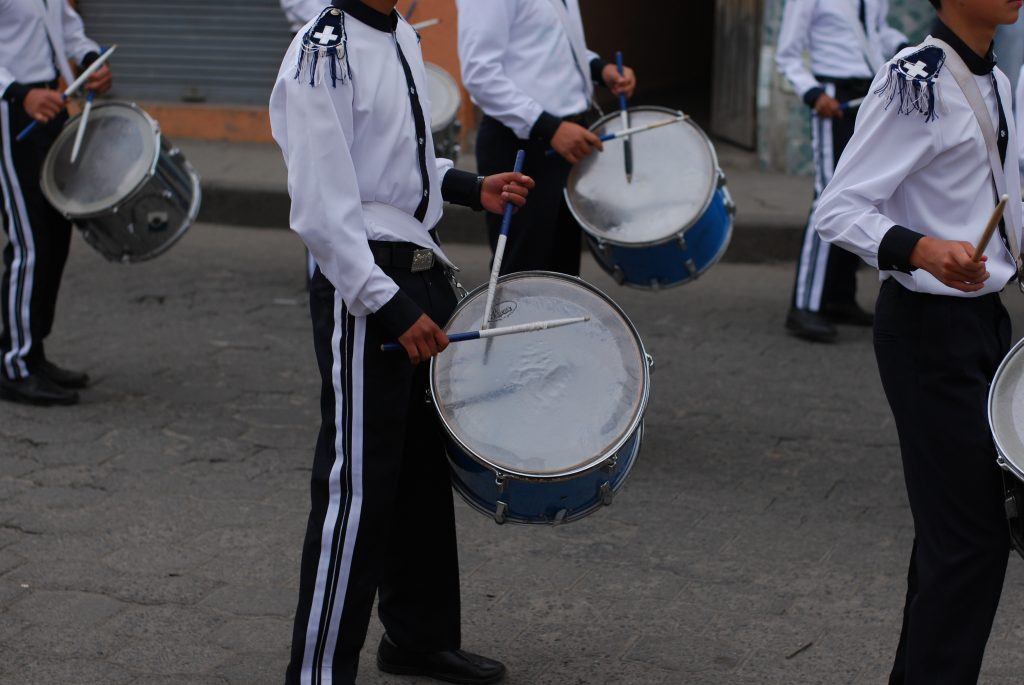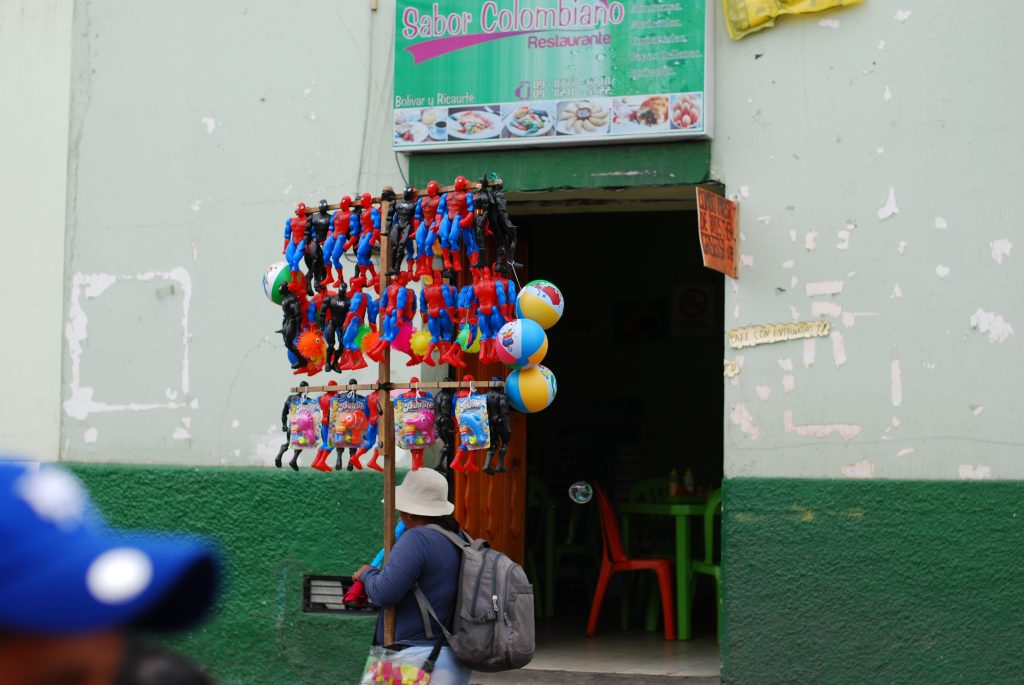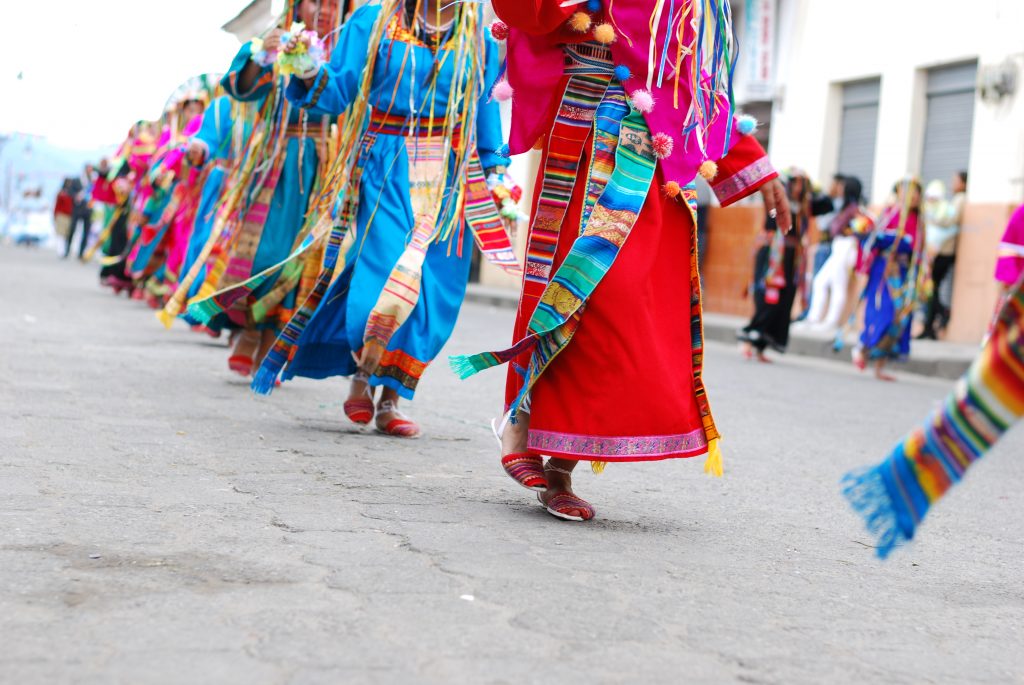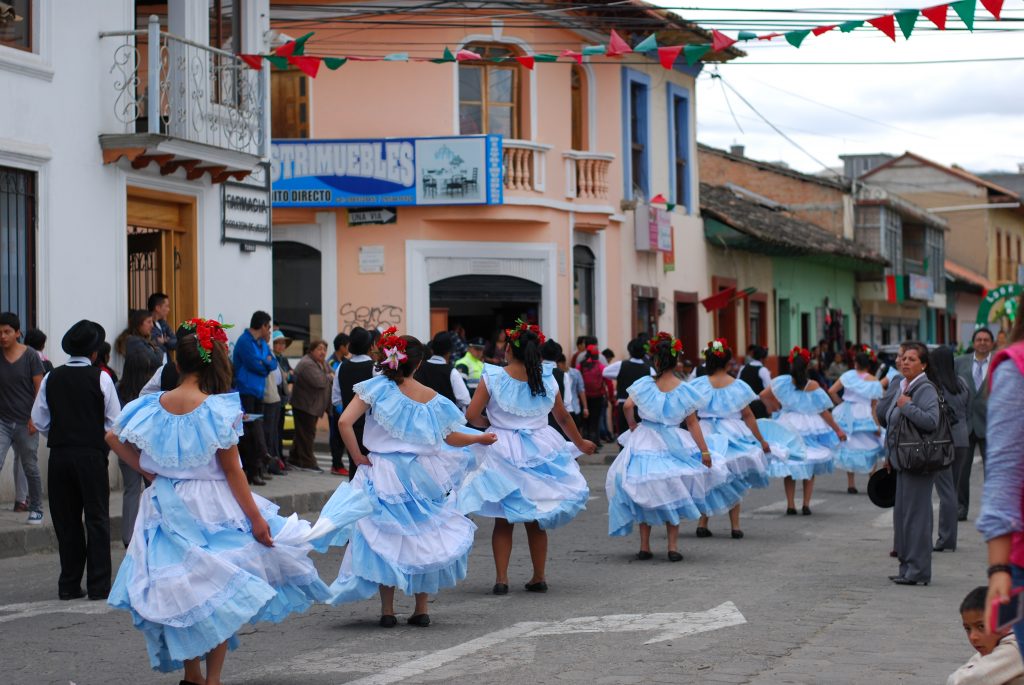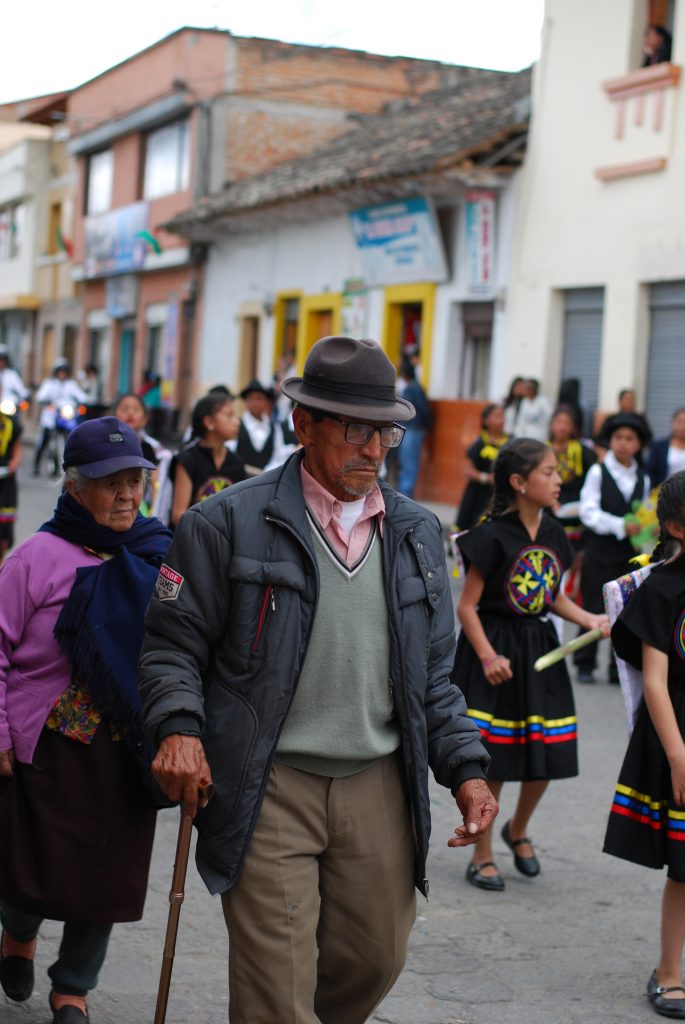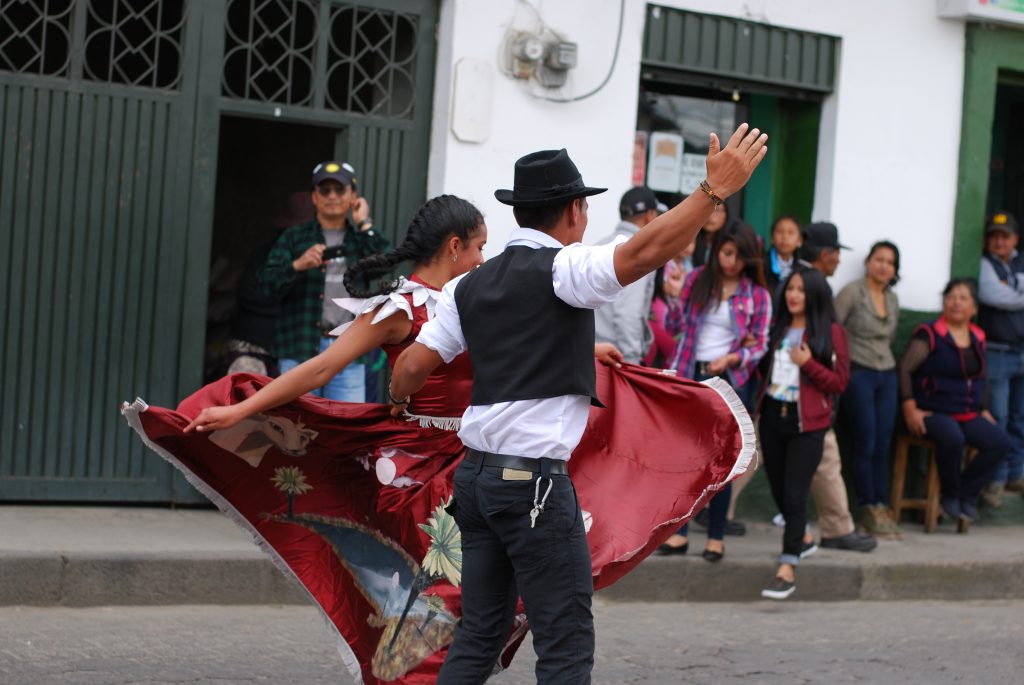 We also had the chance to go to Tulcán for a morning and visit their famous cemetery and topiary garden.  If you ever find yourself in northern Ecuador, it's a must see!