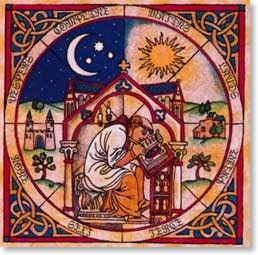 Are churches becoming more liturgical? Check out these reports.
Today, Scot McKnight is talking about college students converting from evangelicalism to other traditions. He asks:
What is going on? There is a rise, a burgeoning rise, of young college students converting from low church evangelicalism, with its anemic, unhistorical ecclesiology, to the great liturgical traditions: Eastern Orthodoxy and Roman Catholicism. Three students this semester have already told me they are considering converting.
I know people who have converted for this reason. I also know evangelical pastors and worship leaders who use all manner of traditional worship resources for two reasons: 1.) They have a personal affinity for high church language and 2.) They are students of culture, who notice our growing interest in the words and symbols of historic Christianity.
Scot ends his post with a charge:
The conversion of young low church evangelicals to liturgical traditions should hardly surprise us. What we should be doing is correcting our weaknesses by listening to those converting.
Any thoughts?