This last week we were at the annual celebration of our denominational conference.  It was a wonderful time of connecting with friends, praying together, giving and receiving gifts, and listening to teaching and dreams.  On Friday night the speaker talked about the passage in Exodus 17 where Moses holds off the Amalekites by holding aloft a staff as directed by God.  He started off holding it up all by himself and then eventually Aaron and Hur bring him a rock to sit on and then they also held up his arms because he could not do it alone.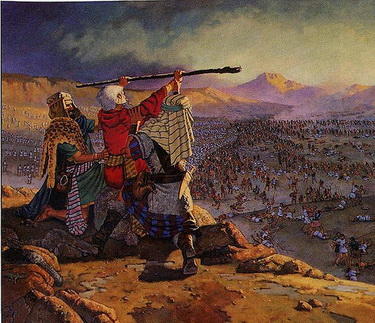 As I have reflected on this story over the past few days I realize just how true that is in my own life and ministry.  So often I start off assuming that what I am doing is my project or ministry.  But then it gets hard or I find I lack the resources.  Sometimes I bravely soldier on – after all we are meant to persevere, right?  Thankfully others see my distress or at least fatigue and come to the rescue just like Aaron and Hur did for Moses.
Truly we can only accomplish all that is set before us if we are willing to accept and even call for the help we need.  We were not created to work alone, but in the company of others who travel alongside us.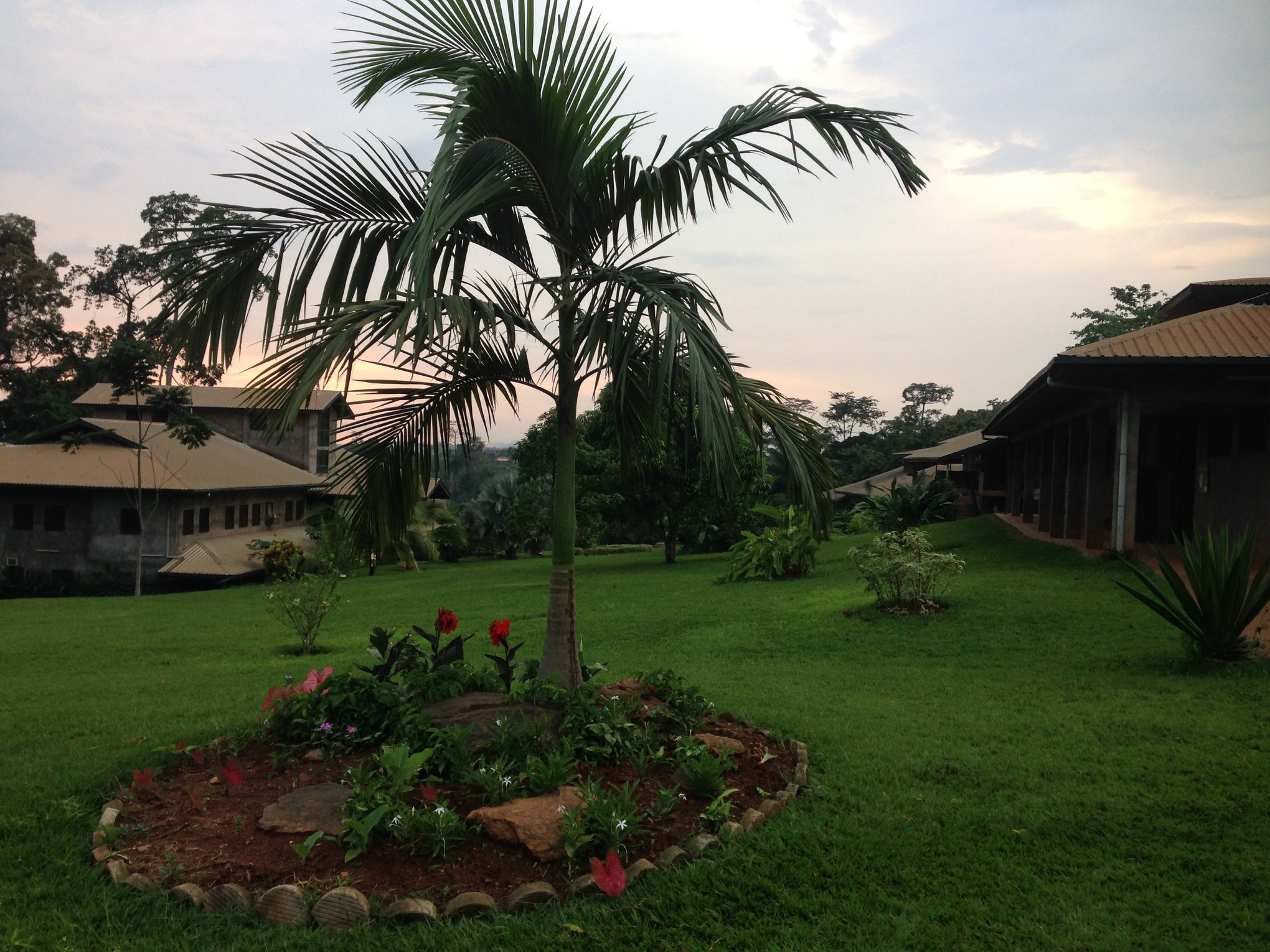 Jeff and I appreciate all the help and support we have received over the years as we have served in Africa.  Especially in this last year as more people have committed to pray for us and also support us financially in Cameroon.  Please don't stop because we can't do it without you!