As we enter 2017 there are new possibilities and new challenges that face each of us no matter where we live or what we do.  As I think about my challenges for this year, I can become discouraged at the number of them or their difficulty.  However I am finding myself encouraged to look beyond myself and to those around me who face even greater challenges.  I am challenged to keep up with marking and planning assignments, but the Cameroonian parents of students in the Northwest and Southwest of Cameroon face the reality that teacher strikes may end the school year for their children and all the sacrifices they have made to pay school fees will be wasted.  The students themselves face a lost year.  Suddenly my challenge seems much smaller.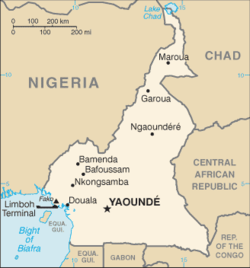 The need for teachers at Rain Forest International School is great for next year.  The science and math departments are looking pretty empty.  As Jeff and I head to the US on home assignment in June, we leave empty holes that need to be filled.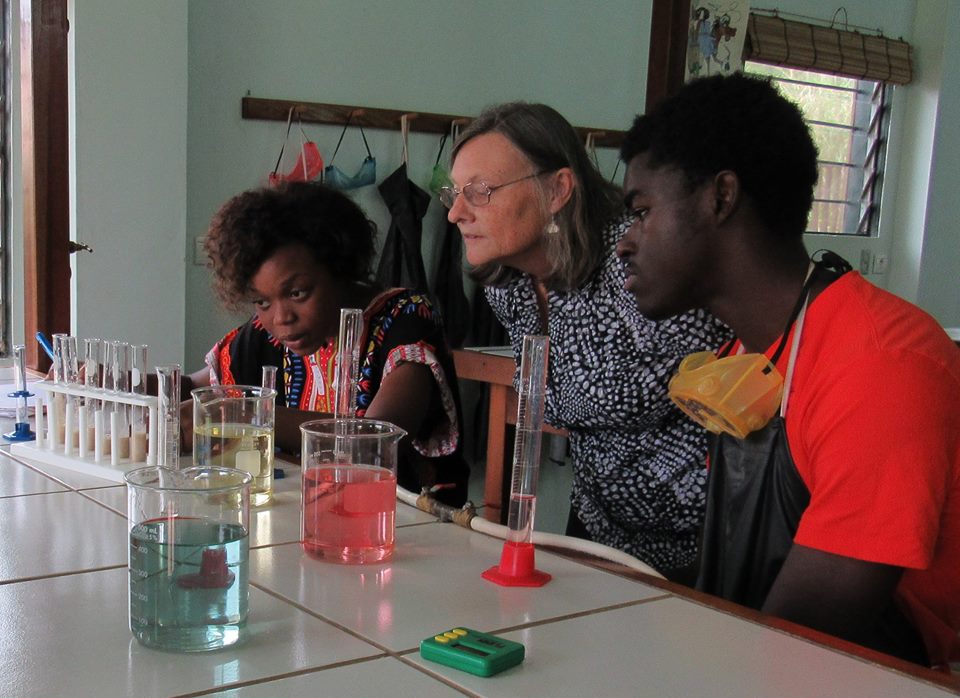 The challenge to the school is, however, an opportunity for someone to come and serve in this beautiful country and with some amazing students and colleagues.  Perhaps it is  your opportunity to come and teach in Cameroon?
I am excited that after a year it looks like God is providing hostel parents for the UBAC hostel.  Please pray that they would raise their needed financial support quickly and that they would build a great base of prayerful intercessors.