We had a lovely Christmas, and we paid attention to this list somewhat – maybe we'll do better next year!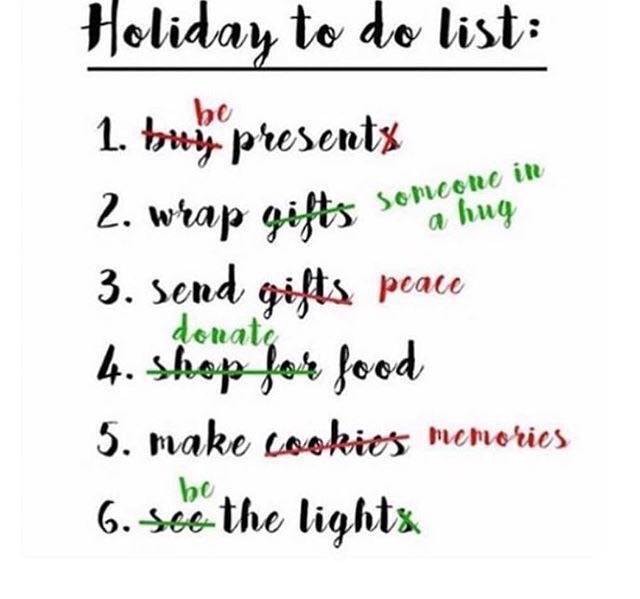 Grandson Sawyer made this great manger scene with legos – quite the jump from his normal crazy creations.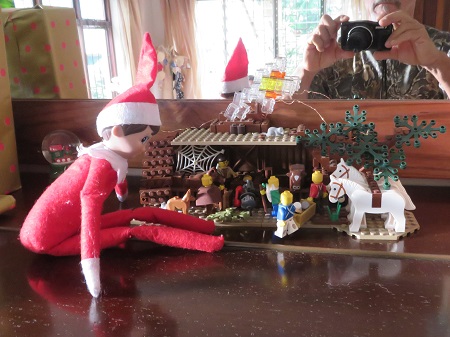 We had some wonderful celebrations with the farm family – Lynn & Gary Brackley and fam.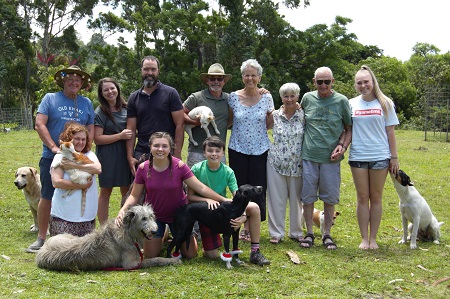 For New Year's Eve we went to the beach and were treated to an amazing fireworks display by our friend Darren as well as people on either side of us.  We had a little beach/cove all to ourselves.  It was great fun watching the guys and their pyrotechnics, listening to the delight in their laughs.